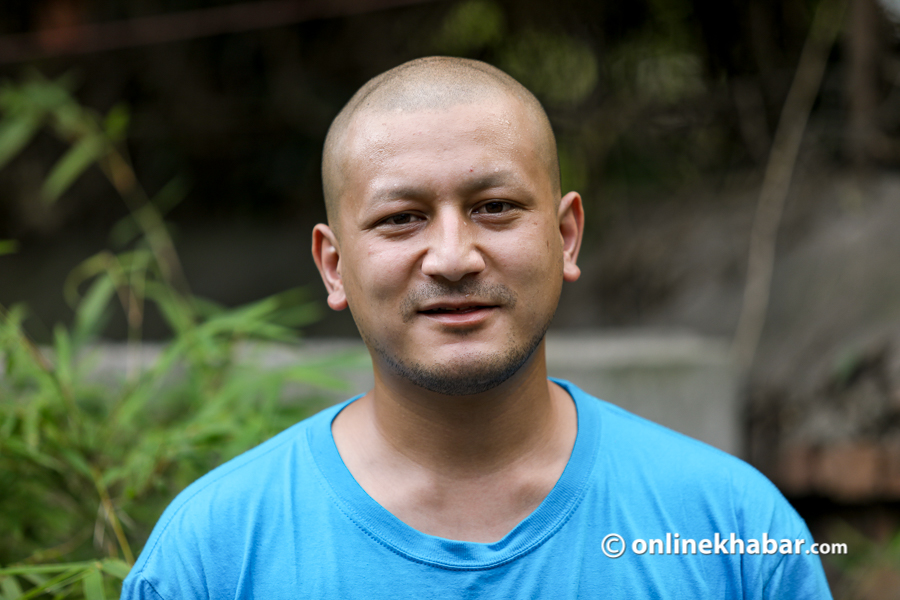 Kathmandu, June 26
Iih, a 25-year-old man who instigated the Enough Is Enough protest against the government's inefficient handling of Covid-19 crisis in Nepal has begun a fast-unto-death in order to press the government to meet his demands at the earliest.
He is staging the hunger strike in Patan from Friday afternoon.
Recently, hundreds of young activists and common people had resorted to street protests across the country after a call by him on a Facebook group.
Iih and his supporters have been demanding that the government expand the range of PCR tests for coronavirus, stop using rapid diagnostic tests and improve quarantine conditions among others.