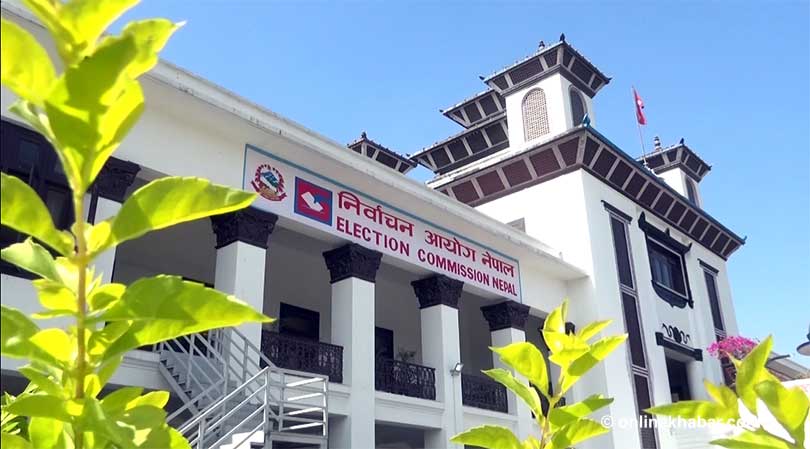 Kathmandu, July 3
The Election Commission has taken the decision to bring a bill to enforce a legal provision that sets a maximum limit of two terms for lawmakers to be elected through the proportional representation system.
During the meeting held on Monday, the commission passed the draft bill aimed at amending and unifying election-related laws.
According to the proposed amendment, individuals who have been elected as members of parliament twice through the proportional representation system will be ineligible to run as candidates in subsequent proportional elections. There was no term limit in the past.
Similarly, the commission has put forth a proposal to establish a legal provision stating an individual who was defeated in one level of election would be ineligible to run as a candidate for another level for a period of five years.
Lastly, the amended bill proposes to enforce political parties to nominate a minimum of 33 per cent of women candidates for direct elections.