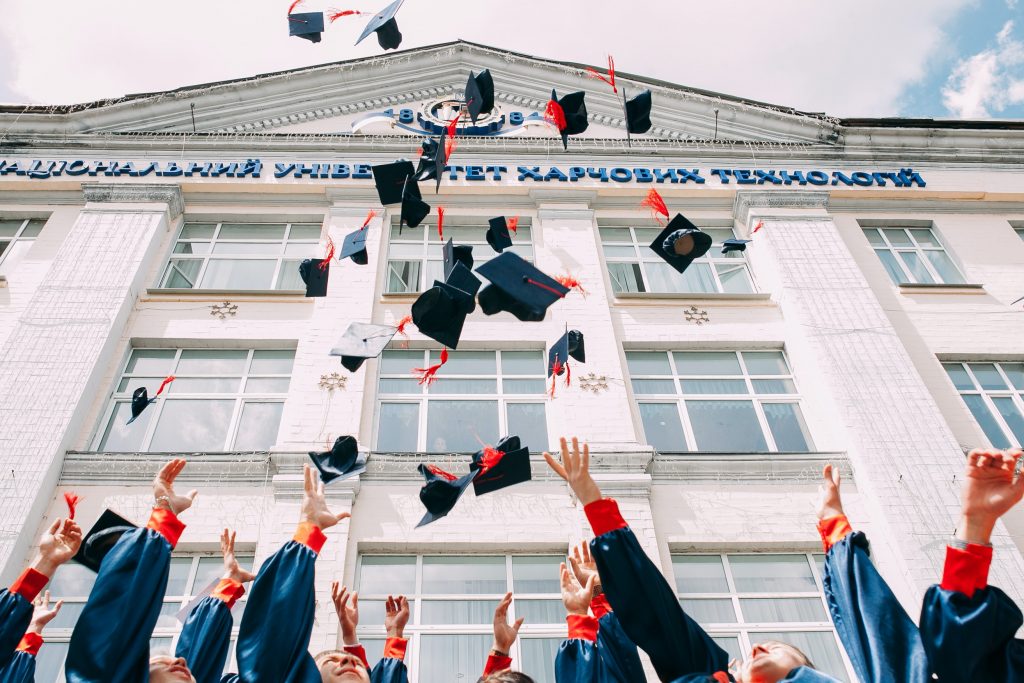 The concept of educational qualification in politics refers to the requirement that individuals seeking political office should have a minimum level of education or qualifications. This requirement can vary depending on the country, political system, or position being sought. The purpose of educational qualification is to ensure that political leaders possess the necessary knowledge and skills to make informed decisions and create policies that benefit society.
Politics is defined as all activities that are directly or indirectly associated with the emergence, consolidation and use of state power. But in Nepal, the sector is popularly referred to as a dirty game, and perhaps a lack of educational qualification in politicians might be a reason for this. Therefore, it is time that a standard of educational eligibility is introduced in politics.
Education in politics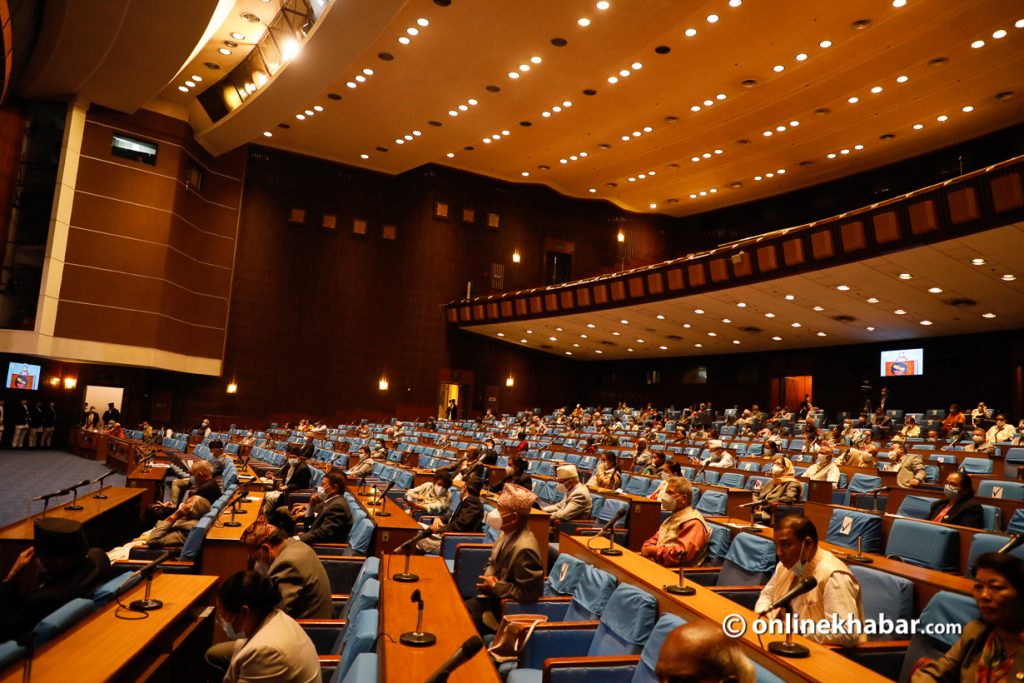 Many countries in the world are similar to Nepal as they do not have any provision for an educational qualification in politics. But if we take reference to educated politicians in developed countries, there are more educated politicians in comparison to underdeveloped and developing countries, and they have proven their competence over time.
The concept of educational qualification in politics is not a newly demanded issue, but it was in existence since the ancient period. In the ancient Mahabharata, a revered scripture in the eastern culture, to be a successful king, he should have knowledge about the law of dharma. Similarly, Kautilya has written that the prince must be educated as he should learn philosophy and the three Vedas, economics and the science of government.
Manu in his theory of Raj Dharma has also mentioned that a wise king should appoint educated councils for worthy administration.
On the western side of the globe, Plato, in his views on the ideal state, said that a ruler should be a philosopher and he also set certain requirements on the level of educational qualification to be a ruler.
In this period of a democratic ruling system, the purpose of the government is to protect citizens and to preserve the socio-economic condition and welfare of society as the government is ruined or risen by politicians.
Hence, they should have experience and knowledge about it. As Swami Vivekananda had said, "Education is the manifestation of perfection already in man no matter if you are a politician or civilian."
Benefits of having educated politicians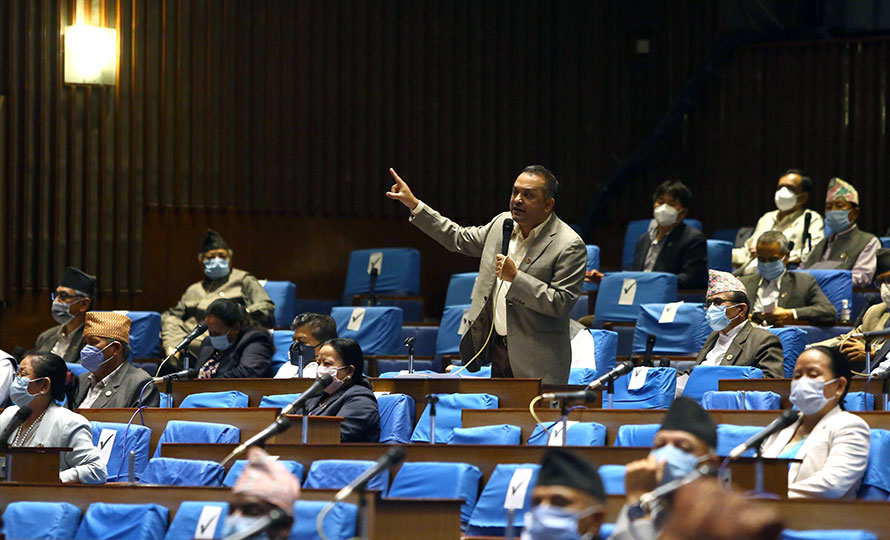 Being educated has more pros than cons. People with educational qualifications are supposed to have the quality to make good decisions along with problem-solving skills. They are also more tolerant of different viewpoints. Moreover, they have the urge to learn new things necessary to solve problems. Moreover, educational eligibility can also help to increase the credibility and trustworthiness of political leaders.
In the present time, the public is often criticising the educational qualifications of our leaders. Many ward chairpersons in our country are uneducated or have very low qualifications of education (below grade 10), which is creating various problems such as corruption by public officials, and not implementing proper plans for public welfare.
The same problem can be seen at provincial and federal levels. Knowledge and expertise, credibility and trust, critical thinking and problem-solving are expected behaviour of members of parliament. In a rapidly changing and competitive globalised world, countries need competent and skilled leaders who can navigate complex global issues.
In the present context for conducting foreign affairs or dealing with global issues, leaders have to represent many times their nations in a regional or international platform. Educational qualifications can help politicians to better understand and address these issues.
Educated politicians for democracy and freedom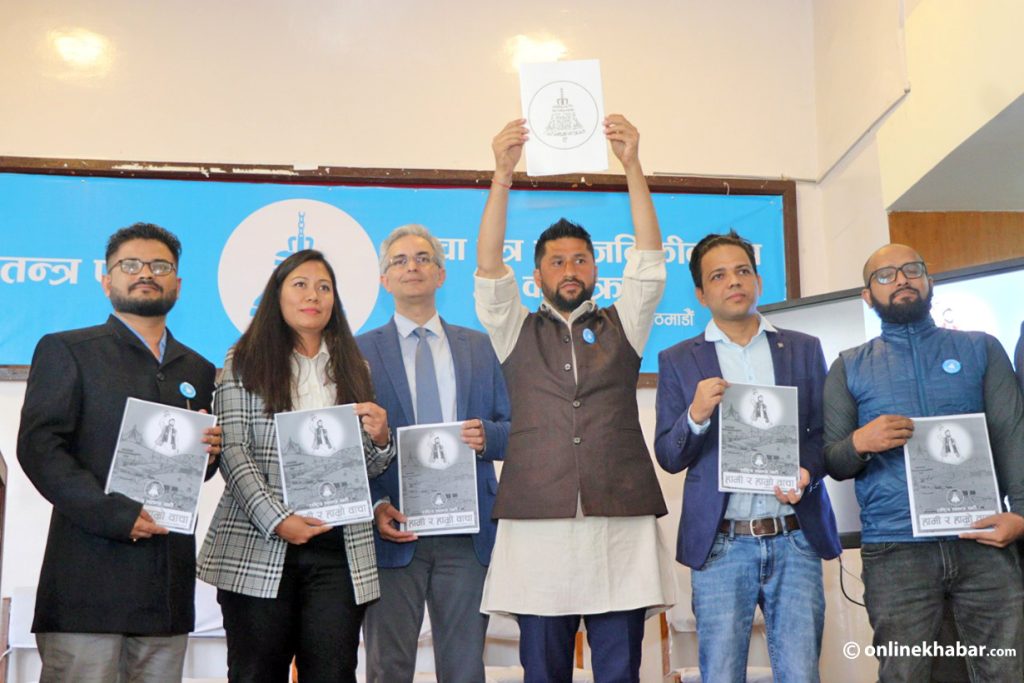 Moreover, educated politicians can contribute to revolution and bring relevant changes to the country. According to Upanishad, "Education is for freedom". So honest and educated politicians mostly demand freedom.
If we see the world's history, many educated politicians and philosophers have brought and contributed to revolutions and positive changes. Rousseau, Montesquieu and John Locke during the French revolution; Mahatma Gandhi, Md Jinnah and Jawaharlal Nehru during India's freedom struggle; Nelson Mandela during the freedom movement of Africa; George Washington, Abigail Adams, Benjamin Franklin, Patrick Henery and Thomas Jefferson during the American revolution; Pushpa Kamal Dahal and Baburam Bhattarai during the Maoist movement in Nepal are some examples.
In addition, these educated politicians help to save pride in democracy. Education is the foundation of democracy. Most of the democratic countries in the world have highly educated politicians. Basley Timothy and Marta Reynat Querol in their article "Do democracies select more educated leaders?" mention that there is a positive and significant correlation between at the time of selection and having a highly educated leader, with democracy being 22 per cent more likely to have an educated leader than autocracy.
However, it is also important to note that educational qualifications alone do not guarantee good leadership or moral character. Political leaders must also have qualities such as integrity, empathy, and leadership skills in order to be effective. Moreover, educational eligibility requirements must be carefully balanced with considerations such as equal representation, diversity, and inclusion. It is important to ensure that educational requirements do not exclude qualified individuals from disadvantaged backgrounds and that they do not perpetuate social inequalities or privilege.