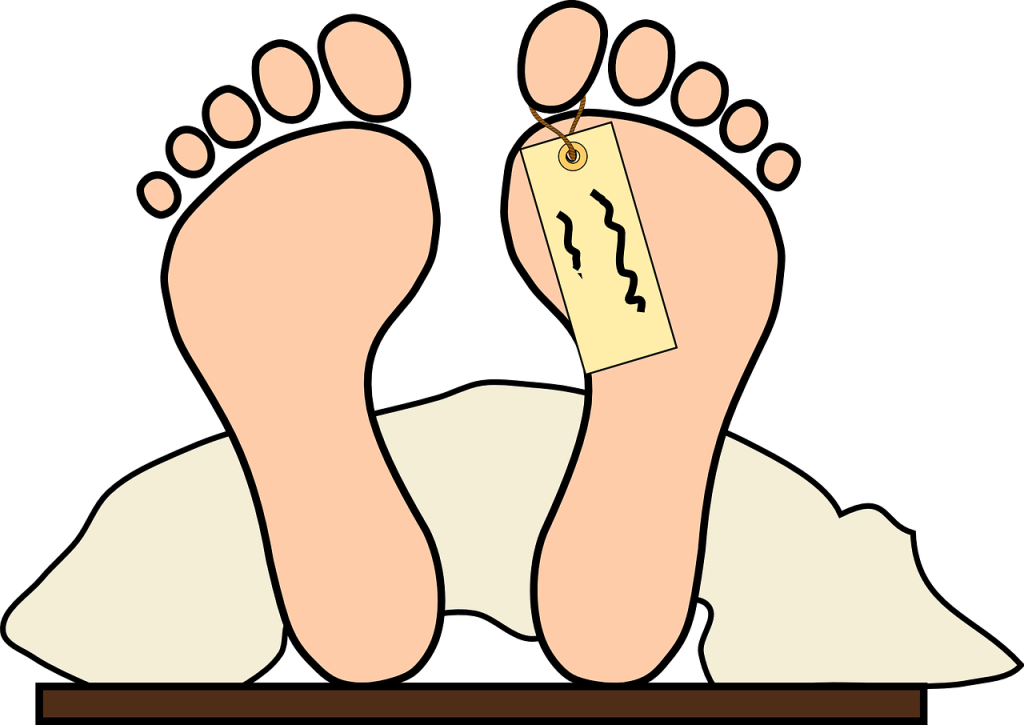 Janakpurdham, March 27
One person died in a tractor accident in the Dhanusha district in southeastern Nepal on Monday morning.
The victim has been identified as Bishnu Bahadur Phuyal (39), a resident of Kshireshwarnath municipality-3 of the district. He died on the spot in the accident involving the tractor (Ja 1 Cha 3437) near the Everest Paper Mill, according to the police.
While the police have launched a further investigation, preparations are underway to send the body to the Provincial Hospital, Janakpur, for postmortem.