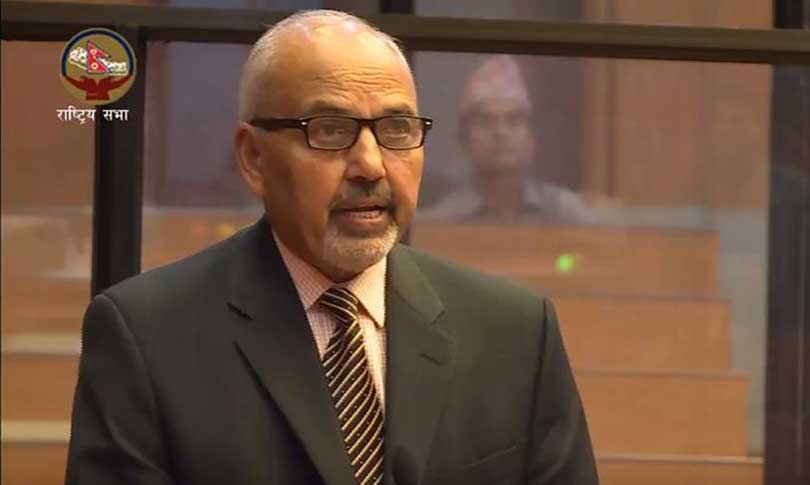 Kathmandu, September 11
Nepali Congress lawmaker Radheshyam Adhikari has said that the government should have announced a medical emergency in the country as dengue spreads across the Kathmandu Valley. Speaking at a National Assembly meeting on Thursday, Adhikari said that the government needed to put in more effort to control the dengue outbreak in the country.
"Dengue has spread in 56 out of the 77 districts. Isn't this a national epidemic? Shouldn't the government be putting in more effort to make sure its citizens are safe? If now isn't the time to announce a medical emergency, when is?" questioned Adhikari.
"If we don't announce a medical emergency now, this will turn unto an epidemic," he continued.
Adhikari also questioned the government's statement which said that it could not announce an emergency as only a few people had died.
"How many people should die before they will take this seriously? Shouldn't the government make dengue treatment free," he questioned.
Over 4,000 dengue cases have been reported in the country so far.