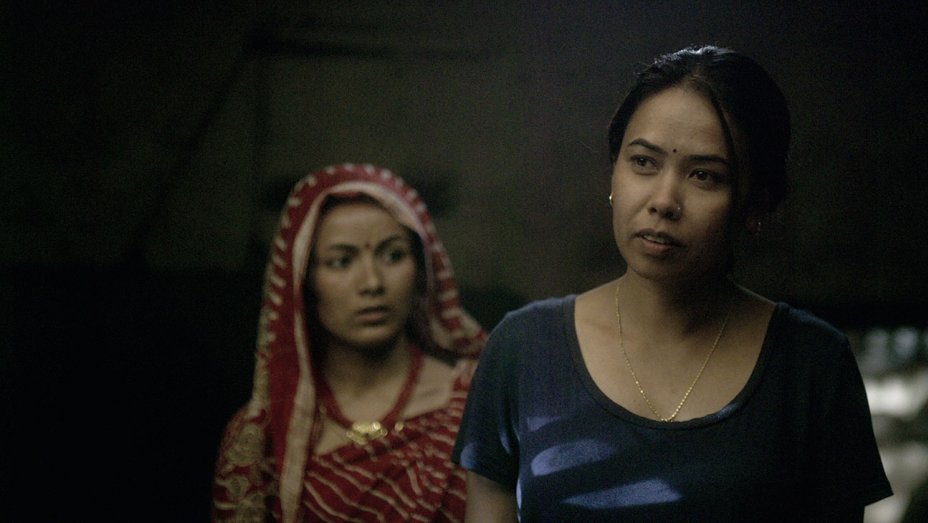 Aadi Production
Kathmandu, December 4.
Deepak Rauniyar's second feature film White Sun has been named the 'Best Asian feature Film' at the 27th edition of Singapore International Film Festival. The film, set in post-conflict Nepal about two brothers who cannot put aside their political differences, had previously won the INTERFILM Award at Venice International Film Festival 2016 earlier this year.
White Sun stars Dayahang Rai, Asha Magarati, Rabindra Singh Baniya and Sumi Malla in the lead roles. The Nepal premiere of the movie will be held on December 8 at the 2016 Kathmandu International Mountain Film Festival.
The movie will be released in theatres on December 9.
Watch a clip from White Sun here: