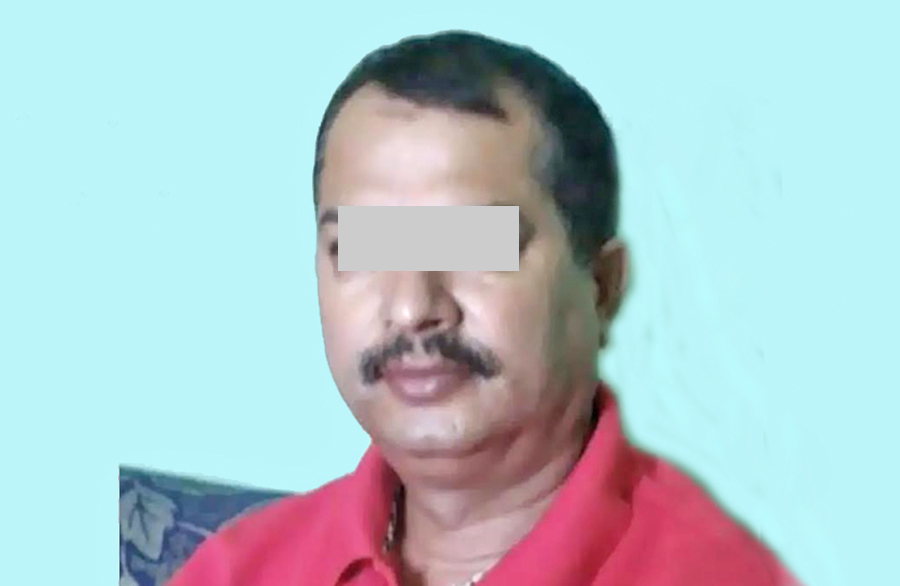 Dang, May 22
A former college principal has been arrested on the charge of rape in the Dang district of Lumbini.
Professor Shesh Mani Gautam, the former chief of the Deukhuri Multiple Campus, has been arrested after the police received a complaint that he raped a 21-year-old woman in his house on Sunday afternoon.
Gautam was arrested in his house at Ratodanda, Lamahi municipality-5, informs DSP Rajan Kumar Gautam.
The police say further investigation is underway as the court has remanded him in custody for three days.