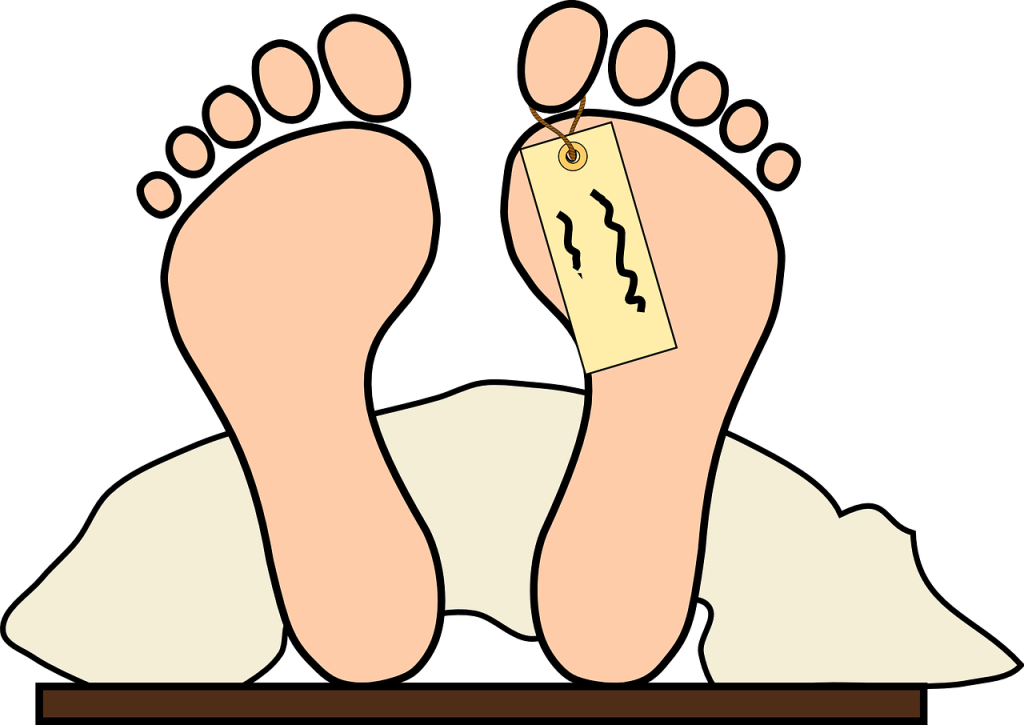 Dang, April 17
A policeman shot himself dead while on duty in Tulsipur of the Dang district in Lumbini on Sunday night.
Basanta KC (35), a resident of Tikari, Tulsipur-8, was guarding the Tulsipur Jail when he opened fire at himself at around 8:30 pm yesterday, informs DSP Pushpa Raj Malla at the Tulsipur Area Police Office.
Malla says KC died on the spot.
The deceased was transferred to the jail just five days ago from the neighbouring Kapilvastu district.
Further investigation is underway.