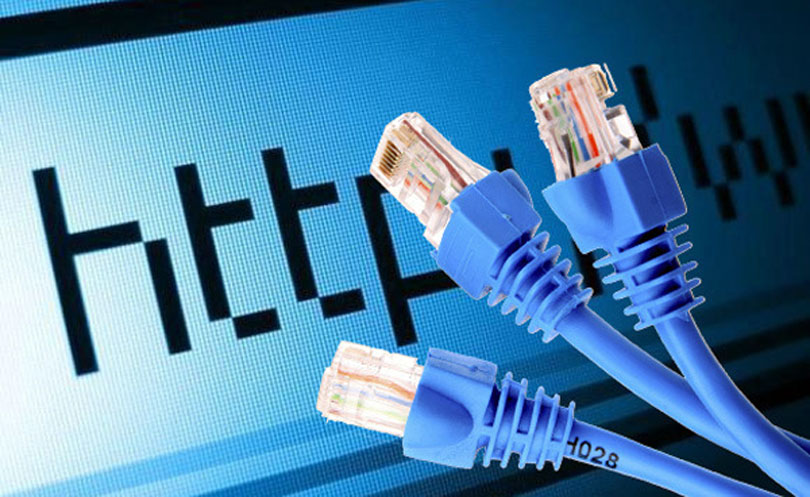 Kathmandu, November 25
The Regional Risks for Doing Business 2018 report recently published by World Economic Forum has ranked cyber attacks as the fifth biggest risk to businesses in the South Asian region including Nepal.
The report mentions that Nepal, Bangladesh and Pakistan are the higher risk of attacks as computers in these countries are "running Microsoft products that report malware encounters."
Though cyber attacks rank the fifth in the region, this is the biggest concern in India, the region's biggest country, the report adds.
"India ranks third in the world, after the USA and China, for the volume of cyber threats detected, and second for targeted phishing attacks," the report reads, "Furthermore, there has been concern in India about the protection of citizens' personal data in the Aadhaar system (the country's biometric ID database) following a breach across four government agencies in May 2018 that exposed approximately 130 million accounts."
Besides cyber attacks, other nine risks the report are: failure of national governance, unmanageable inflation, unemployment or underemployment, failure of regional and global governance, failure of critical infrastructure, energy price shock, failure of financial mechanism or institution, water crises, and large scale involuntary migration.
Nepal's top five risks are: unemployment or underemployment, failure of national governance, failure of national and regional governance, unmanageable inflation, and cyber attacks and interstate conflicts.
Nepal's parliamentary elections at the end of last year, and the formation of seven provinces as per the new constitution resulted in the failure of national governance, the report states.