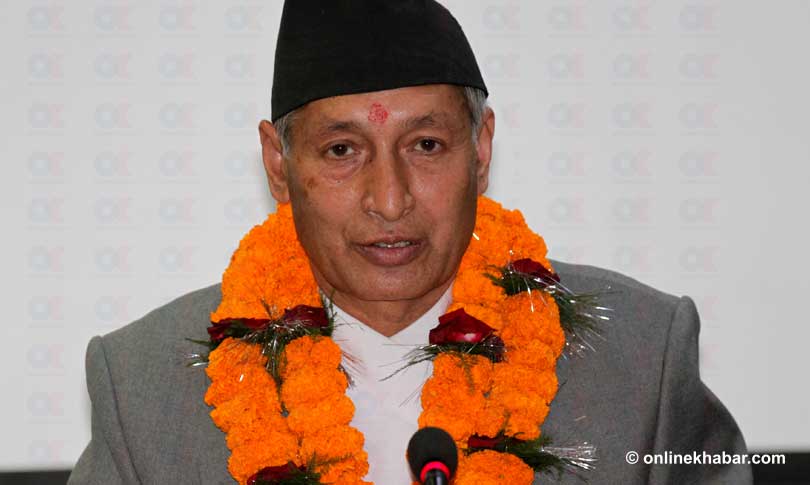 Kathmandu, July 5
The government of Nepal on Wednesday decided to increase the number of customs and tax offices in the country.
A Cabinet meeting held on Wednesday night approved the new organisational structure of Ministry of Finance, significantly increasing the number of main customs offices and inland revenue offices.
Five small customs office have been upgraded as customs offices. Now, the number of main customs offices has reached 28 and small customs offices 138.
Meanwhile, the government decided to transform 13 taxpayer service offices into inland revenue offices. Likewise, three existing inland revenue offices have been promoted as mid-scale taxpayer offices.
The Large Taxpayer Office will be kept as it is.
The new structure will come into effect from the new fiscal year which begins on July 17.
It has been learned that the government made the bureaucratic reform to achieve its revenue collection target for the next fiscal year. The government wants to increase revenue by 35 per cent next year.