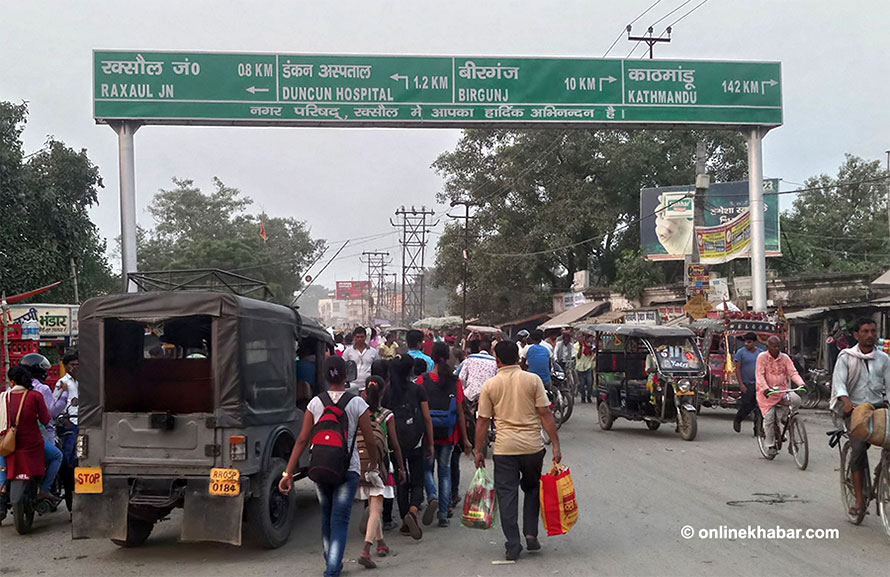 Kathmandu, June 8
The government is imposing customs duties on the goods brought into the country from markets along the Nepal-India border.
According to new regulations, people who bring in goods worth more than Rs 100 from border area markets will have to pay customs duty.
This includes items people bring for personal use.
Previously, customs clearance was not mandatory for shopping in border area markets.
The Department of Customs believes this will help Nepali markets in the border areas.
Even though the rule had been in place for quite some time, it had not been implemented.
"We will be strict from on onwards," says Punya Bikram Khadka, information officer at the department.