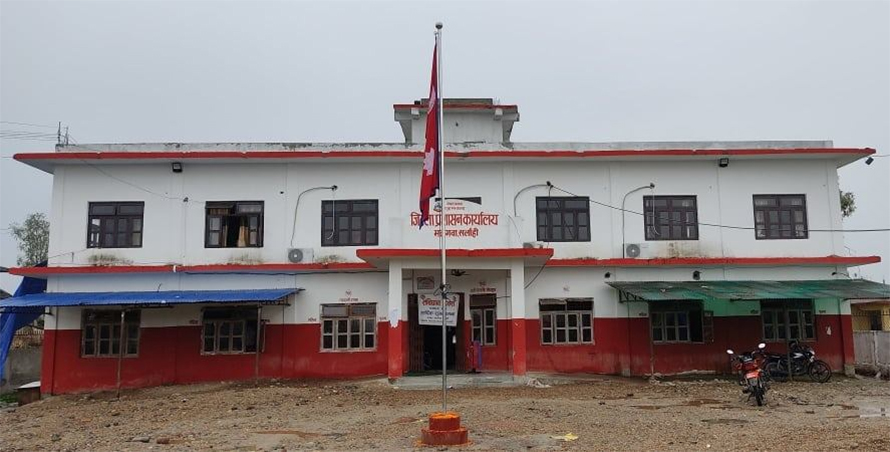 Sarlahi, September 10
The curfew order that had been in effect in Malangawa, the district headquarters of Sarlahi, since Saturday, was lifted at 8 am on Sunday. The prohibitory order, however, remains in place until September 13, according to Chief District Officer Indra Dev Yadav.
Following the lifting of the curfew order, Malangawa is gradually returning to a state of normalcy. Markets have reopened, and transportation services are back in operation.
According to Sarlahi's Police Chief Naresh Raj Subedi, during the period of the prohibitory order, all forms of protest programmes, demonstrations and mass meetings have been banned.
The curfew had been imposed at 5 pm on Saturday to ease tension after two groups clashed, using rocks, while returning after immersing the idol of Hindu deity Krishna on Friday evening as part of the celebration of the Krishna Janmashtami festival.
Subsequent demonstrations and clashes took place in the town on Saturday, prompting the local administration to issue a curfew order.
Subedi reported that the police deployed 16 tear gas shells and fired a blank shot in response to the altercation, which escalated as both sides threw stones and clashed over the issue. Furthermore, both civilians and police personnel sustained injuries during the incident while immersing the idol of Lord Krishna.