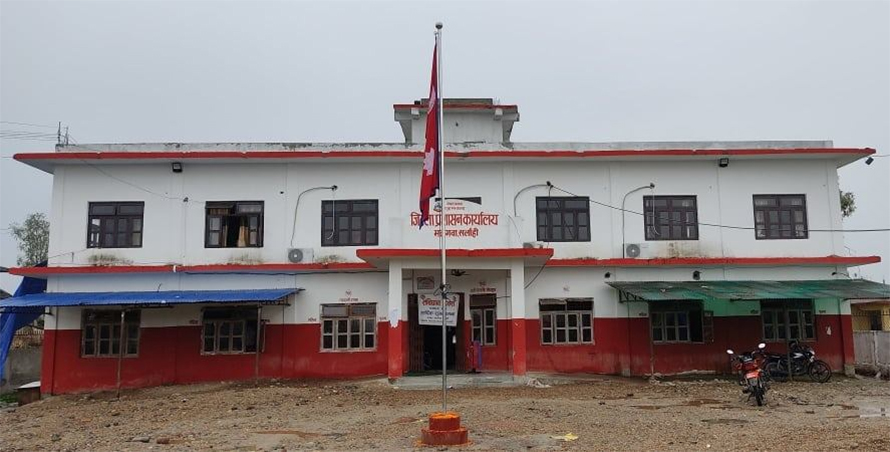 Malangawa, September 22
An indefinite curfew order has been enforced in the district headquarters of Sarlahi, Malangawa.
The curfew order was issued at 10 PM on Thursday night and will remain in effect until further notice, following a clash between two communities during the immersion of the idol of Lord Ganesh, stated Chief District Officer of Sarlahi, Indra Dev Yadav.
The curfew order has been extended from the Jhim River in the east to the Musaili Canal in the west, and from the Nepal-India border area in the south to the police post near Baba Petrol Pump in the north, as announced by the administration.
During the curfew period, locals are advised not to travel, gather, or engage in any outdoor activities.
The Chief of the District Police Office in Sarlahi, Naresh Raj Subedi, stated that the situation in the district headquarters is currently stable following the implementation of the curfew order.
A curfew was imposed in Malangawa on September 9 due to similar reasons.