Kathmandu, July 6
Of late, the CPN-Maoist Centre has been in some serious deliberation on formation of a national consensus government in place of the KP Sharma Oli-led ruling coalition. As part of the continuing exercise, the party's politburo committee meeting will continue on Tuesday as well.
The meeting that Maoist Chair Prachanda started on Tuesday will resume from 11 am on Wednesday.
On Tuesday, Prachanda presented at the meeting the agenda on formation of a consensus government. The participants will discuss the matter in detail on Wednesday.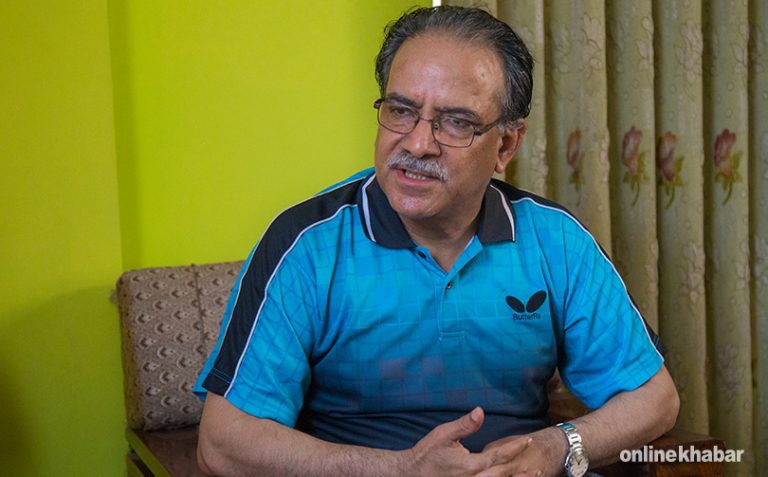 The Maoist party said the meeting will discuss the strategies of the Nepali Congress and the CPN-UML on consensus government, press the CPN-UML for the implementation of nine-point and three-point agreements and continue efforts for the formation of a unity government.
The meeting will also discuss the report that a taskforce on Organisational Management and Strengthening had submitted on Tuesday.