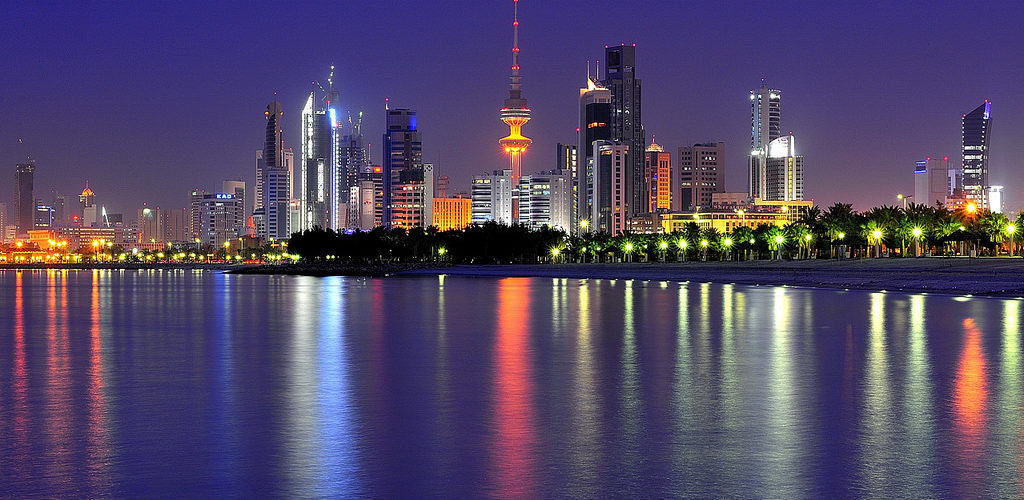 Kathmandu, May 4
The Nepali Embassy in Kuwait says the number of Nepalis infected with the novel coronavirus in the Gulf country has reached 84 as of Sunday.
Recently, nine Nepalis tested positive for the virus. Kuwait's national tally has reached 4,983.
Meanwhile, the embassy has urged Nepalis working and living in Kuwait to adopt necessary preventative measures to protect themselves from the virus. They have been told to have a medical checkup whenever they suspect themselves of infection.
The embassy says the migrant workers should consult the embassy or their employers when they are deprived of foodstuffs, regular pay, or any essentials there.