Januka Karki of Belaka municipality, Udayapur, is pregnant. She has been getting her regular pregnancy check-ups done at the municipal hospital itself. Of late, with the surge in the Covid-19 cases in Nepal as well as at the hospital, she is afraid to go to the hospital due to the fear of contracting the virus.
Like Karki, many other pregnant women share that the risk of contracting coronavirus has stopped them from visiting hospitals for regular check-ups and added stress to them.
Difficulties in getting check-ups
For pregnant women, It is a must to undergo check-ups in the fourth, sixth, eighth and ninth months. Besides that, they also need to visit hospitals in case of any complications or as per the need, according to maternity health experts.
They inform that these check-ups reveal the condition of the unborn baby, growth and the condition of the amniotic fluid in the uterus. This will help lower the risk of miscarriage and other complications. Alongside the regular check-ups, pregnant women also need to visit hospitals regularly for getting different medications like folic acid, iron, calcium and others and vaccinations.
However, they are having difficulties getting to visit the hospitals for the checkups as the infection of the new variant of coronavirus is on the rise, and pregnant women fear contracting the virus when leaving home. On top of that, the hospitals are also facing pressure from Covid-19 patients.
According to Karki, who is also a psychosocial counsellor, most of the Covid-19 patients who got infected in the first phase of the pandemic were either living in the home or municipal isolation, and only a few infected people were hospitalised at that time. However, this is not the case now. In the second wave, most of the infected have been hospitalised. Karki says, "Due to that, we are afraid to go for check-ups."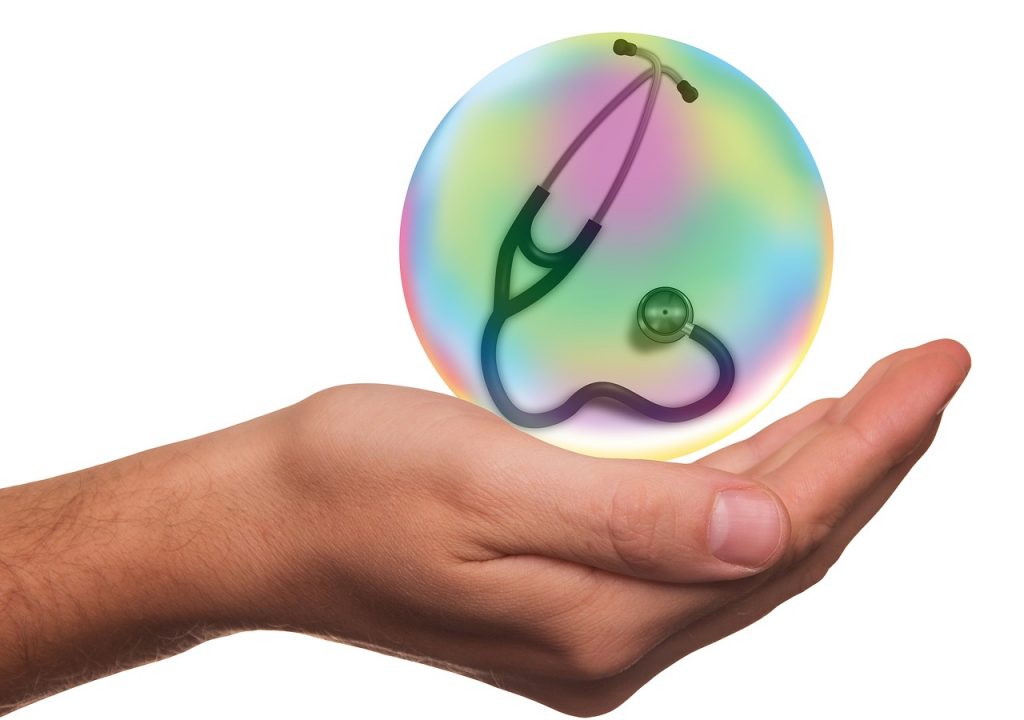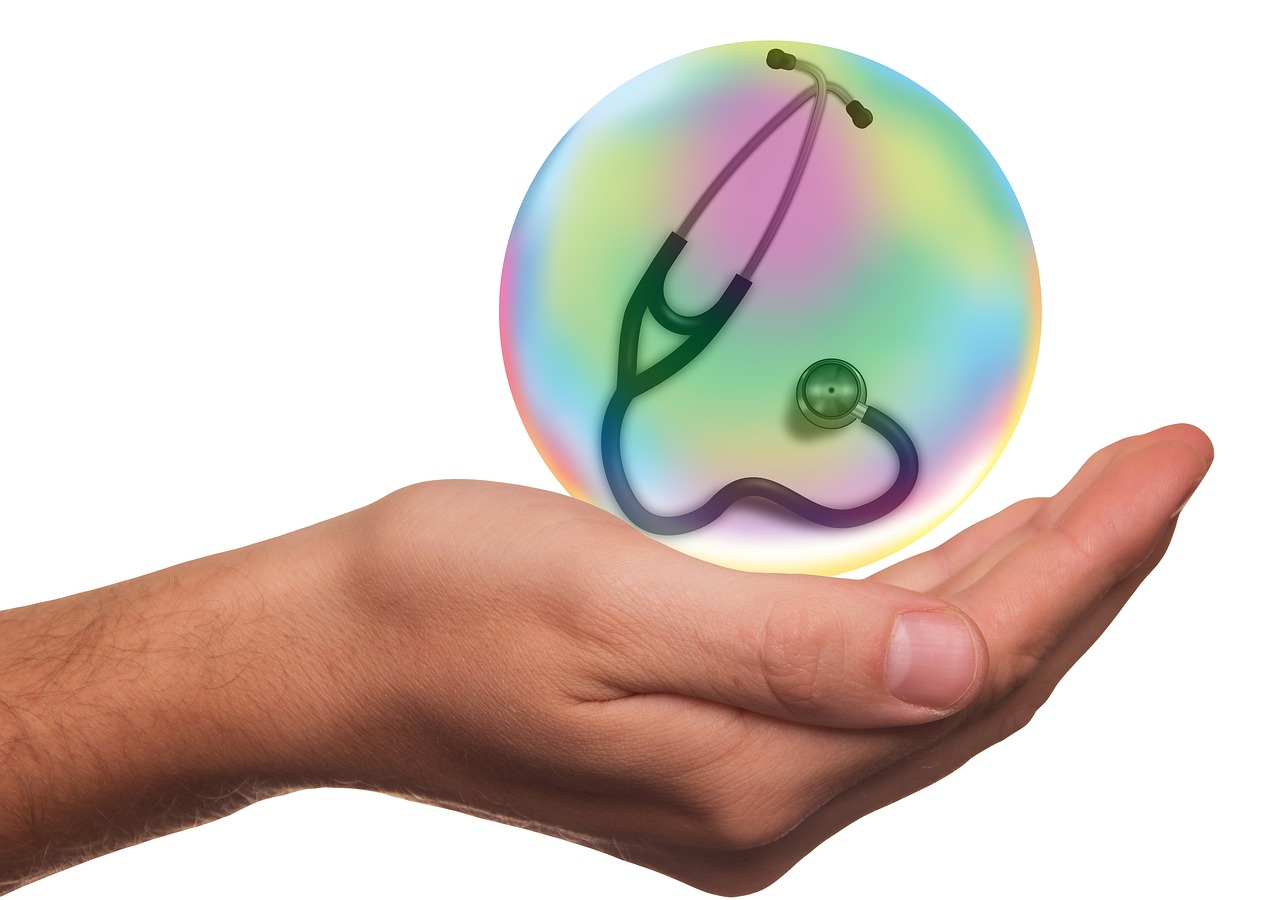 Though her municipality is also operating a free maternity ambulance service for pregnant women, she fears visiting the hospital. "Due to this facility, we, pregnant women here, do not have any problem in getting to and from the hospital. But, still, it's so scary at times like this," Karki says, "Such a time has come that I, who have been giving counselling others, is in need of counselling myself."
Similarly, another pregnant woman, Sushila Niraula, from Sanothimi, Bhaktapur, also shares similar fear. Niraula, who tested positive for coronavirus on April 29, underwent regular medical consultations while staying in self-isolation.
"Initially, I was very scared," she says, "The doctor's advice and encouragement helped me get back to normal. Now, I am free from the infection, but still, I do not dare to go to the hospital for an ultrasound scanning of my womb."
Likewise, journalist Devika Gharti Magar, who is in the 30th week of pregnancy, says she is under stress after her husband got infected by coronavirus.
Significant drop in hospital visits
According to Dr Sangita Kaushal Mishra, the chief of Paropakar Maternity and Women's Hospital, Thapathali, the number of pregnant women coming for check-ups has dropped by 60 per cent of late.
For this significant drop, she views, "The number of people coming for regular check-ups cannot be attributed to the fear of contracting coronavirus infection alone. The prohibitory order is also ongoing right now."
However, the maternity hospital has continued its service as usual. There is also a toll-free number and mobile number to get suggestions on the phone. But, most of the phone calls that they are receiving ask for HDU and ICU beds, and ventilator for Covid-19 patients, explains Mishra.