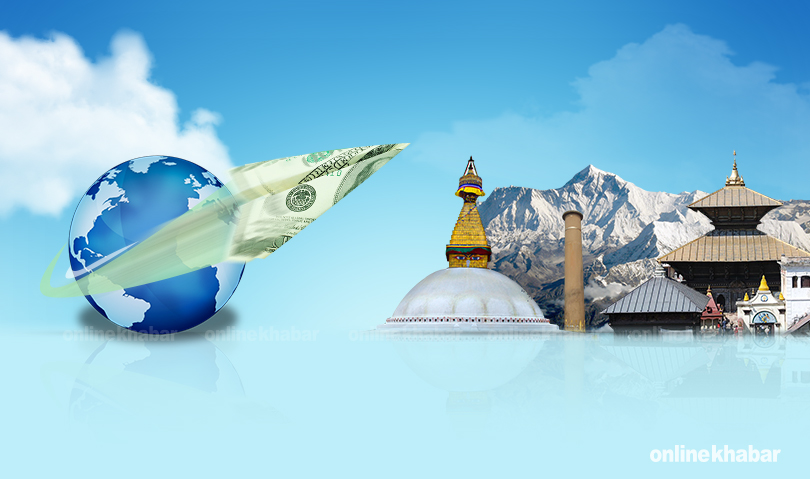 Kathmandu, August 25
As soon as the Covid-19 outbreak started, the World Bank forecast the remittance inflow in Nepal could decrease by up to 14 per cent. Nepal's central bank had put the number between five and 10 per cents.
However, the last fiscal year that ended in mid-July recorded only a 0.5 per cent decrease in the remittance inflow, informs Nepal Rastra Bank. The amount had increased by 16.5 per cent in the previous year.
According to the NRB data, the country received Rs 875.03 billion in remittance from mid-July 2019 to mid-July 2020.
NRB officials claim the nominal decrease in the inflow of remittance shows the crisis did not hit Nepali migrant workers as hard as feared earlier.
Meanwhile, the number of citizens acquiring labour permits for employment abroad has decreased by 20.5 per cent. But, this is also not affected much by the Covid-19 crisis as the previous year had recorded a 32.6 per cent drop.