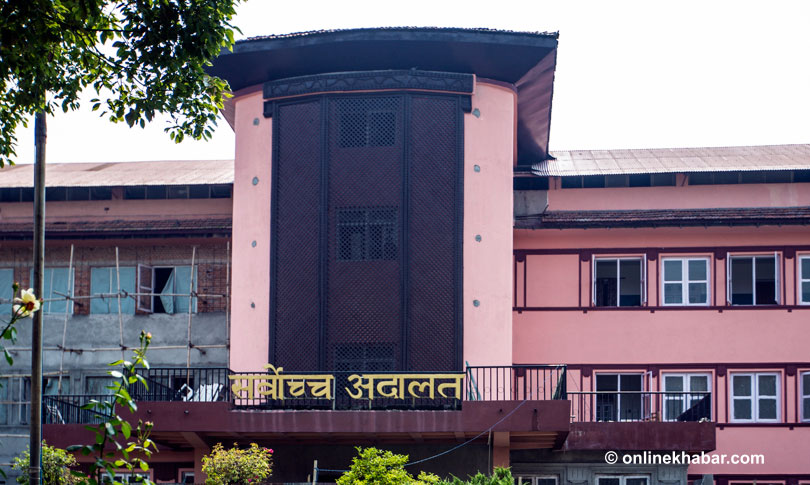 Kathmandu, November 20
The preliminary court hearing set for Monday at the Supreme Court in response to the government's decision to ban TikTok has been postponed.
Ten writ petitions challenging the TikTok ban were submitted to the Supreme Court and allocated to a single bench presided over by Justice Kumar Chudal. Due to other priority cases, this matter did not take precedence today. The writs were also assigned to a divisional bench comprising Justices Chudal and Nahakul Subedi. Unfortunately, there was not enough time to hear the writ petitions.
On November 13, the Council of Ministers banned TikTok for disrupting social harmony.
The government's decision came under criticism for being perceived as against freedom of expression. On November 17, lawyers and businesspersons filed writ petitions at the Supreme Court challenging the government's decision.