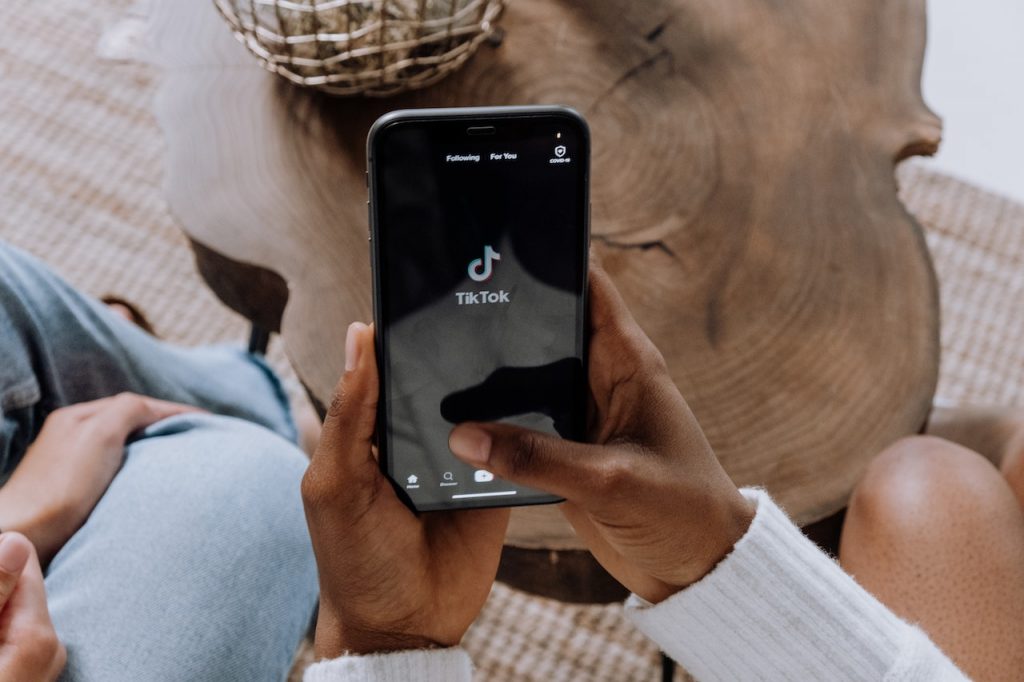 Kathmandu, November 17
A writ petition has been registered at the Supreme Court demanding the annulment of the decision of the Council of Ministers to ban social media platform TikTok.
On Friday, Advocate Dinesh Tripathi registered a writ at the Supreme Court, and the registration process for his writ is currently underway.
The writ petition argues that the banning of TikTok should be conducted following the rule of law, ensuring the preservation of constitutional democracy and the rights and freedoms of citizens.
Asserting that the freedom of expression would also be infringed upon, Tripathi has requested the annulment of the government's decision to ban TikTok.
The government of Nepal banned TikTok for disrupting social harmony in the country.
The decision has received widespread criticism.