Morang, March 2
The cooking gas crisis prevailing in the country is likely to deepen further with gas supply from Barauni, India, coming to a stop.
This, because the gas industry in Barauni has not been able to supply to Nepal as per the quota received from the Nepal Oil Corporation as it has developed technical glitches.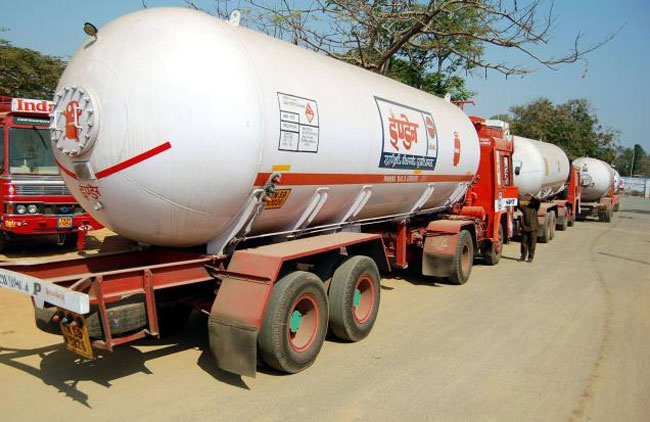 Sachit Upadhyay, manager at Biratnagar-based Koshi Gas, said they have received information that the industry in Barauni will not be able to give loading for at least five days. We are finding it hard to supply cooking gas to the market as per the demand as the gas industry itself is in crisis.
Nepal generally imports 39 gas bullets from Barauni every month, but by the end of February only 25 bullets had arrived. Unlike in the past, we have not been able to bring in gas bullets in desired quantities from Haldia and Mathura, the industry informed. Eight gas industries operating in the east import gas from Barauni, Haldia and Mathura.
In course of nine days, 78 diesel tankers, 27 petrol tankers and 29 gas bullets have entered Nepal through Biratnagar, the customs office in Biratnagar informed. In normal times, 12 gas bullets used to enter Nepal through Rani customs every day, Biratnagar. These days, the supply of petroleum products from this point has gone down drastically.
Rajendra Dhungana, information officer at the Biratnagar customs office, however, said fuel import has eased with improvement in the situation at customs points. He said: However, on October 28, 2015, not a single gas bullet entered Nepal.