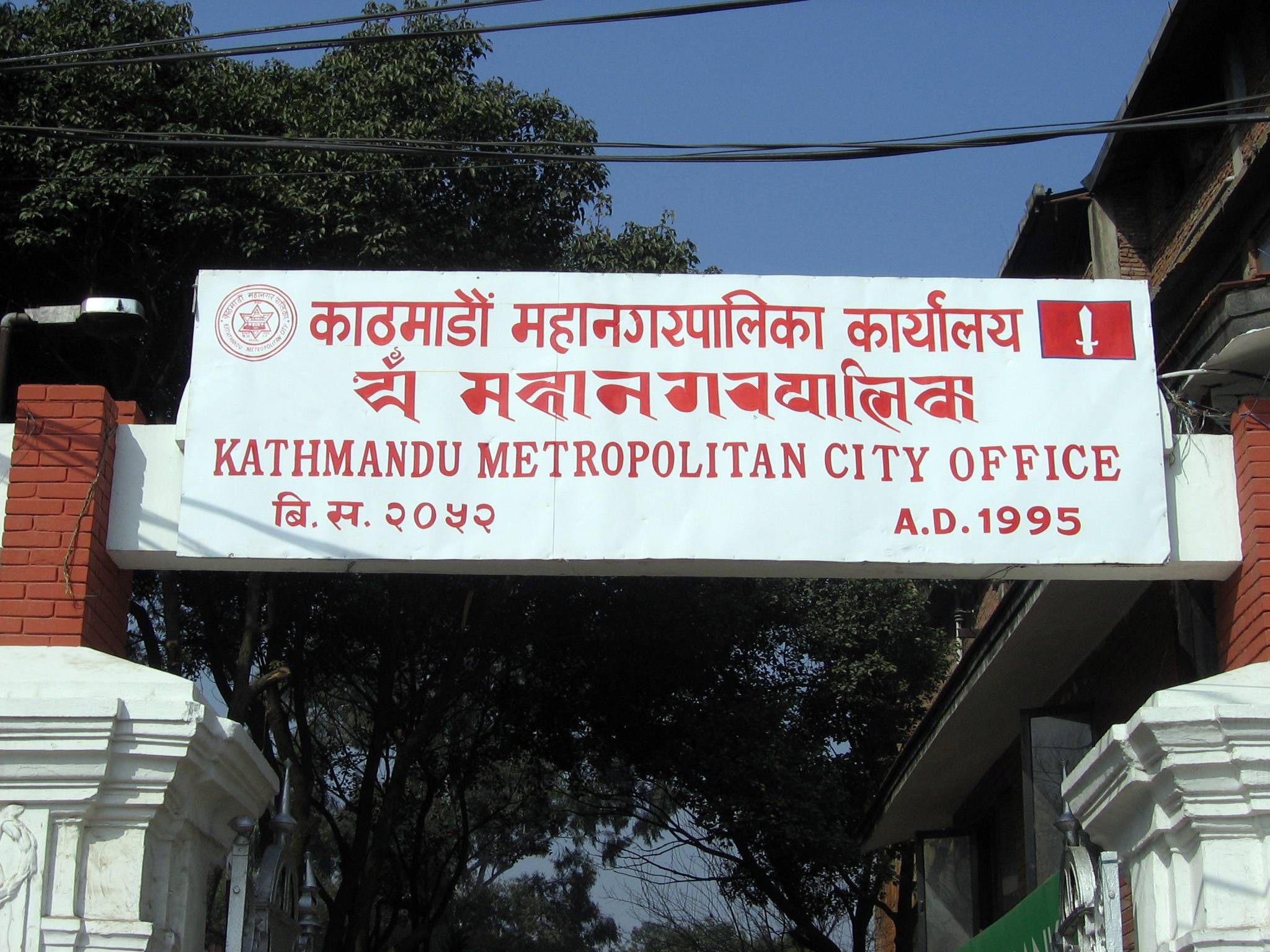 Kathmandu, November 29
A case has been filed against the Kathmandu Metropolitan City accusing it of contempt of court after the city government failed to remove roadside hoarding boards as ordered by the Supreme Court earlier.
Advocate Padam Bahadur Shrestha moved the apex court saying the four-year-old order was not implemented yet. Besides the KMC, he has named Ministry of Forests and Environment, Ministry of Home Affairs, Ministry of Urban Development, Ministry of Federal Affairs and General Administration and Kathmandu District Administration Office as defendants.
The city government's failure to remove the hoarding boards, advertising posters and wall paintings would also hamper the Visit Nepal Year 2020 campaign, according to the petitioner.