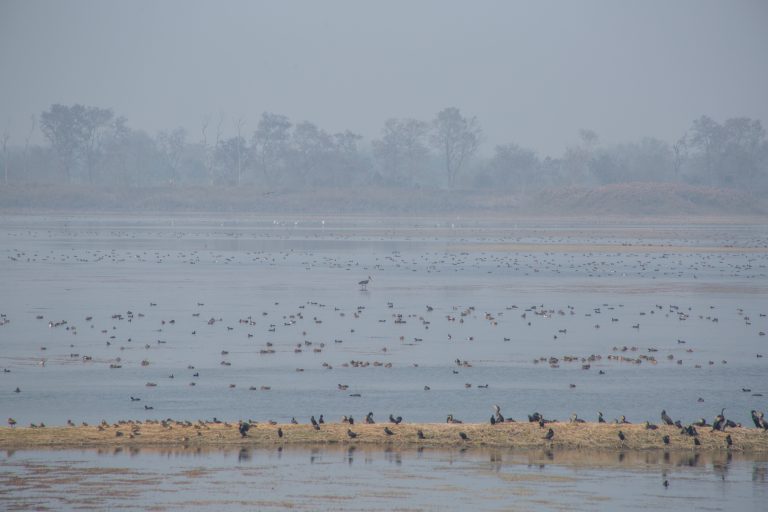 Wetlands are amongst the most diverse and productive ecosystems in the world and have great socio-economic importance. The conservation of wetlands is essential because they provide a wide range of goods and services to society, benefitting millions of people around the world.
Generally, wetlands denote perennial water bodies that originate from underground sources of water or rain. It refers to natural or human-made, permanent or temporary swampy environments with flowing or stagnant fresh or marine water.
Sustainable management and conservation of wetlands are crucial for the welfare of local communities. They provide provisioning, regulating, cultural, and supporting services that generate economic value from their direct, indirect, or potential uses. To date, no institution in Nepal has a programme with a single focus on wetland management.
Wetlands as a valuable ecosystem
Wetlands provide food, fodder, fuel, and water for domestic, agricultural, and industrial purposes. Wetlands have an immense role in the conservation of biodiversity and genetic resources. It aids in the purification of lentic water, as well as its storage and conservation, which reduces floods and erosion problems.
The conservation of wetlands also helps to recharge groundwater, nutrient retention, and ecosystem management by sustaining the food web. Wetlands serve as the kidney of the landscape because of the functions they perform in the hydrological and chemical cycles.
It also provides ample opportunities for recreation, educational and scientific research. Wetlands support a diverse range of plant and animal species and play a vital role in maintaining their diversity. Wetlands have unique characteristics as part of humanity and cultural legacy. They are related to religious, and cosmological beliefs and also have many spiritual values.
Wetlands in Nepal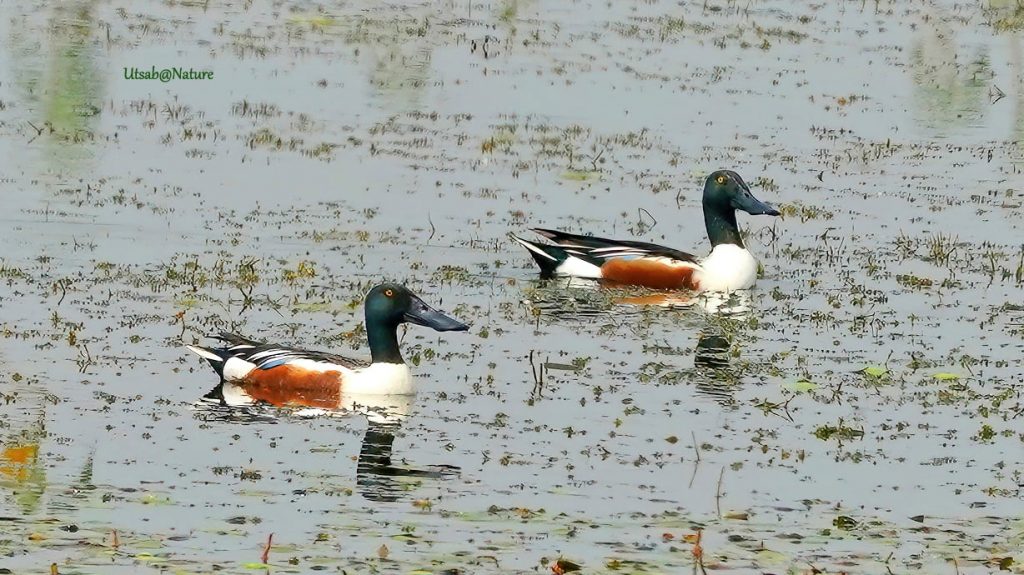 The wetlands in Nepal range from the torpid ponds of sub-tropical Terai to the glacial lakes of the high Himalayas. Wetland diversity is abundant in Nepal, with 7,43,563 hectares of the area, which accounts for about five per cent landmass of the country.
The wetlands of Nepal harbour a large number of endemic wildlife species, many of which are on the brink of extinction. Nepal's wetlands support a wide spectrum of nationally and globally important biodiversity and harbour 42 globally threatened species. Nepal is home to 20 of the world's 27 identified freshwater wetlands types.
At present, 10 wetlands of Nepal are listed as Ramsar sites or wetlands of international importance under the Ramsar Convention. A total of 91 globally threatened plants are found in Nepal, of which 11 are dependent on wetlands.
The conservation of wetlands is essential because wetlands across the globe are under serious threat due to catchment degradation and water diversion, resulting in changes in water regimes, despite their important role in maintaining a healthy ecosystem and contributing to local livelihoods.
Threats for conservation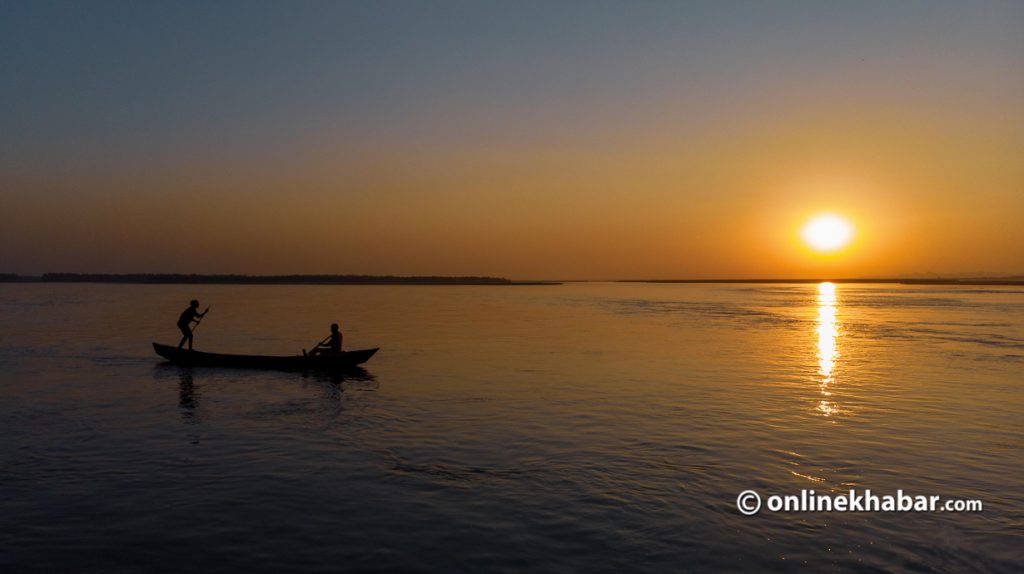 In recent years, wetlands are facing many threats primarily from the impacts of climate change, unsustainable development and anthropogenic activities. Agricultural practices, urbanisation, excessive exploitation by local populations and improperly planned developmental activities have all contributed to the loss or deterioration of wetlands in Nepal. These are also shared challenges to the conservation of wetlands globally.
Externalities such as chemical fertiliser and pesticide runoff from agricultural land pollute rivers, lakes, reservoirs, and ponds. Wetland siltation is exacerbated by deforestation and industrial growth in watershed areas. Still, wetlands are not legitimised as a valuable ecosystem, nor are they recognised as a significant component of the ecosystem.
Instead, as soon as access to them is gained, they are transformed into agricultural land. Unsustainable harvesting of wetland resources, the spread of invasive species and sedimentation, as other major challenges to the conservation of wetlands, have resulted in the rapid deterioration of wetlands in Nepal.
Solutions ahead
For the local community's welfare, sustainable wetland management is crucial. They offer direct, indirect, or potential economic value in the form of cultural, regulating, delivering, and supporting services. No institution in Nepal has focused exclusively on the management and conservation of wetlands to this point.
The National Wetlands Policy 2003 was developed to conserve and manage wetland resources in a sustainable way with the local people's participation. However, its implementation has not been found effective. The management and conservation of wetlands are further hampered by political instability and poor law enforcement in Nepal.
We need to identify, conserve, restore, and manage key wetlands through the execution of management plans and ensure the participation of all stakeholders including youth and indigenous people for wetland conservation.
The creation of specific spaces for people to access wetland resources and separate designation zones for wildlife and restriction of pollution and other human activities can help ensure the original hydrological conditions of the wetland. We have to ensure the conservation of wetlands through regular monitoring, development programmes and awareness activities around wetlands.
The promotion of sustainable and environment-friendly measures that creates minimum human pressure on wetlands and their watersheds is an urgent need. As a result, the importance of wetlands and stakeholder participation in their protection is critical from the both ecological and economic points of view.