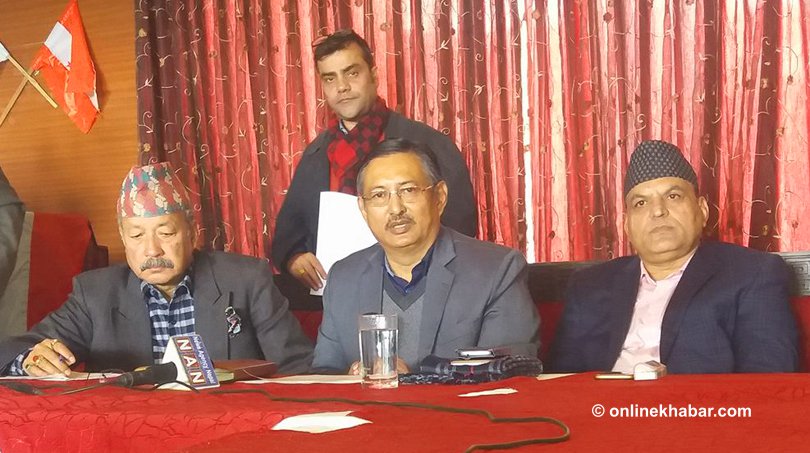 Kathmandu, December 3
The Nepali Congress says it will win around 70 first-past-the-post seats in the second phase of House of Representatives elections scheduled for Thursday. The polls will be held in 128 constituencies of 45 districts.
Chief of the party's Central Election Mobilisation Committee, Bal Krishna Khand, says around 70 of 118 candidates fielded by the party will win the polls. The party has extended support to candidates of other parties of the democratic alliance in 10 other constituencies.
Those 10 candidates will also be in the leading position, he claims.
Khand claims the party is ahead of its competitors in other 37 constituencies which held voting last week.
He says the party will easily secure simple majority seats in the House after the polls as it will be the biggest party in proportional representation system too.