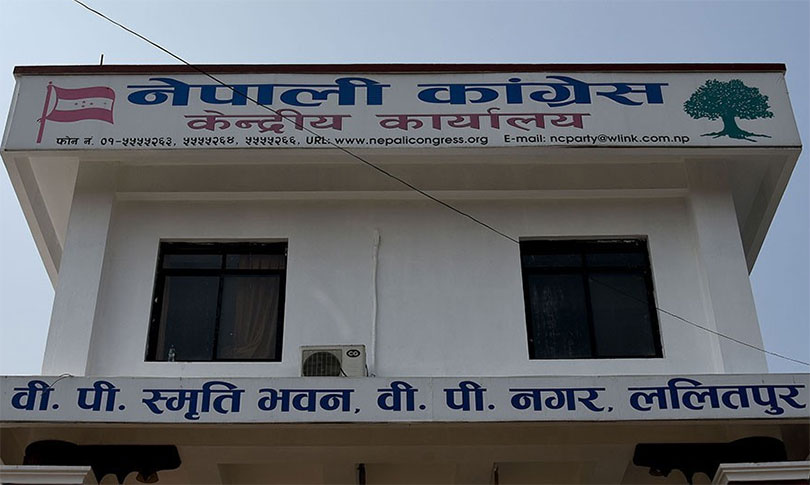 Kathmandu, June 29
The Nepali Congress has accused the CPN-UML of booth capturing in three voting centres in Bajhang and Achham districts of Province 7 during voting yesterday.
The party has claimed UML cadres did not let Congress cadres stay at the voting centre at Sulipipalchaur Higher Secondary School in Jaya Prithvi Municipality-7 of Bajhang district.
Likewise, UML cadres chased away Congress and Maoist representatives at Baidyanath Secondary School in Chaurpati Rural Municipality-4 in Achham district, the party claimed.
It further added that security agencies also did not heed the party's complaint and supported the UML to deprive voters of other parties from casting votes.
Similar incident was reported from the Chandrodaya Primary School voting centre in Sanphebagar Municipality-6 of Achham district, the Congress said.
In a press statement issued today, the party's central office chief secretary Krishna Prasad Paudel has demanded that the Election Commission investigate into the cases and redo voting.