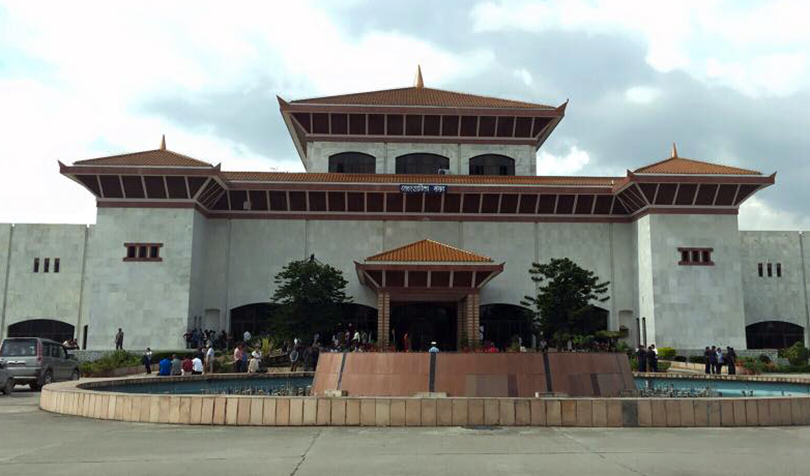 Kathmandu, January 17
As many as 17 civil society leaders associated with different professions and organisations have appealed to major political parties including the ruling Nepal Communist Party to elect a new speaker in the House of Representatives as soon as possible so that the current impasse in the House meeting would end.
Issuing a statement on Friday, the leaders also urged the government and the parties not to amend the constitution letting a National Assembly member become the prime minister, arguing it will be against sentiments of the constitution. Earlier, some media had reported that top leaders of the ruling party were discussing the amendment so that the party's vice-chairperson Bamdev Gautam could become a prime minister.
In the statement, they have argued that Deputy Speaker Shiva Maya Tumbahamphe should be forced to resign as it could create a vacuum in the House.
The signatories include former chief election commissioner Surya Prasad Shrestha, former commissioner at National Human Rights Commission Gauri Shankar Lal Das, former lawmaker Ganesh Man Gurung, constitutional experts Purna Man Shakya and Bipin Adhikari.