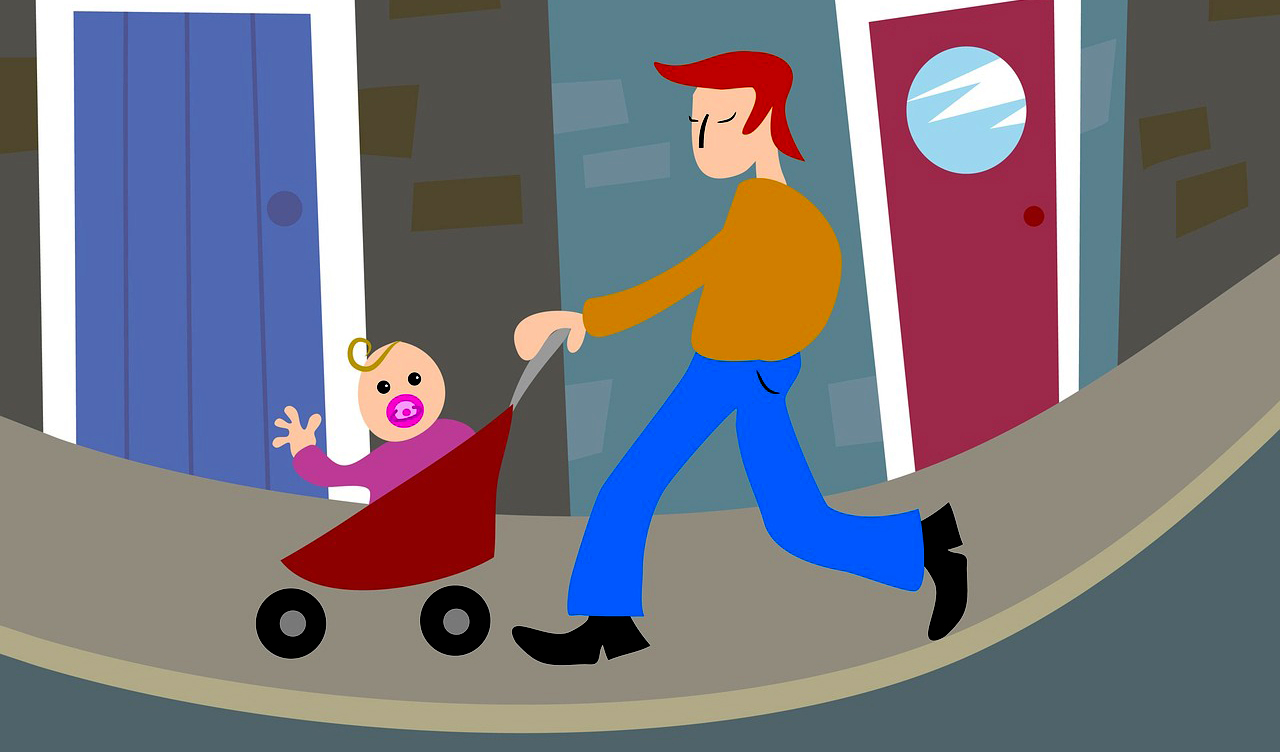 Which flower do you think is more beautiful: marigold or rose? Marigold is known as the 'herb of the sun' and is important in the Hindu festival of light, Deepawali. Rose is equally important on Valentine's Day. It symbolises love, faith, and passion. We cannot say that one flower is better than another. If someone likes marigolds and someone else loves roses, it is simply their personal preferences.
Kids are like flowers in a garden. Like flowers, we cannot compare one child to another and conclude that one is good, talented, genuine, obedient or more disciplined than the other. Each child is unique: a child could be a great person like Allah, Buddha, Durga, Jesus or Krishna. Every child has endless potential.
Parents, hurt due to their failures in life, might hope that the children can fulfill their dreams. Such parents teach their kids accordingly from the very beginning. Once guests visit their home, parents tell their guests to ask their daughter what she will become in the future. Parents are happy when their small child replies that she will be a doctor in future- apparently a reply parroted.
All the children are beautiful flowers, creatures of nature. Some children are like lily and some are like lotus. Let us imagine that a child has the potential to bloom like a sunflower. We, the parents, force her to be a tulip instead. What will be the result?  The child will never bloom like a tulip and her ability to become a sunflower is destroyed completely. It means that if a girl has the potential to become a painter but if the parents want her to be a doctor, she can become neither a good doctor nor a good painter.
Paras Khadka, the captain of Nepal national cricket team, has played a vital role to make cricket popular in Nepal despite several adversities. What would have happened if his parents forced him to be a doctor? What if journalist Rabi Lamichhane had tried to become a writer and the first female chief justice of Nepal Sushila Karki had tried to become a journalist? What would have happened if great artists Madan Krishna and Haribansha were pressured to become engineers?
Rajesh Hamal, a superstar of the Nepali film industry, was brought up in a rich family. Hamal's father wanted him to be a medical doctor but Hamal rejected his father's proposal. For the rest of his life, his father never spoke to him again. Hamal has made a great contribution to the industry. Most of Nepalis recognise him today.
Adolf Hitler enjoyed painting in childhood. He tried to join the Vienna Academy of Fine Art. He wanted to be an artist, but the academy rejected him.  He started to sell his paintings to meet his basic needs. Hitler was in love with a lady, however, she rejected him because he was uneducated and unemployed. Later, he joined the German Army. The rest of his life is notorious in history.
What would have happened if Hitler had been admitted to the art academy? Maybe, we could have connected his life to creativity instead of destruction. Maybe, there would not have been World War II.
Children seek support from you. They need your love. They want proper nourishment from us. They want to learn from parents. But in the name of helping children, we are asking them to become ourselves. Instead of letting they be what they are made for, we are forcing them to become what we want them to be.
Every kid has tremendous natural potential that is unknown to us. If you do not know about the inherent capacity of a child, how can you help them rightly?
If you want to make your children happy, do not interfere with their choices. We need to provide love and support to our children. Children require proper care from their parents. Proper care provides freedom. Freedom gives independence. Independence enhances confidence. A confident child can flourish with their full potential.
There are four important things in a child's life. The first is safety; children should always feel safe.  Secondly, trust; children should trust their parents and vice versa. Security enhances trust; children who feel secure know that they can trust their parents.  Third, dignity; a child should always be respected. Finally, the fourth and the most important thing for a child is love.  If we can create an environment where kids can live with security, trust, dignity and love, their tremendous capacity will flourish.
Do we believe that children can do better than adults? A six-year-old girl was taking an entrance exam to get admitted to a private school. The instructor showed a plastic elephant and asked her what it was. She said it was a toy. But she failed the exam because the answer was wrong! Surprisingly, the correct answer, for the examiners, was an elephant! Later, the girl said that elephants would be much bigger than that, and if it could not walk, it could not be an elephant, but a toy. Whom do you think was more truthful?
This is a reality of our time. If you find it okay, okay. But, if you find it problematic, you need to take initiatives to change it, all the way from your home.
Subedi is Executive Director at Child Development Society, a child rights NGO.