With parliamentary elections coming near, people ideally should have been more excited for the candidates they are voting for. However, after some promising aspirants did not get a chance to file nominations on behalf of their parties, people look more frustrated than ever. That frustration with the candidate selection process can be seen in the social media posts of netizens in Nepal.
Along with the public, many political observers and experts are unhappy with the way the party heads have chosen the candidates. For them, the way the party heads have selected Nepal election candidates has not given a promising future for the country's democracy.
The imprudent picks
Nepali Congress did not give an election ticket to economist Swarnim Wagle. Despite Wagle being an internationally known economist, he could not impress Nepali Congress president Sher Bahadur Deuba's candidate selection radar even though many within the party wanted him to contest the election.
Wagle is not only an intellectual and promising person from NC who will be deprived of contesting in elections. Govinda Raj Pokharel will also not be contesting the elections along with another prominent and respected Nepali Congress leader Minendra Rijal.
The condition of CPN-UML, the main opposition party, is also similar to the ruling party. It also did not field election tickets to some prominent figures. The most notable ones are senior leaders Bhim Rawal and Ghanashyam Bhusal.
The Maoist Centre has also followed a similar path. People who questioned the leadership of chair Pushpa Kamal Dahal such as Haribol Gajurel and Lekhnath Neupane have been deprived of nominations.
Netizens' reaction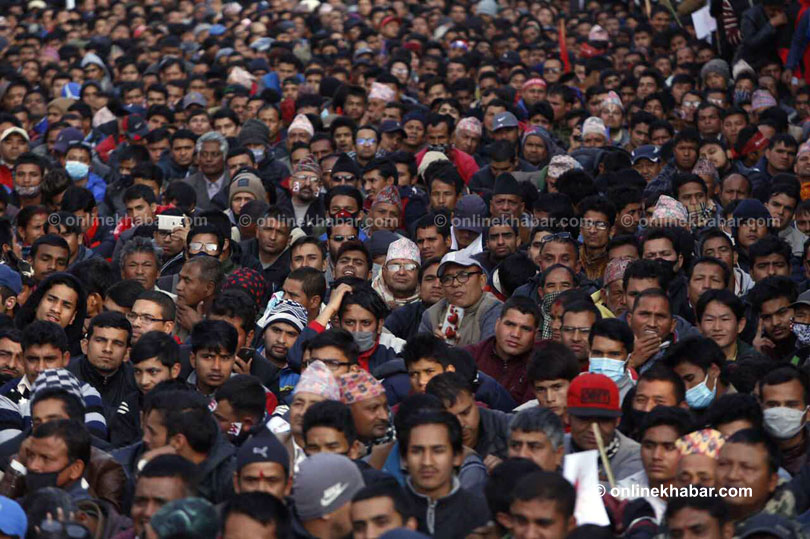 Such a way of candidate selection has created hullabaloo in the Nepali political scene and they are also largely receiving criticism from netizens in Nepal. Meanwhile, people are also questioning the nature of party heads.
"Congress not offering Swarnim Wagle an election ticket and similar things with other parties explain how the parties are being operated as private companies controlled completely by one person at the top, not caring for public interests at all," tweets Paribesh.
There are many others like him showing disappointment at candidate selections on social media platforms. Kul Chandra Gautam, a former UN assistant secretary-general, writes, "Failure to induct, retain and promote folks like Swarnim Wagle, Minendra Rijal, Mahesh Acharya and any notable women leaders for a sustained period is a blot on the Nepali Congress's credentials as a progressive party with a visionary agenda," writes Gautam on Twitter. "Hard to beat Sher Bahadur Deuba's cunning myopia!"
The CPN-UML is also largely receiving flak from the netizens in Nepal for their decision to deprive Rawal and Bhusal of election tickets.
"It's unfortunate that Bhim Rawal is dismissed. The UML leadership will definitely lose many well-wishers like us," tweets Roshan Jung Thapa.
"A narcissistic decision by KP Oli instead of making the party strong, I wonder why this weakening decision was made. Disgraceful. Bhim Rawal is an asset to the whole country!"
Dissatisfied with the candidate selection process, some have revolted against their parties. For instance, Bhusal has now left the UML to contest on his own from Rupandehi-1 and will be supported by the Nepali Congress-Maoist coalition.
Similarly, the leaders of the CPN-Maoist Centre in Dhankuta announced mass resignation on September 26. Altogether 150 district leaders, including Hemraj Bhandari, a politburo member of the party, quit after the party's decision to form an alliance with other parties.
Implications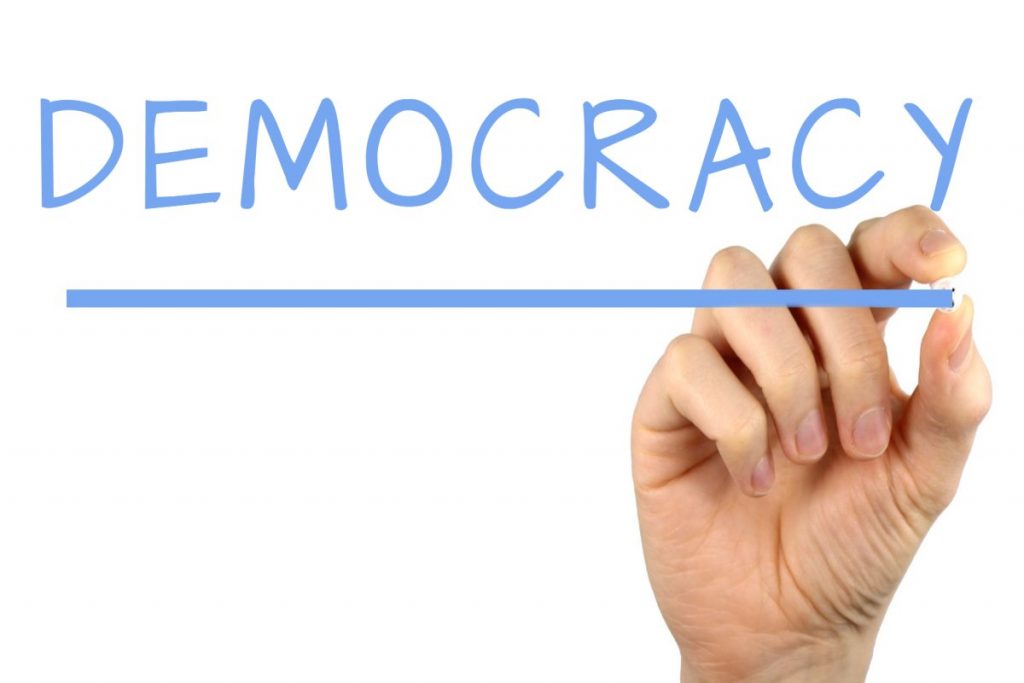 There is a general feeling amongst everyone that potential leaders did not get into the candidate selection process because they constantly questioned their party head and their leadership and that, many believe, has come back to haunt them as they never wanted to please the party heads just to be on their good side.
"The way the party heads has chosen the candidate will weaken democracy," says political analyst Jagat Nepal.
Observers say that the heads of political parties have exposed their bias and arrogant and undemocratic nature while selecting candidates for the upcoming general elections.
According to them, rather than choosing the genuine ones, the party heads have selected the persons who would meet their vested interests and benefit them economically and politically.
"Earlier as well, the candidate selection would adopt the same method, but the graph of such an unethical practice has increased this time," says Nepal, adding, "This practice creates political instability and also demotivates the right persons from politics."
Nepal believes this is high time for the public to use their conscience and punish the political parties by boycotting their undeserving candidates.
Another political analyst Shyam Shrestha says that the heads of political parties have greatly disrespected democracy.
He says that the chiefs of political parties do not want to be questioned and expose their wrongdoings and in that regard, they chose someone who would please them in any condition.
"Unless the candidate selection system changes, the undemocratic nature of party heads will continue prevailing," says Shrestha.
Shrestha also wants the public to use their conscience and fairly choose the right candidate. This could be the only thing that would make the political party realise their mistakes.
"The political parties should also set standard criteria for their candidate selection," says Shrestha. "They should form a committee that would transparently choose the right person."
Rather than an individual, a majority of a transparent committee should decide who should get election tickets, he adds.