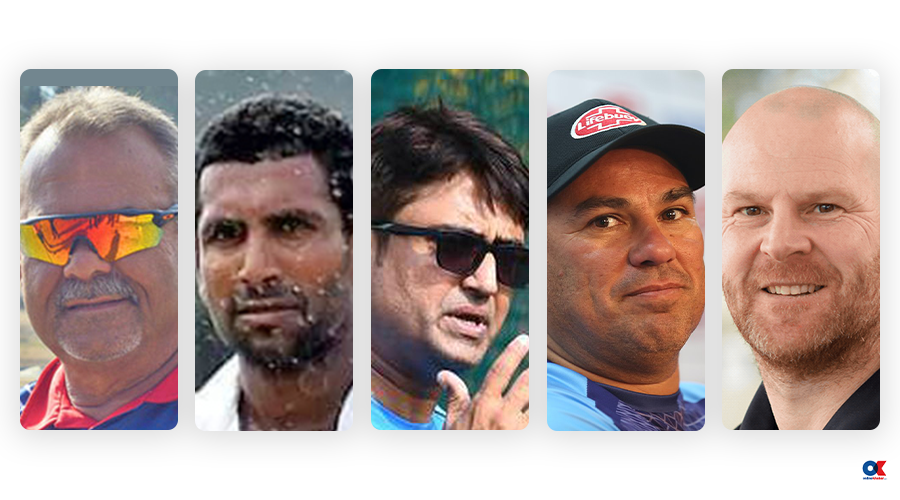 Kathmandu, January 19
The Cricket Association of Nepal (CAN) has shortlisted five names for the vacant position of head coach.
CAN, last week, called applications for the vacant position.
According to CAN officials, 24 people applied for the position, after which it shortlisted five of the best candidates and interviewed them on Wednesday.
After the interview, CAN secretary Prashant Malla, who is also the coordinator of the selection committee, informed that the committee will recommend the name of one person to CAN.
Among those who applied to become the coach of the Nepal team is India's Monty Desai, who has been associated with Nepal cricket for almost a decade.
Along with him, former Nepal team coach Dav Whatmore; former Sri Lankan bowling consultant Dhammika Prasad; outgoing head coach of the Bangladesh cricket team and South African Russell Craig Domingo; and former head coach of the New Zealand T20 team Glenn Pocknall have also been shortlisted.