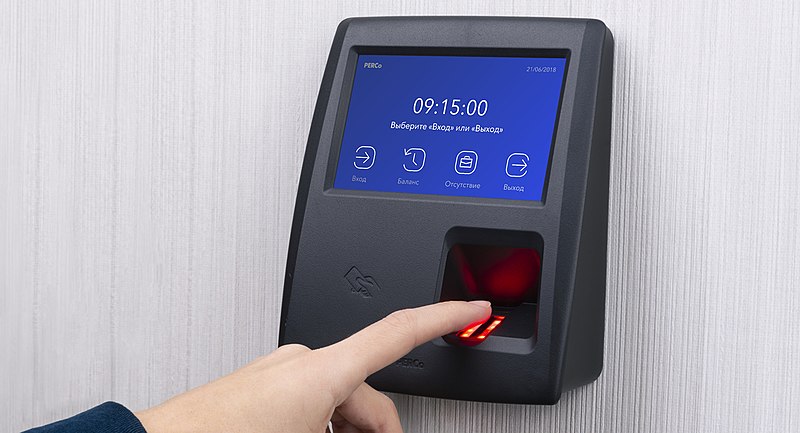 Kathmandu, May 22
The federal parliament is adopting a biometric attendance system.
The speaker and the deputy speaker of the House of Representatives on Monday registered their names on the biometric attendance system.
According to the Parliament Secretariat, biometric details of all the MPs will be collected through the electronic system. The new system is being put in place to ensure lawmakers are present at the house for the desired hours.
A lack of quorum at the meetings of the parliament and the parliamentary committee has often taken place, resulting in the postponement of the meeting.
Lawmakers have often refrained from taking part in committee meetings citing various personal reasons. This has resulted in a lack of in-depth discussions while discussing bills and drafting laws.