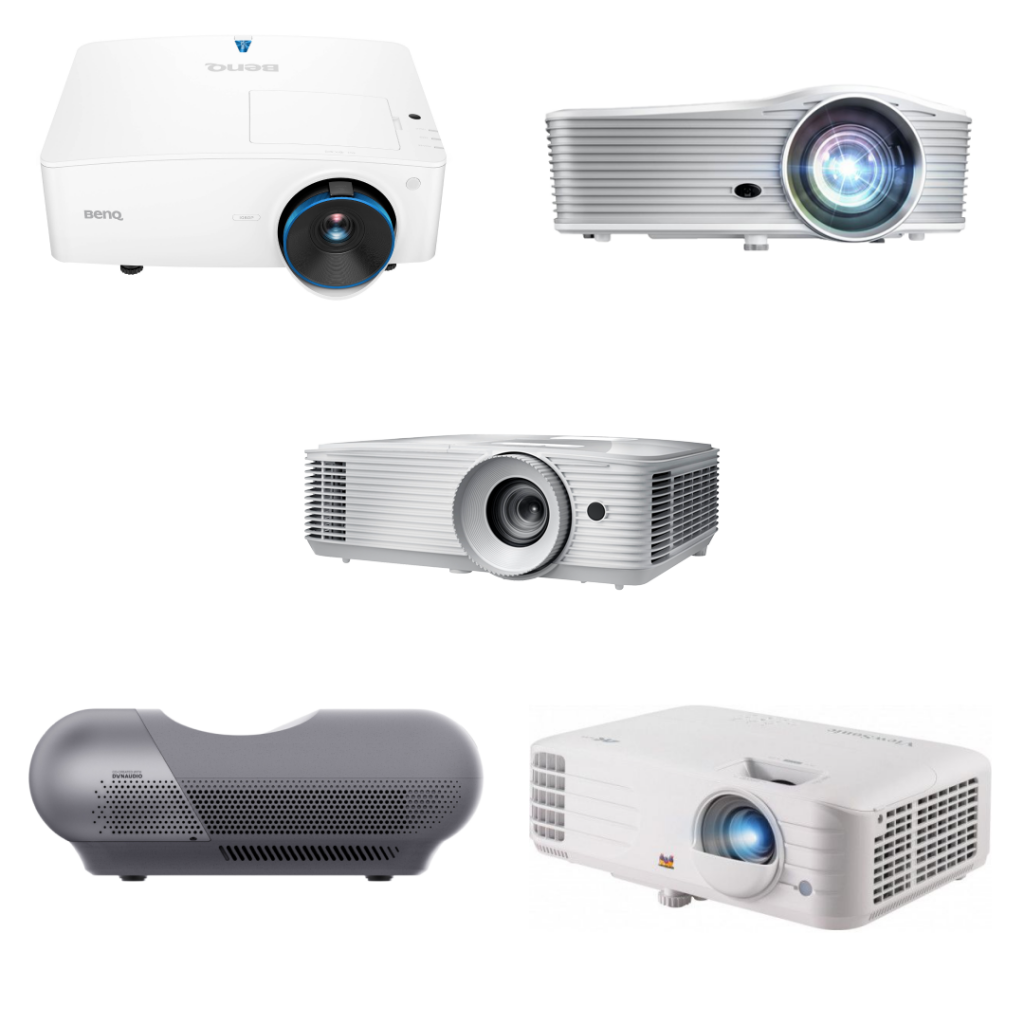 Projectors are now used in different places such as homes, offices, educational institutions, theatres, and conference halls in Nepal. Recently, during the FIFA World Cup 2022, besides cinema halls, the matches were shown on the big screen using projectors at road junctions, which surely brought much joy to the fans.
So, here we have brought some of the best projectors available in the Nepali market for homes or official purposes.
| | | |
| --- | --- | --- |
| SN | Model | Price |
| 1 | Optoma EH512 | Rs 218,750 |
| 2 | Optoma W515 | Rs 231,000 |
| 3 | ViewSonic PX701 | Rs 245,000 |
| 4 | JMGO 01 Pro | Rs 275,000 |
| 5 | BenQ LU930 WUXGA | Rs 385,000 |
1. Optoma EH512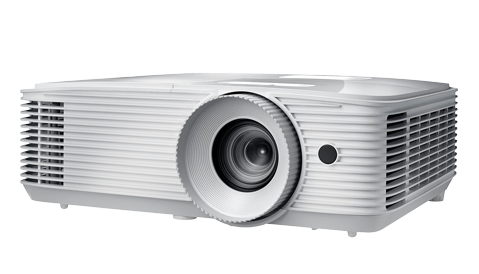 Optoma EH512 is the cheapest among the best projectors available in Nepal as listed here. This projector has a simple design with strips and vents all over it. It has 5000 high lumens of brightness, which supports vertical lens shift. It also has a 1.6X zoom lens, which enables a larger throw distance range. It also has 2D keystone correction and 4-corner adjustment. It has a USB reader and a USB display. It displays Network via LAN and wifi and supports split-screen functions.
The price of Optoma EH512 is Rs 218,750.
2. Optoma W515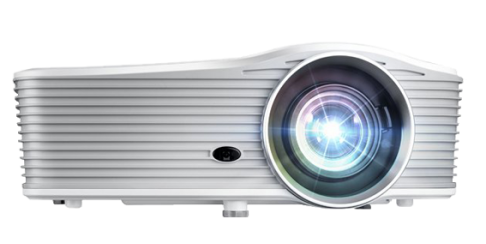 Another on the list is Optoma W515 with a similar design to the Eh515 but with a bigger lens for projection. The projector's brightness is up to 6000 ANSI lumens with 1280*800 resolution. It uses DLP as its display tech and has vertical/horizontal keystone and lens shift for various applications. It comes with two 10-watt speakers for excellent sound. It has full control over LAN and RS-232 using Creston, IP Link, Extron PJ-link and Telnet.
The price of Optoma W515 is Rs 231,000.
3. ViewSonic PX701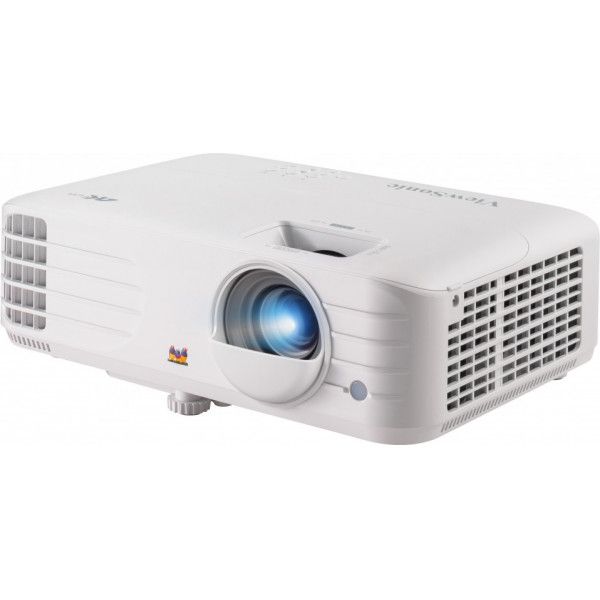 On the list of projectors, ViewSonic Px701 is a 4K home theatre projector. It has a true 4K HDR visual experience with 4.2ms ultra-fast input. It has a 240Hz refresh rate along with 3200 ANSI lumens of brightness, which offers bright images in most lighting conditions. It also has warping, auto V stone and H/V keystone for flexible installation. The projector is also energy-efficient and gives about 20,000 hours of lamp life.
The price of ViewSonic PX701 is Rs 245,000.
4. JMGO 01 Pro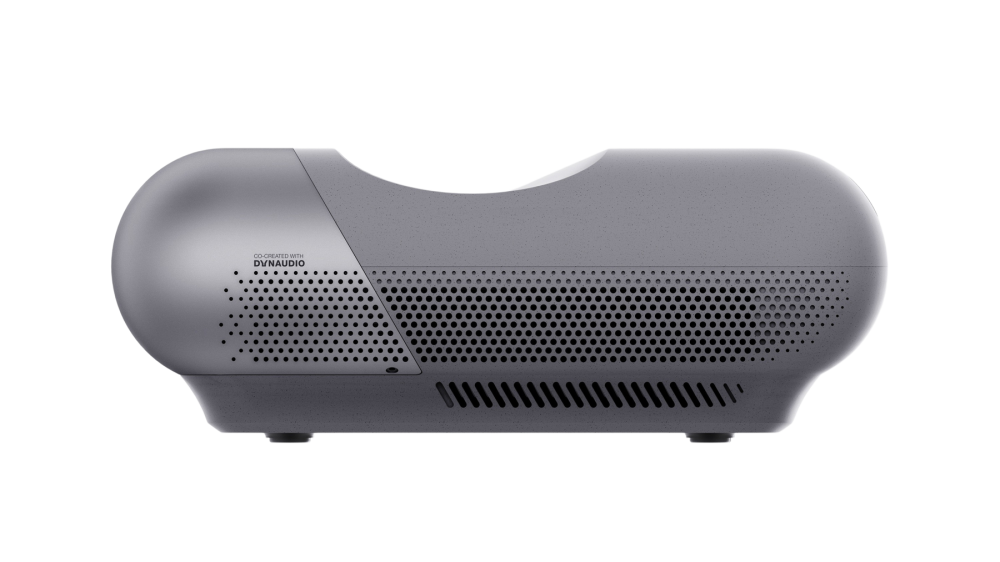 JMGO 01 Pro is a projector that has been co-engineered with Leica which delivers images and videos with a stronger contrast, better focus, less stray light and a short throw ratio of 0.21:1. The images are more vivid and saturated giving a warm tone due to the Leica tuning. The projectors come with smart features and you can simply plug and play, along with autofocus and keystone correction by the sensors and AI camera kept in it. They are also paired with two 10-watt speakers producing powerful stereo sounds.
The price of JMGO 01 Pro is Rs 275,000.
5. BenQ LU930 WUXGA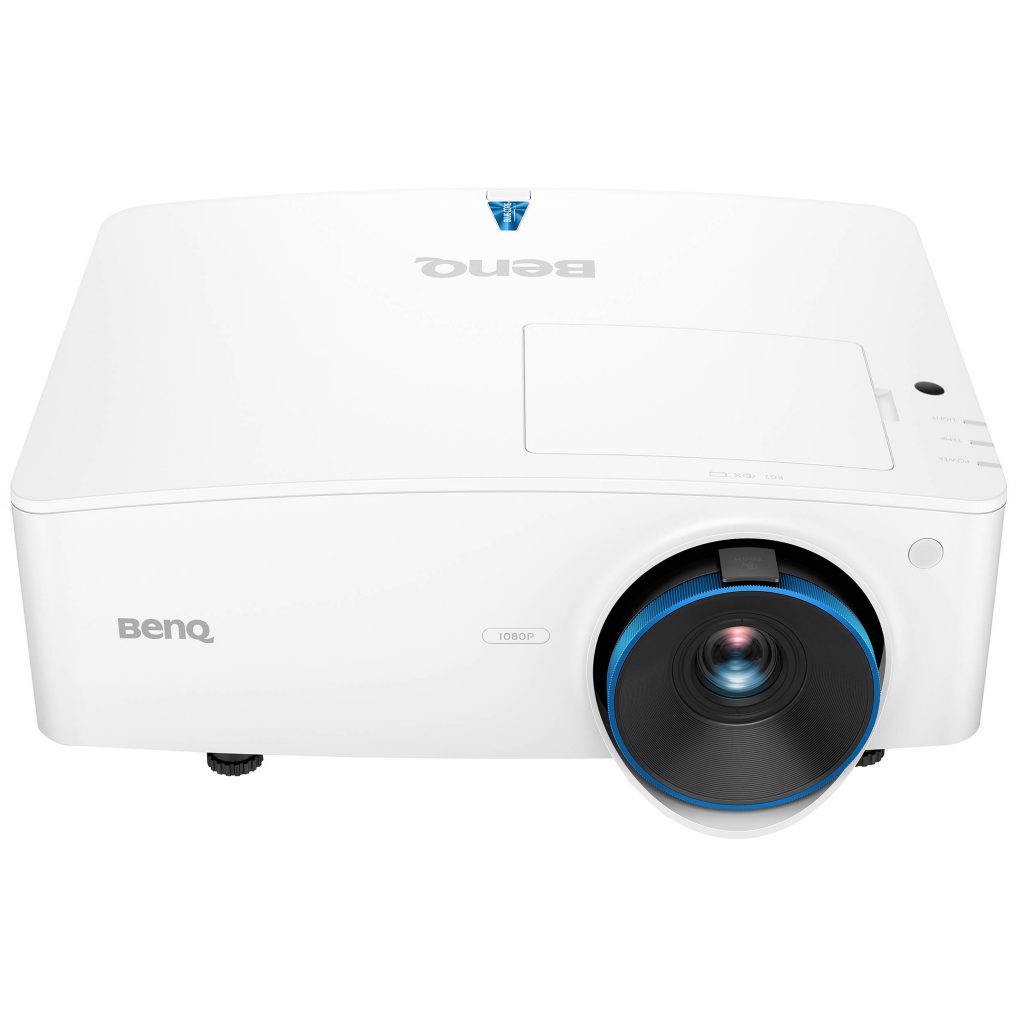 BenQ LU930 WUXA is the most expensive out of the projectors on this list. It has 5000 ANSI lumens of brightness and a native resolution of 1920*1200 pixels. The aspect ratio is 16:10 and the contrast ratio is 3000000:1. The display colour is 30 bits, which is 1.07 billion colours and the light source used is a laser. The light source life is about 20,000 hours. The picture modes include 3F, bright, infographic, presentation, sRGB, user1, user2 and video. The speakers used are two 10-watt speakers.
The price of BenQ LU930 WUXGA is Rs 385,000.