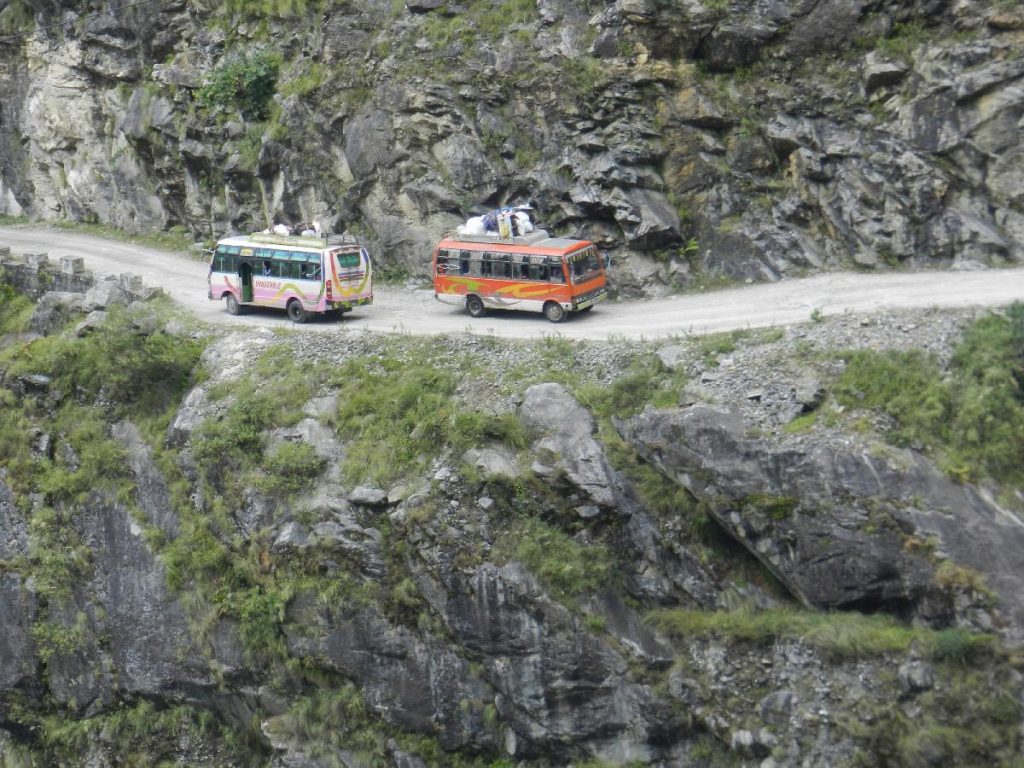 Myagdi, March 16
The Beni-Jomsom road, which connects the popular tourism destination of Mustang to the road network, is being blocked for vehicles for five hours every day for maintenance.
The Myagdi District Administration Office says the Rupse section of the road will close from 6 am to 9 am and from 1 am to 3 pm every day for landslide prevention and a bailey bridge construction.
The schedule will be in effect from Friday to March 28, informs Assistant Chief District Officer Dhirendra Raj Panta.
Meanwhile, the schedule of road opening that was in effect along the Beni-Galeshwar section of the road for the past month has been withdrawn, it has been learned.
The Beni-Jomsom road gets frequently closed citing different problems throughout the year.