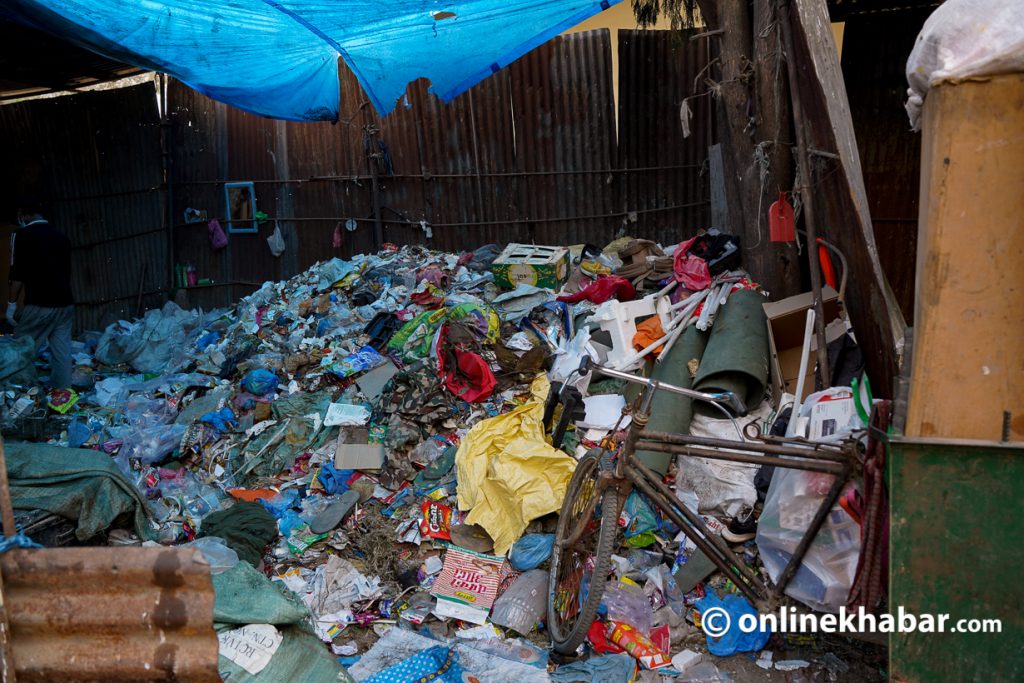 Kathmandu, April 24
Saying his office received an order from the Supreme Court for the resumption of the task of collecting Singhadarbar waste, Kathmandu Mayor Balen Shah says he will comply with it.
But Shah also reminds the federal government that it has yet to implement several of the court orders such as the one telling the government to remove people occupying public land by the rivers. "Verdicts, orders and directives of the respectable court should not only be obeyed by the Kathmandu metropolitan city but all others including the federal government should also be committed to them," he wrote on his Facebook page today.
Last week, the Supreme Court handed down an order to Kathmandu Mayor Shah to resume collecting waste from Singhadarbar, the central administrative complex of the federal government where most ministries are located.
It has been nearly two weeks since Shah stopped collecting Singhadarbar waste, saying the federal government did not cooperate with the local one.
Read more about his concerns and complaints here.