Ever since Bajaj launched Pulsar in the mid-2000s, they have become one of Nepal's most popular motorcycle brands. Its Pulsar 150, after Hero's Splendor, was probably the most sold bike in the country. Looks-wise, it was stylish, and performance-wise, it was efficient as everyone from youngsters to middle-age men bought the bike. One of the reasons: cheap parts and low maintenance cost.
Since then, it has launched a lot of bikes. Some have done quite well in the market while for some, the jury is still out. But, it is evident that Nepal is an important market for Bajaj as its bikes from all price ranges have been selling quite well in the country.
Here, we present you five motorbikes from the company that could be an option for your daily commute or luxury.
1. Platina 100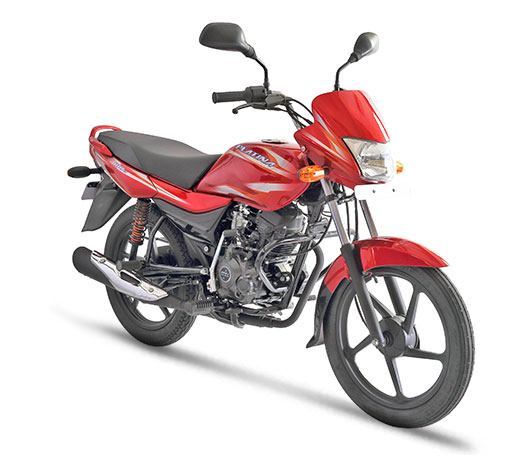 This bike is for those looking for efficiency. With only a 100 cc and a 91 km/h top speed, the bike is ideal if you are looking for something simple. Even though it is Bajaj's cheapest bike, Platina comes with an electronic injection system. Apart from that, it also features a 'spring soft' seat, which is claimed to feature a unique foam system designed to absorb shocks from the bottom of the seat. Looks-wise, it's not too bad either. If you are short of cash, this is the bike you should opt for because the mileage it gives will surprise you.
2. Discover 125
The new and improved Discover is one of the best bikes in the 125cc range. It has been updated with CBS (combined braking system) and is available in two variants – drum brake and disc version. Appearance-wise, it is quite nice too as it comes with dual-tone seats and snazzy graphics. That is not it, it also has got functional improvements as it comes with better headlights and better engine. It is quite fuel-efficient too. For the price, Discover offers a lot of value. If you do not want anything fancy, this is a bike that you should consider.
3. Avenger 160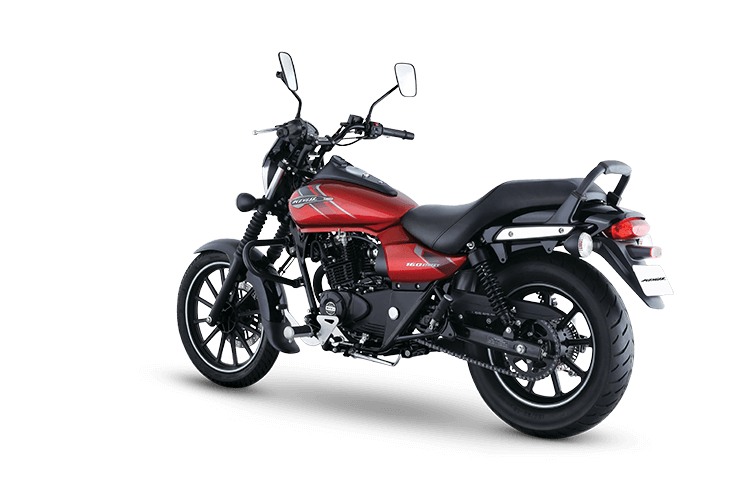 If you like cruising around the city, this is the bike that should be on your list. Its 200cc cruiser was quite popular in Nepal, but the 160cc is also is picking up, even though it is basically the same. Appearance-wise, it is a bit more sporty than the new 220 cruiser, but apart from that, it is basically the same. Its punchy engine is great around the city, but if you want to take it on long journeys, you might want to think twice. The suspension is quite good too as your back is unlikely to feel any of the small potholes.
4. Pulsar 220 F ABS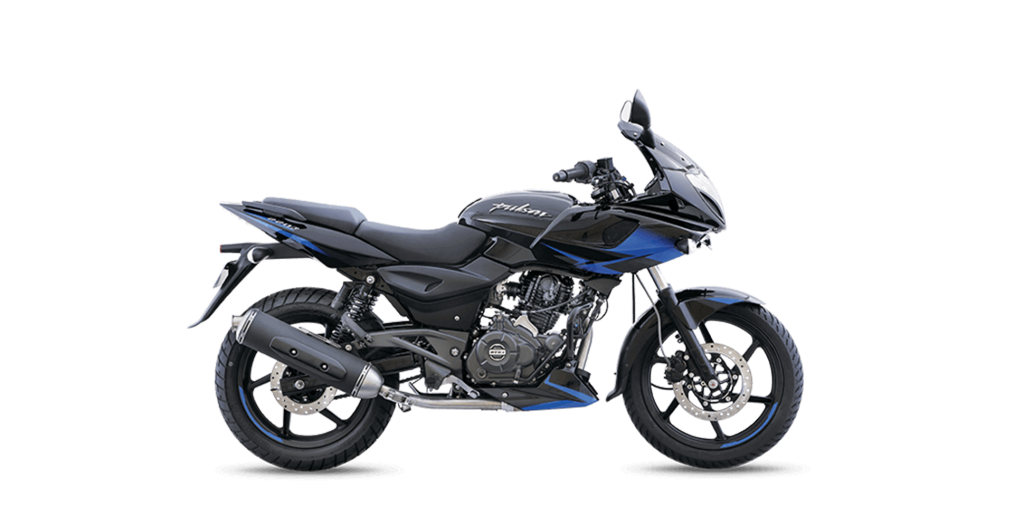 It is like the old version with a few tweaks. One of the major changes is in its powertrain department. The first-gen Pulsar 220F was introduced with a fuel injection, which was later replaced with a carburettor to save costs. However, Bajaj has switched back to the fuel injection to meet the tighter BS6 emission norms. That, along with an air and oil cool motor means this bike still packs a punch. Otherwise, it is the same old bike packaged differently.
5. Dominar 400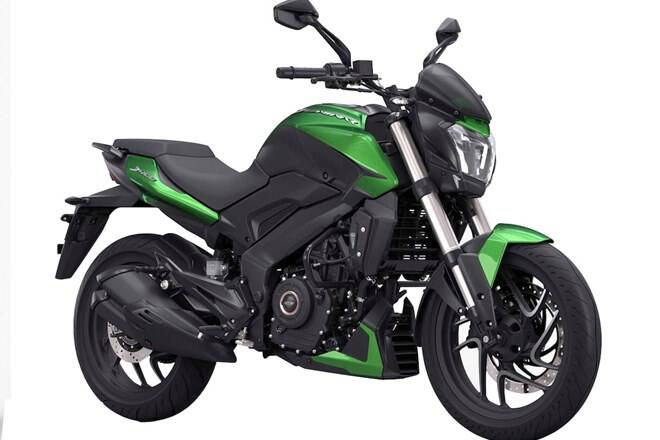 This is Bajaj's beast. And, we are not talking about appearance. Its performance is just good. They call it a power cruiser, but it tries to fulfil many roles. It is an all-round bike and is very comfortable. It is smooth and very fast. The Dominar 400 is powered by a BSIV compliant, 373.3cc, single-cylinder engine with the triple spark technology, fuel injection, liquid cooling and 4-valve head. This is the same engine that does duty on the KTM Duke 390. Apart from that, it also has a six-speed gearbox and can do 0-100 in under eight seconds. Its muscular look is quite good too. If you want a powerful bike that can compete with the likes of KTM's Duke series, this is it.
Apart from these, there are other Bajaj bikes on the market too. Here is a list of Bajaj's bikes with prices.