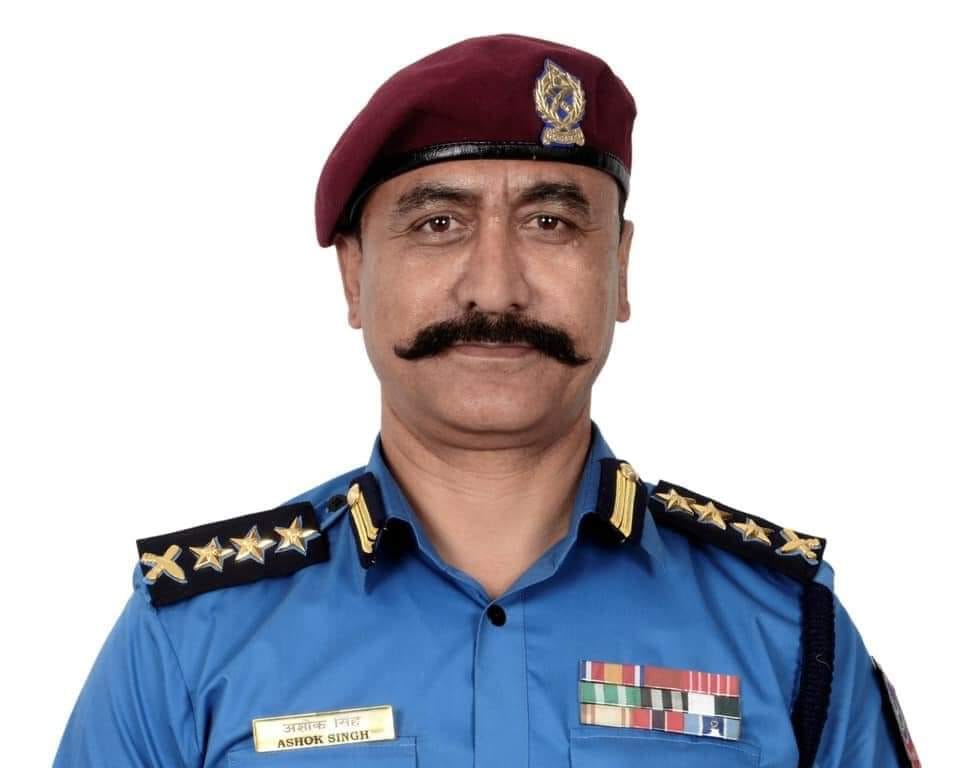 Kathmandu, February 22
DIG Ashok Singh, one of the frontrunners in the race for the appointment of the next Nepal Police chief, has resigned after a dispute about his birth date emerged.
The national police organisation has recently launched an investigation after it has been revealed that Singh had different dates of birth written on his citizenship certificate and academic credentials.
As per his citizenship, his date of birth was June 5, 1967, whereas his academic documents have December 30, 1968.
If his date of birth as per the citizenship certificate had been valid, DIG Singh should have retired on June 5, 2022, on the basis of the age limit.
After Singh's exit, the next inspector general of Nepal Police will be selected from among Basanta Kunwar, Tek Prasad Rai and Deepak Thapa.