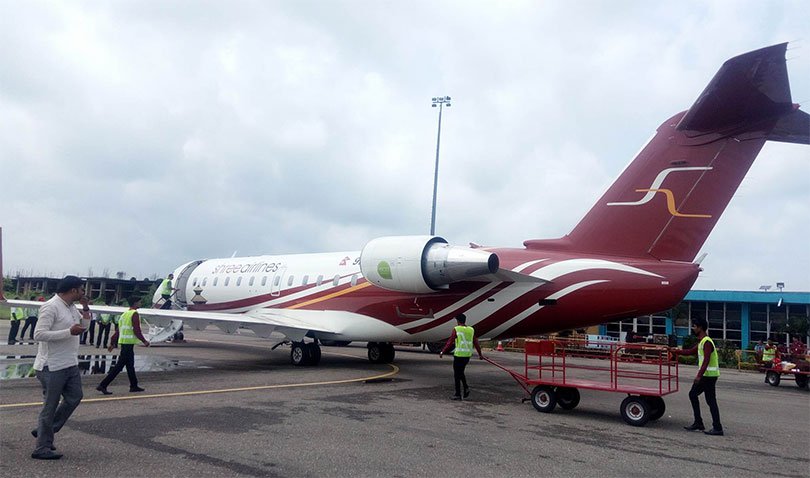 Kathmandu, July 2
Shree Airlines has suspended all of its flights scheduled for Sunday.
Shree Airlines has temporarily suspended all flights on Sunday to perform necessary technical tests on their aircraft fleet, as stated by the airline authorities.
Technical issues on Saturday forced a Shree Airlines flight going to Dhangadhi from Kathmandu to return to its origin airport.
Shree Airlines announced it will resume operations on Monday following comprehensive aircraft testing.