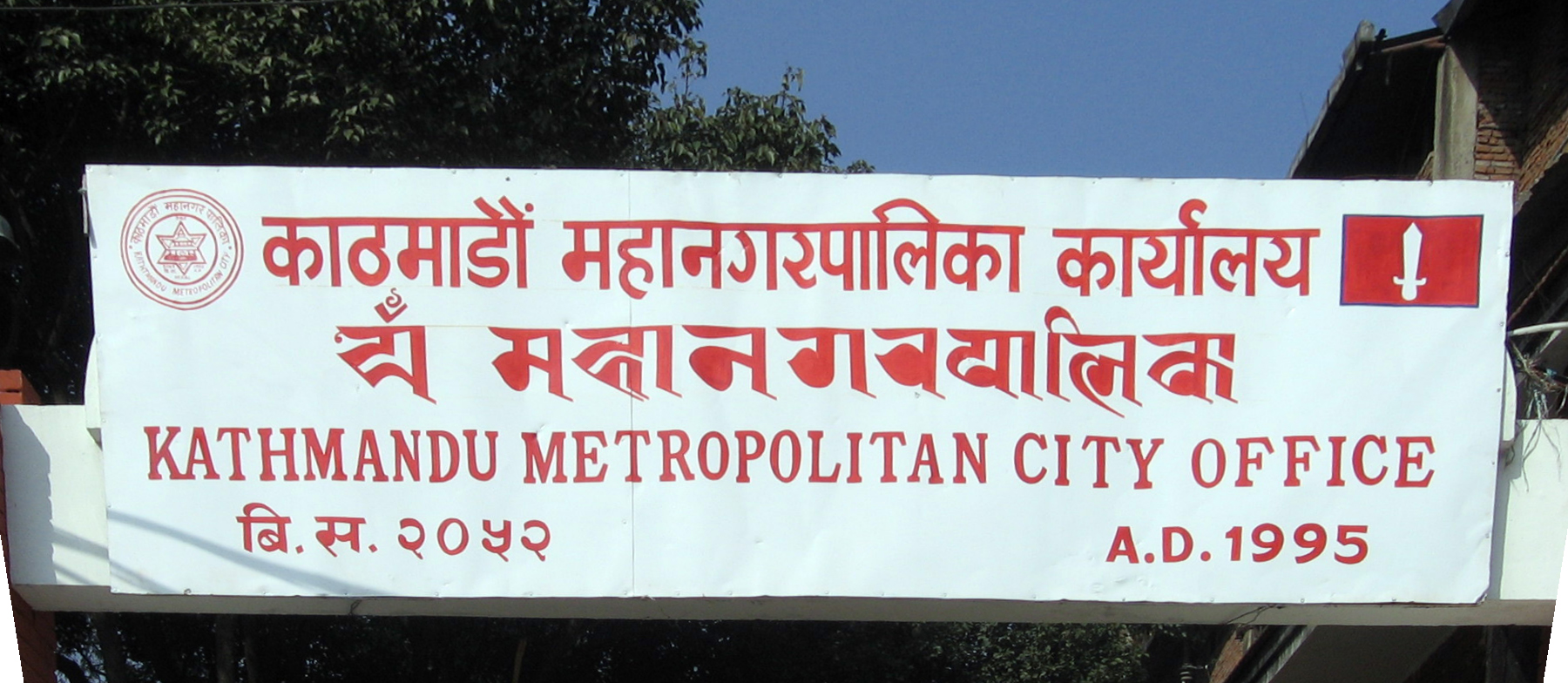 Kathmandu, July 28
The local government in the capital city, Kathmandu Metropolitan City, has made it mandatory for all schools in its jurisdiction to introduce a 100-mark local course for each class from grade one to eight, from the next academic session.
The KMC says the course will introduce the city's identity and culture to the new generation. In particular, the curriculum will teach students about festivals, traditions and rituals, arts and crafts, local businesses, moral education, the geography of Kathmandu, health and sanitation, languages, and scripts.
"The curriculum will be taught in the local language, Nepal Bhasha," Chunda Bajracharya, the KMC Curriculum Committee chief says, adding local contents cannot be taught in other languages. "The Education Committee in the KMC is endorsing the curriculum. Once it is endorsed, textbooks will be prepared."
There are 92 government-run and 640 private schools in the city.