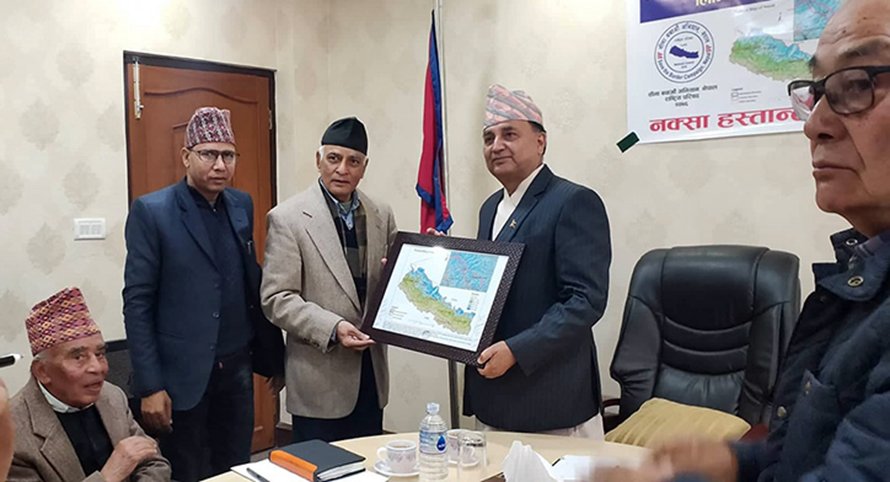 Kathmandu, December 25
A group of activists, who have been putting pressure on the government to publish a new political map of the country incorporating the Kalapani and Susta regions allegedly encroached by India, has decided to publish a map of Nepal on its own incorporating both the areas.
After a recent controversy about the new political map of India in which Kalapani has been incorporated as a part of Indian territory, the activists have already published a map of Nepal that includes the disputed part. They also handed over the map to the government, claiming it was a 'real' map of the country.
Now, owing to people's urge to include the disputed land of Susta as well, the published map will be revised in the next month, according to Kamal Baral, an activist.
Border expert Buddhi Narayan Shrestha claims India has encroached on around 14,800 hectares of Nepali land in Susta.