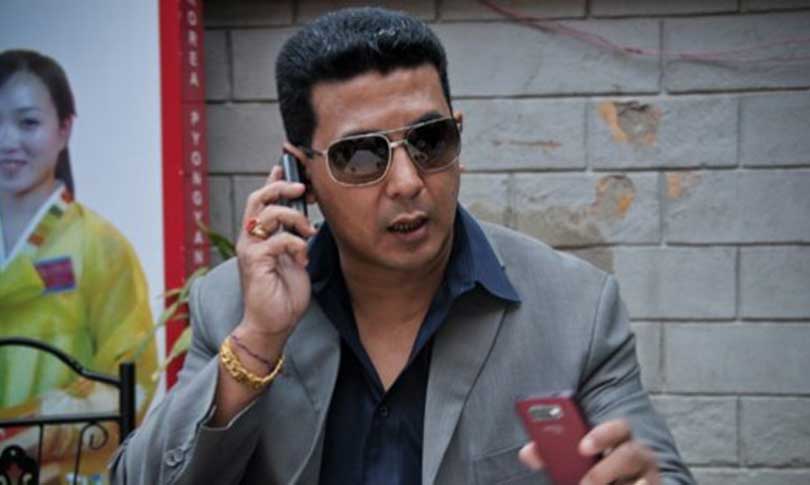 Kathmandu, March 18
Nepal Police have recommended Interpol to issue a Red Notice against Province 4 lawmaker Deepak Manange (Rajib Gurung).
According to police, officials in 192 countries will now be on the look-out of Manange, who is believed to have fled the country.
Police say that the absconding lawmaker needs to serve three more years in prison for attacking Milan Gurung (Chakre Milan) 13 years ago. A lower court had sentenced Manange to two years in prison over the incident, but the Appellate Court added three more years to the sentence. While Manange has served two years in prison, he is yet to serve the rest of his term.
Manange was recently elected to the Province 4 Assembly.