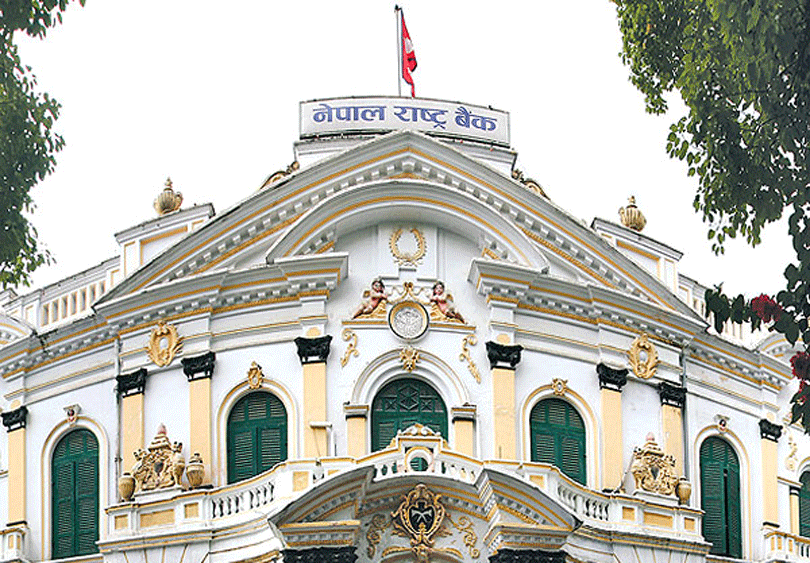 Kathmandu, July 16
The central bank of Nepal is allowing commercial banks of the country to increase their paid-up capital to make it minimum Rs 8 billion in next nine months.
Earlier, the Nepal Rastra Bank had directed the banks to meet the standard by the end of fiscal  year 2016/17.
But, in the monetary policy issued for the new fiscal year 2017/18, which begins today, the NRB has implicitly opened up a way for the financial institutions to enjoy more time.
The policy says banks should mention their paid-up capital in the 'notes to account' to be submitted by them to the NRB. The notes can be submitted before the end of the ninth month of the new fiscal year, says NRB spokesperson Narayan Prasad Paudyal.
The policy, however, has warned that those failing to meet the requirement will be barred from issuing distribution of cash dividends and bonus shares and extending branch services. Likewise, the central bank can impose a ceiling on their loan issuance and deposit collection, or force them for merger, the policy states.