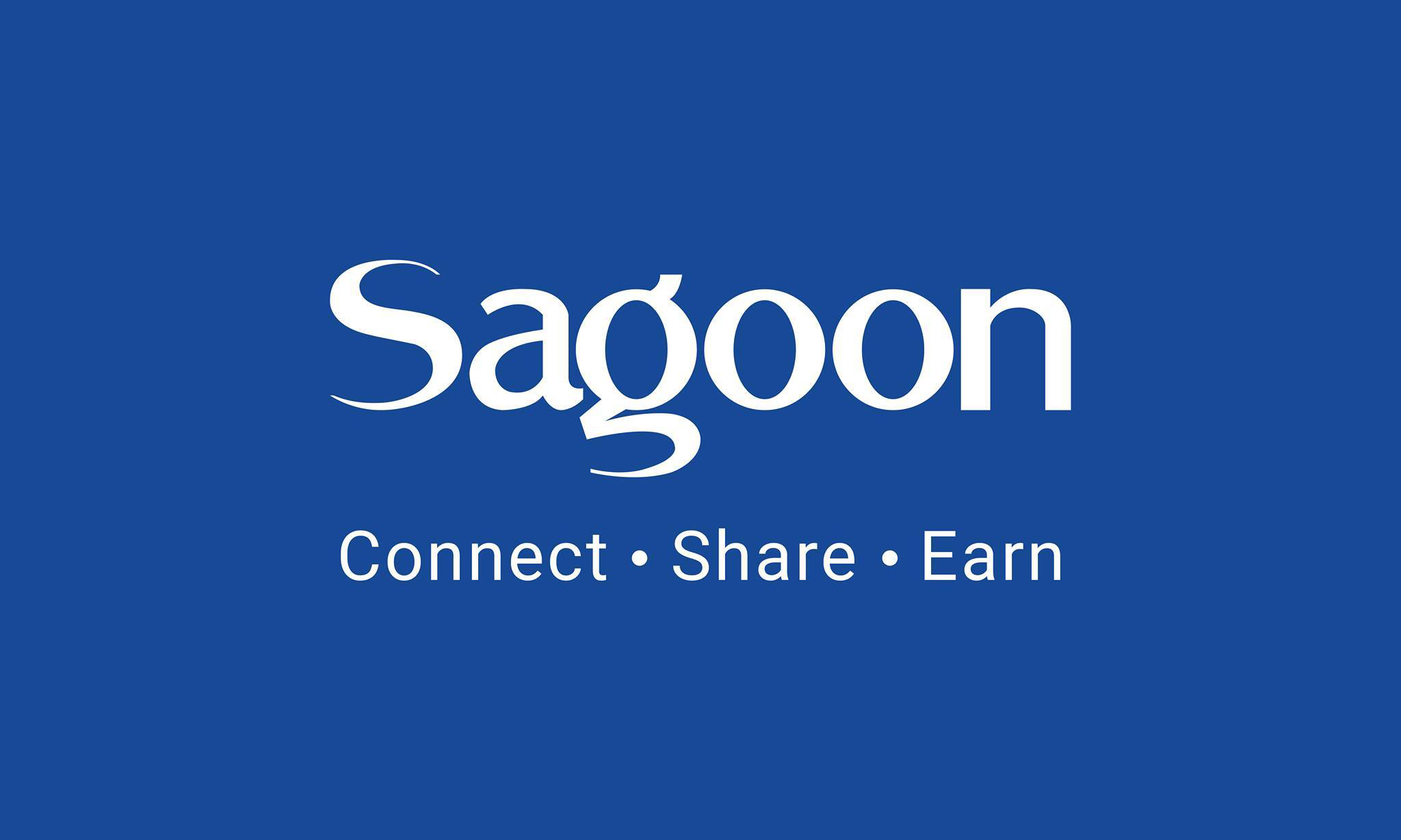 Kathmandu, February 10
Sagoon, a social commerce platform founded by a non-resident Nepali in Washington, DC, has announced it is launching an online public offering to raise $20 million.
It will be offering 869,564 shares at $23 per unit, says the company. Investors will have to buy a minimum 13 units.
Shares will be allotted to prospective buyers on a first come, first served basis, it says, adding that there is no for the offering. Once the allotted shares are sold, the website will automatically stop accepting applications.
Individuals from across the world can purchase Sagoon shares through its website www.sagoon.com/invest. After they register with the website, they will receive an email from the company which will lead them through the rest of the process.
Even though Sagoon has made its shares available across the globe, people in Nepal won't be able to buy them as local laws do not allow them to invest abroad.
Nepalis living overseas who have a bank account can make investments, say the company.