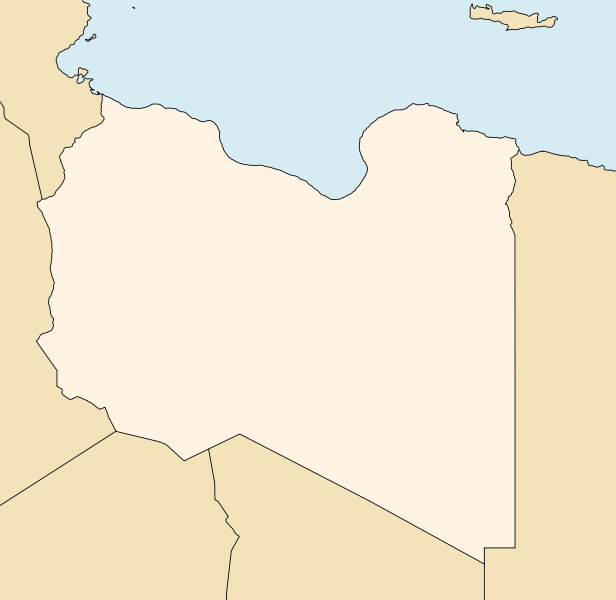 Kathmandu, May 20
As many as 15 Nepali people who were trafficked to Tripoli, the capital city of Libya, have been rescued.
The International Organisation for Migration rescued them  after they were found to have been employed in jobs out of coercion in the war hit country, according to Nepali Embassy in Cairo.
The Embassy claims the employers had refused to provide them their passports when they wanted to return home.
The victims include Purna Bahadur Gurung, Ganesh Thapa Magar, Amrit Gurung, Bhuwan Acharya, Sanam Bishwakarma, Biddhi Bahadur Chhetri Adhikari, Krishna Koirala, Raju Bishwakarma, Gupta Bahadur BK, Raju Bista, Shekhar Kharel, Jaya Ram Dhami, Prakash Bishwakarma, Ajaya Kumar Chaudhary and Manohar Karki.
They will be sent back to Nepal soon, the Embassy informs, adding the IOM will sponsor their tickets.
Earlier around two weeks ago, the Embassy had rescued seven Nepalis from Libya and sent them home.