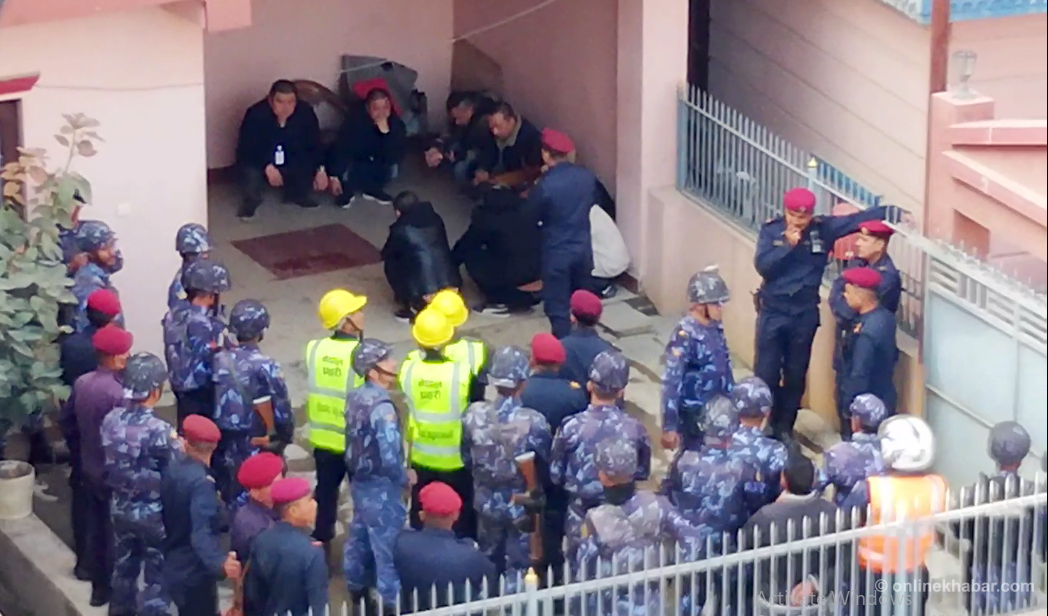 The 122 have been divided into two groups of 88 and 34 and flown back to mainland China on separate China Southern and China Western flights on Wednesday. The special flights scheduled to arrive in Kathmandu on Wednesday will have Chinese security officials in them.
This comes hours after Nepal's immigration department  fined 88 of the detainees Rs 1,000 and 34 of the detainees Rs 2,000 each. According to sources, those with a valid visa were fined Rs 1,000 and those without a valid visa Rs 2,000 each. The Chinese embassy is learnt to have paid the fines on behalf of the detainees.
All detainees will be barred from entering Nepal for four years.