Willingly or unwillingly, Covid-19 has brought a country like Nepal into a status it has to embrace digitisation. People or organisations that did not want to listen to anything about websites and online tools have been forced to learn about them. Academic institutions such as schools and colleges are also not different from the rest.
However, even when such a situation arises, the practice of going from house to house in search of students is still going on. Why are we missing out on digital marketing when we have all kinds of resources and knowledge?
The problem is that such a lot of colleges in Nepal are still relying very closely on traditional mediums to advertise such as newspapers, audios, and hoarding boards. But now, let's talk about a range of online advertising options for colleges to function. Online advertising techniques that can target your audience are measurable and are drastically less expensive and more sustainable than conventional media.
Here are 10 tips to help school and college operators enhance their online marketing techniques:
1. Make website a priority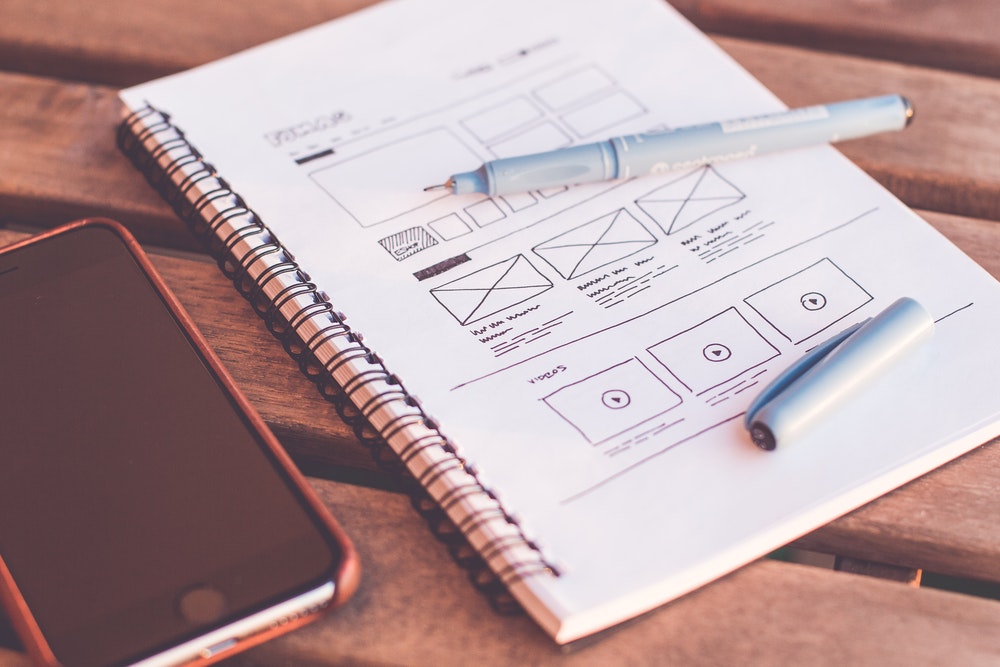 Like most websites for commercial enterprises, you have got a splendid possibility to provide a lot of information to your parents and students on your website. Keep in mind the following points:
It has to be responsive. If parents go to the website on their mobile phone and it is hard to browse and navigate, they are probably not going to spend the time on it to locate what it is underneath the layers of pages. Eventually, they will go away unhappy.
Make sure your consumer can reach their objectives in as little time and clicks as possible.Whether a visitor is searching out a particular form, coverage, or seeking out branch contacts, for instance, they do not need to be spending five minutes to discover it.
It has to be quick. In case you need to go away with an advantageous impression on capacity, you then want your web pages to load speedily. Not anything annoys people more than a slow website. Test beforehand.
2. Improve your organic search visibility with SEO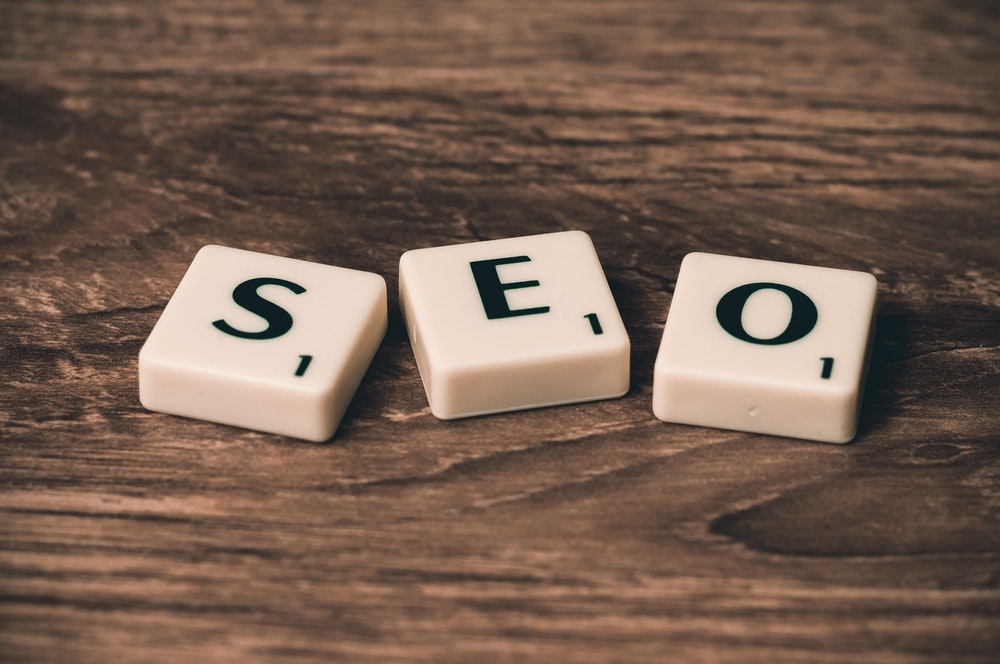 Parents are engaged in research long before they come to you asking questions. That is why having a search engine presence is important to your efforts to draw and interact with parents. Let's say you are a parent entering into a new region and you are searching out schools in your children, what do you google? It is said that 1.83 million humans globally and about 25,000 in Nepal search for a 'high-quality college in … ?' on Google every 12 seconds.
So, how does your school rank within the search engines like Google while you look for the best college at your place? Does it get on the first page? If not, you definitely have some serious work to do.
3. Set targets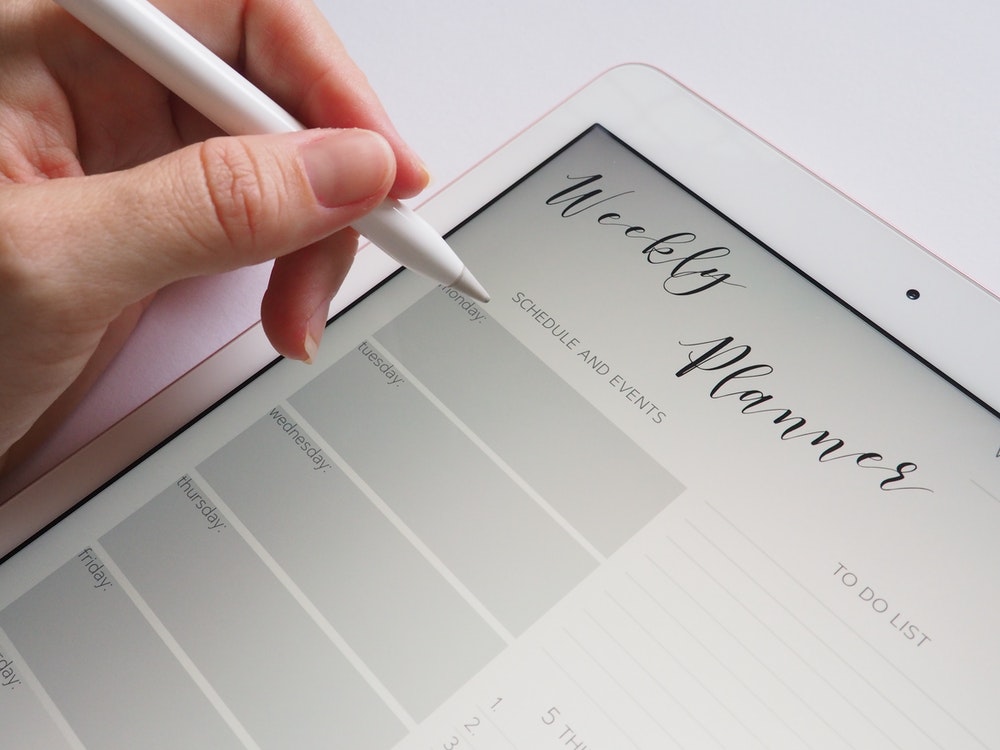 Making plans for successful online advertising and marketing campaigns with Google or even Facebook calls for some expertise of the platform as well as figuring out how your target audience interacts with them. Perceive your targets. It ought to be something simple like getting contact details to call them back.
Then, ask yourself a few questions – is it appropriate to promote it? Who is your advertising focused on? If it is far parents, then of what age? Parents who can be first discovering or those who need to make a fast choice? Each of these questions must direct your targets and method.
Google AdWords may help you in this regard. There are some critical tips to follow when advertising with Google AdWords.
Write an advert copy that uses your keywords and is compelling, sufficient to encourage parents to click on to your ad.
Apprehend what the parents who clicked for your advert are watching for from the page and supply it. Ensure it is simpler and clearer than what you want to do on the web page and make certain there is little friction; for example, do not add a 20-query lengthy form.
4. Create a community on Social media (Facebook)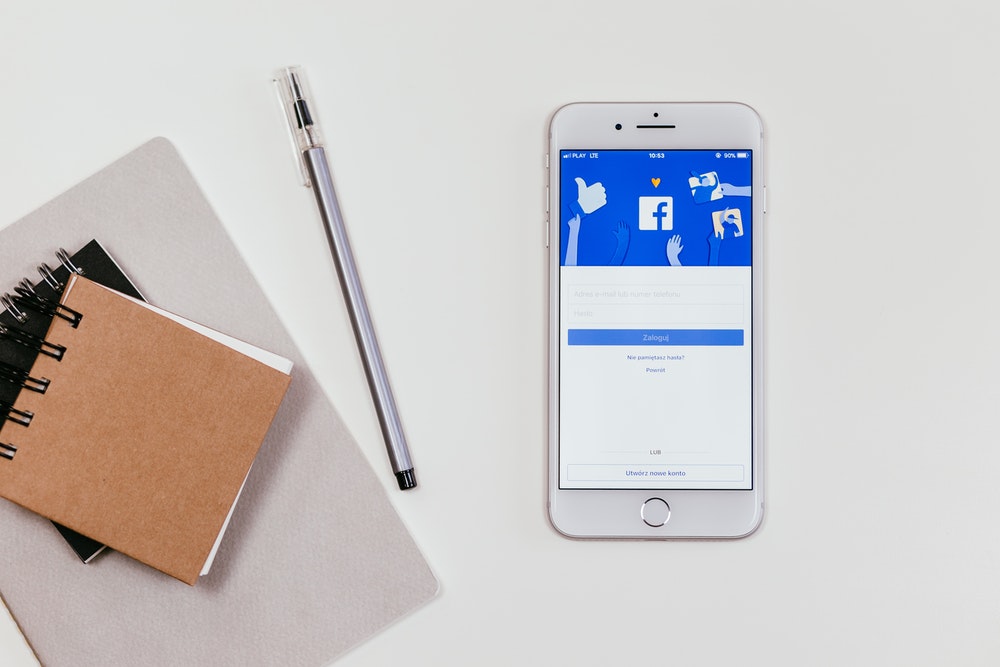 Facebook is exceptional for institutions to create a web network and generate communication. For a school, college or university, it could be some other tool to provide information to the parents, families, and students. Add impressive videos, organise fruitful events, run polls, ask innovative questions, and enhance communications on Facebook. The purpose of this is to create a community for parents as well as students. Besides creating a web page to interact with your network, Facebook advertising and marketing has the first-rate flexibility, and it is able to be used to market it to prospective students and parents becoming the audience.
The procedures should depend upon your goals. Identify your target market. Is it parents of secondary school students looking for higher education options? You could nail this targeted audience down and many more with Facebook advertising. Just be certain of what you want. If it is straightforward publicity, you may pay for impressions and compare it that way.
Realise that Facebook has a few extra superior marketing merchandises including remarketing and custom audiences. Remarketing lets you advertise to parents who have visited your internet site. Custom audiences allow you to promote your e-mail list. Got an email list/ID of existing parents? Upload it on Facebook, and it will use many identifiers to discover a 'similar target market' with comparable characteristics as a way to be ripe so that you can put it on the market.
5. Engage with your students and alumni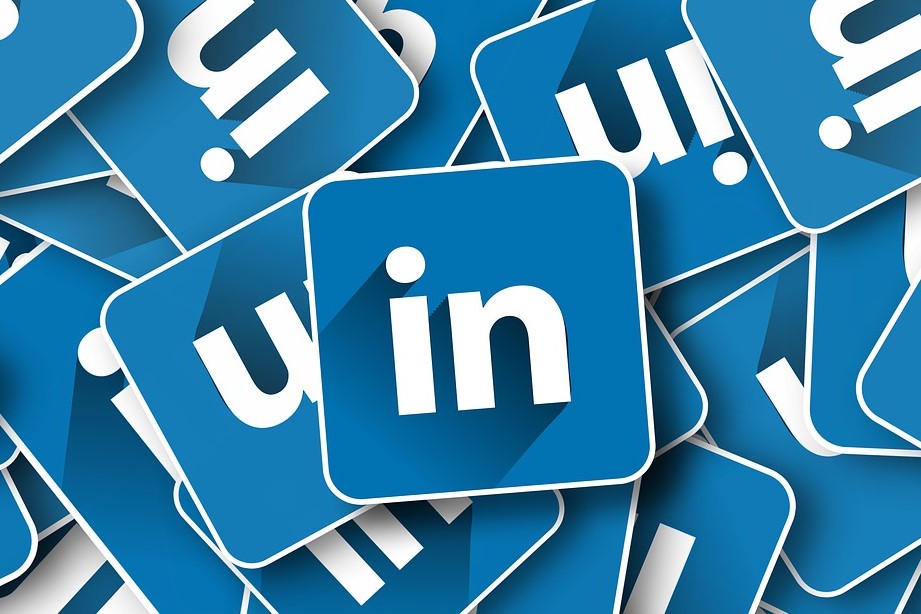 LinkedIn has company profiles, and this gives a better opportunity for a college or university to create their profile. It will be notable for your search engine performance, and it is the best way to encourage people to get in touch, bringing some other key benefits also. You can begin with creating a faculty or college LinkedIn group and inspire students to join. If this LinkedIn organisation can assist to convey ex-students together in a professional manner, it will enhance the relationship with the faculty and help to enhance its brand popularity.
6. Communicate regularly with SMS, and email newsletters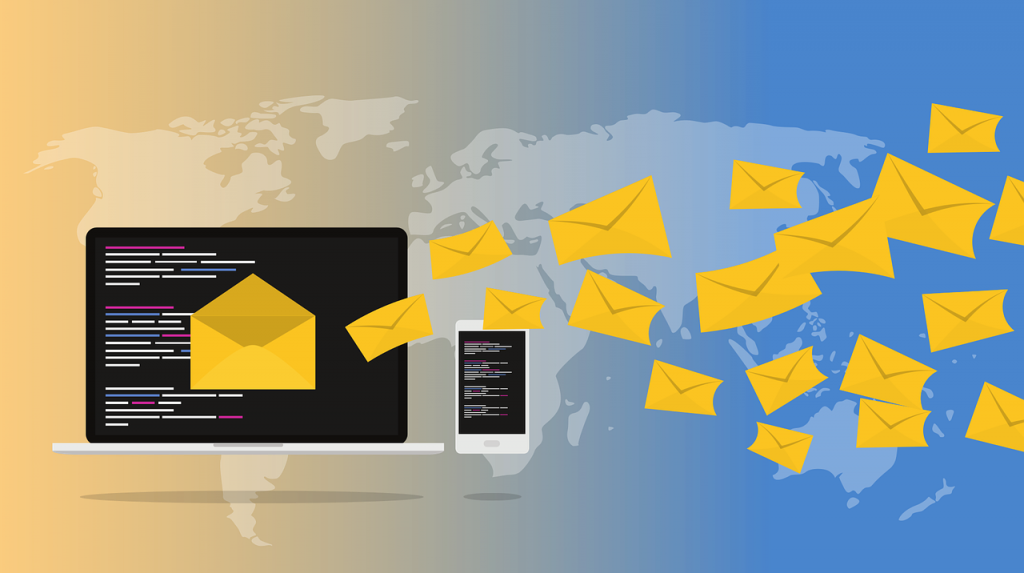 Email and SMS are low-fee promotional tools. You can take a fundamental technique and send a weekly or monthly email, and SMS to existing parents. That is easy. Or, you may use your website and other property to construct a database, use segmentation to supply customised and greater tailored messages, put in force advertising automation to offer better online performance and so many more.
7. Enhance your online reputation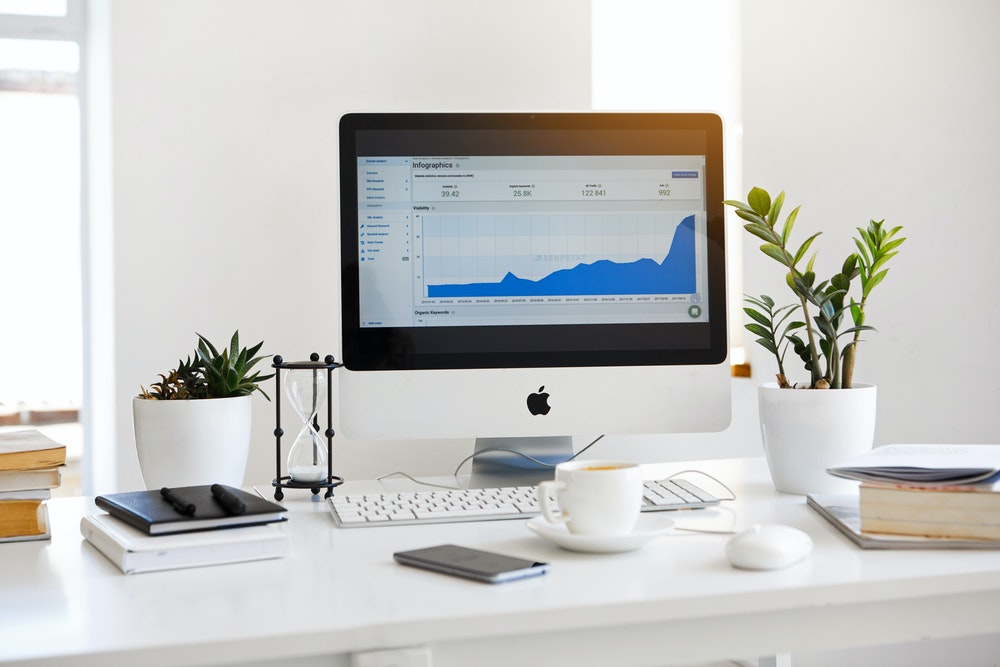 Extra conventional PR methods assist to accumulate online exposure on influential websites. But, as an initial point, you should be looking at enhancing your online reviews. So, by using actively encouraging online evaluations, you have got a possibility to persuade parents' about making choices before they make contacts with you. The next priority to your online reviews is your Google My Business list.
8. Adopt marketing automation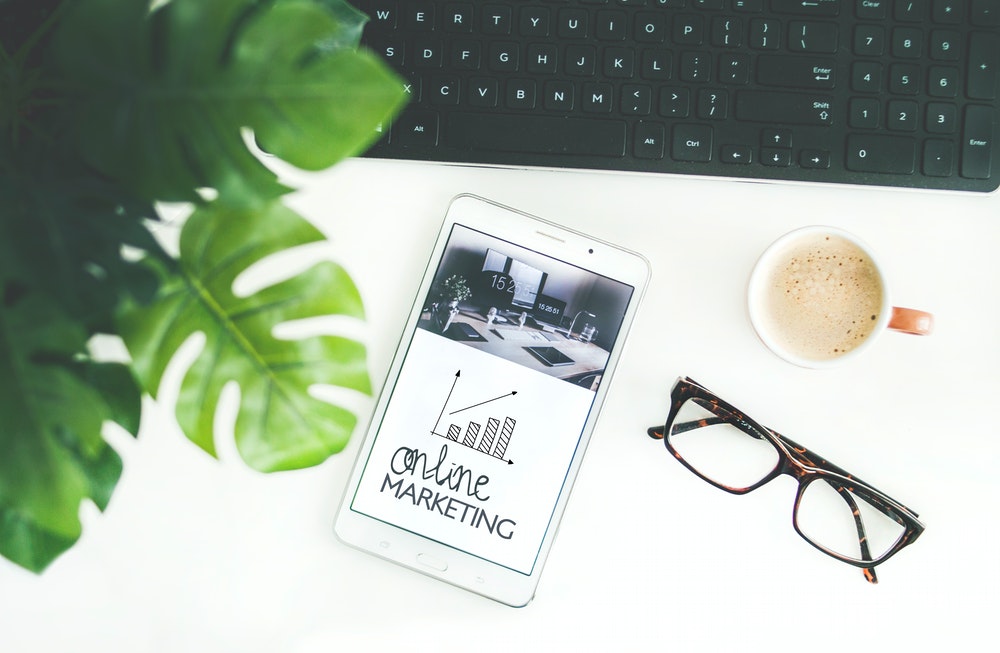 Is one of your resolutions to retain time and be greater methodical at work? Then, advertising automation has your title written all over it. Marketing automation permits colleges to successfully market to their various audiences on a couple of channels via 'automating' repetitive tasks, such as emails and social media posts. Those who make investments in advertising automation normally see 77% amplification in conversions and a 14.5% growth in productivity.
For colleges searching to automate social media content, there are lots of less costly apps out there, which include Buffer, HootSuite, and SproutSocial.
9. Promote good content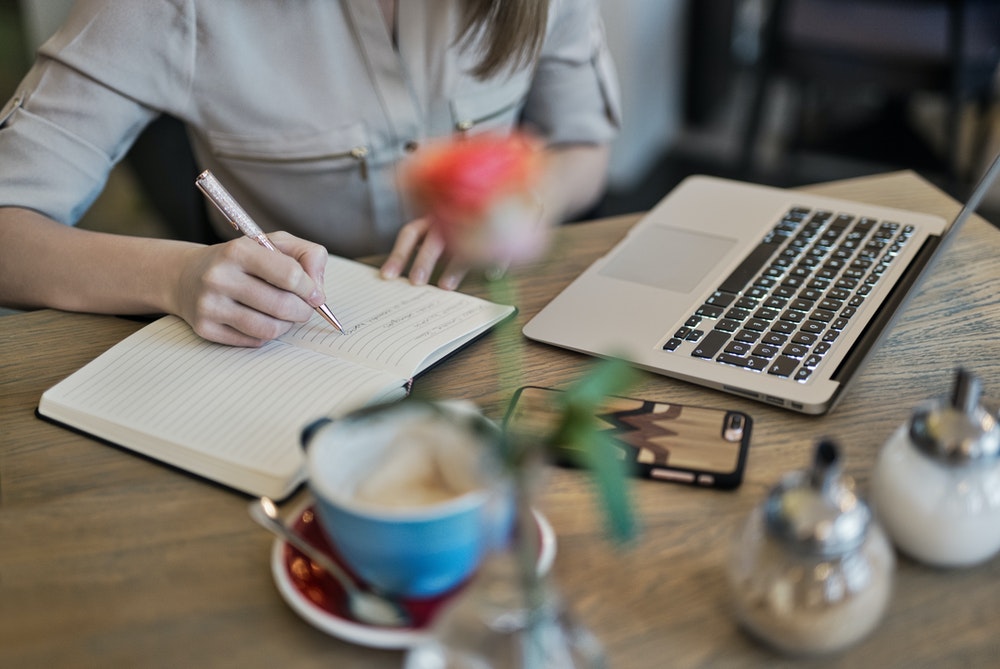 One of the largest troubles colleges nevertheless face is declining enrolment. While no one can promise you that good content provides a perfect solution to your problem, what it can do is get potential students in your admission funnel earlier and more in number. And, the earlier you are capable to promote the cost and communicate, the better.
10. Invest some resources for videos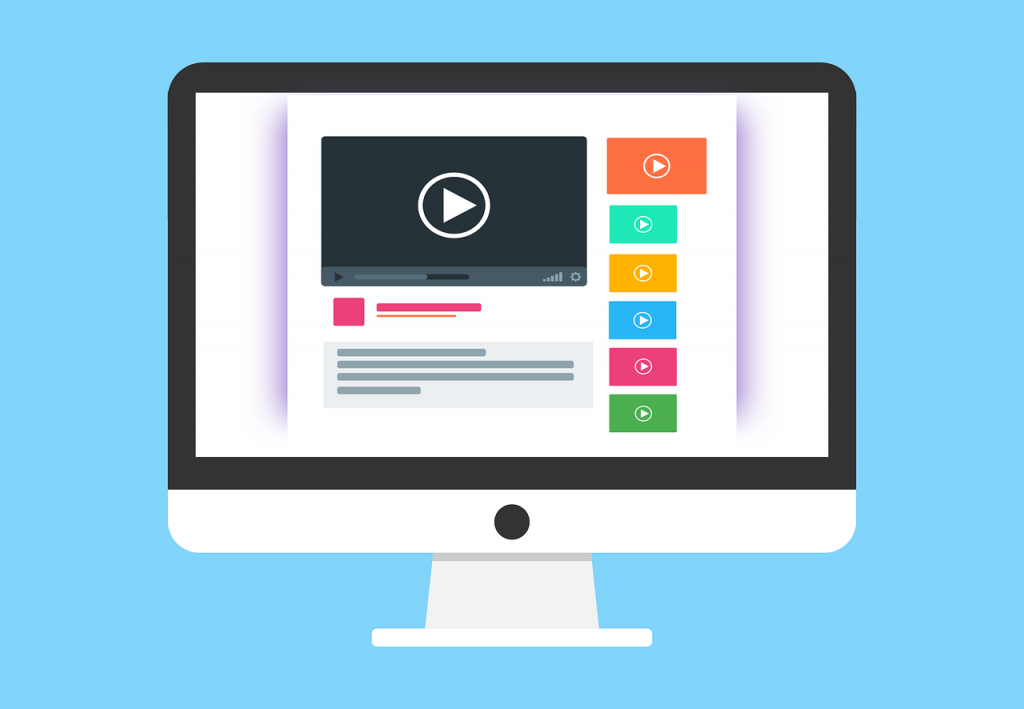 A video content material receives extra engagement than written content or even pictures;  so start taking tiny steps to combine it into your strategy. Using your school's digital camera and/or your smartphone, go 'live' on social media; movie your testimonials as an alternative of writing them down; get candid moments on campus.