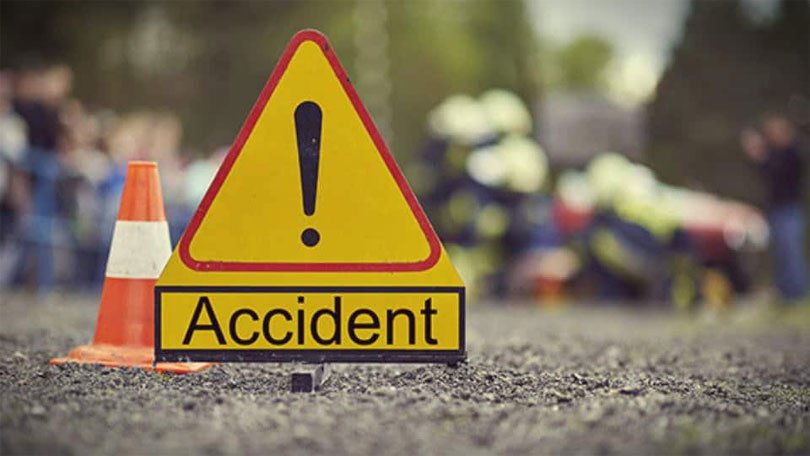 Kathmandu, October 12
At least one person died when a passenger bus met with an accident in Phedikhola of Nuwakot district, north of Kathmandu, on Friday morning.
More than 30 persons have sustained injuries and some of them are critical. Hence, the death toll may rise, according to SI Purna Bahadur Lama, who is leading the rescue works in the incident site.
The victim, who is a woman, is yet to be identified.
The bus (Ba 1 Kha 6356) was heading towards the district headquarters, Bidur, from Maseri when it fell of the road at around 10 am today.
Rescue works are still underway and the injured have been taken to nearby health facilities, according to Thapa.
The incident site is around 12 kilometre away from the district headquarters.