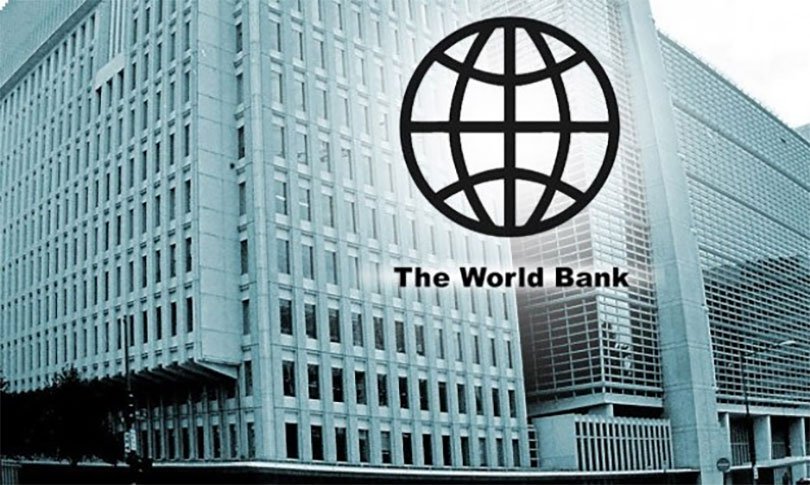 Kathmandu, April 5
On the same day as the Asian Development Bank projected an alarmingly low economic growth rate in Nepal this fiscal year, the World Bank, another international financial institution, has done the same.
This time, the two institutions have projected an equal 4.1 per cent of annual growth rate in the country's gross domestic product (GDP).
"Growth in Nepal this year will be slower than previously projected due to the impacts of import restrictions, monetary policy tightening, higher inflation, and shrinking government expenditure reflecting lower government revenue," a World Bank press release reads.
"Amid measures taken to address pressures on the external sector, the Nepali economy has faced the unintended consequences of a slowdown in economic growth and lower fiscal revenue," says Faris Hadad-Zervos, the World Bank country director for Maldives, Nepal, and Sri Lanka. "This makes the government's green, resilient, and inclusive development (GRID) agenda even more pressing."