How do you spend your time on the internet?
The probable answers can be: scrolling down timelines of social media platforms such as Facebook, Instagram or others; watching videos on YouTube and other online streaming sites; and reading news. If you are all done with all these things and want to utilise your time wisely on the internet, you can find plenty of intelligent stuff on the web.
Of course, we are here to help you find some websites that can sharpen your intelligence. Here is the list.
 1. TED-Ed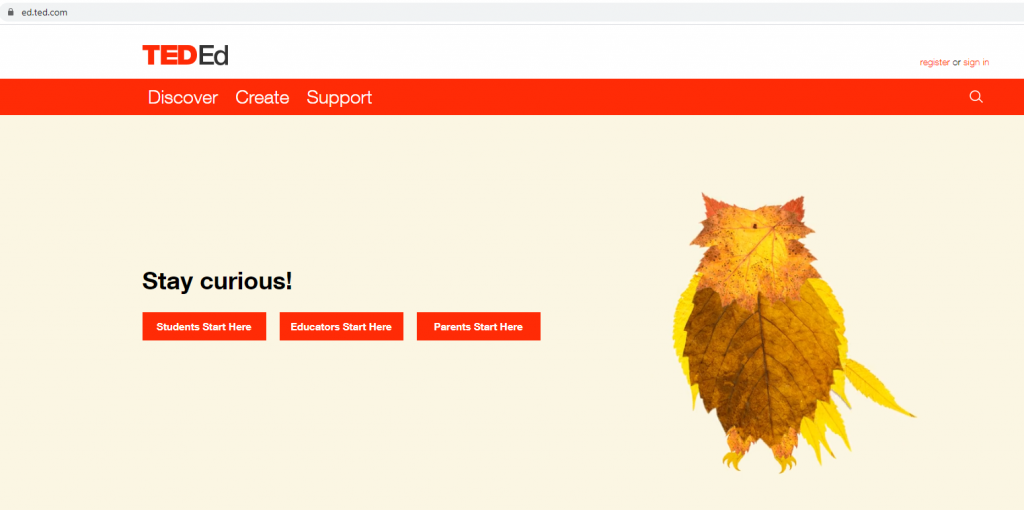 TED-Ed is an award-winning educational platform for millions of teachers and students all around the globe. This website contains animated educational videos created by experienced educators, screenwriters, and animators. The major aim of this website is to 'spark and celebrate the ideas of teachers and students around the world.' It also provides a global platform for teachers to customise their own lessons and helps the students learn literacy skills and many more.
2. Freerice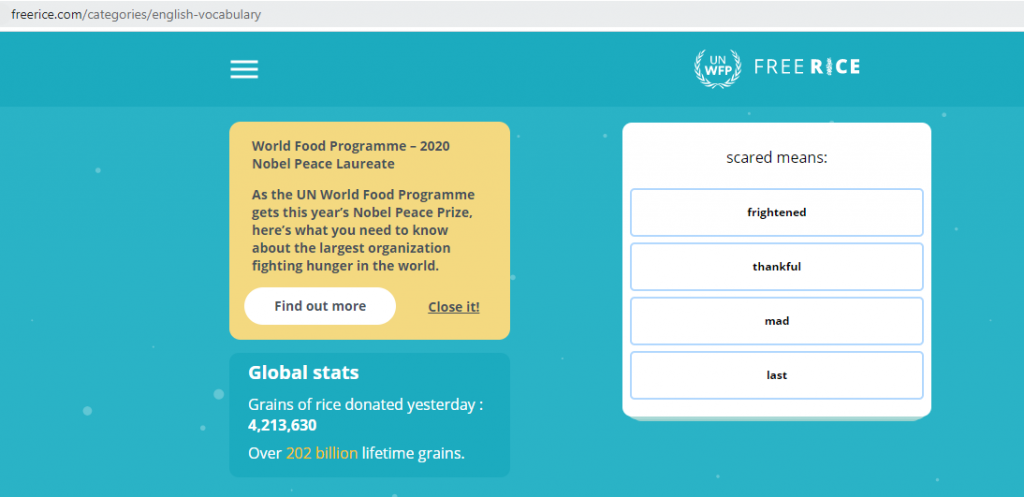 Freerice is a website where you can boost your vocabulary as well as do some charity at the same time. The website asks some multiple-choice questions from social sciences to sciences and for each correct answer, five grains of rice will be donated to the needy ones.
3. Eidetic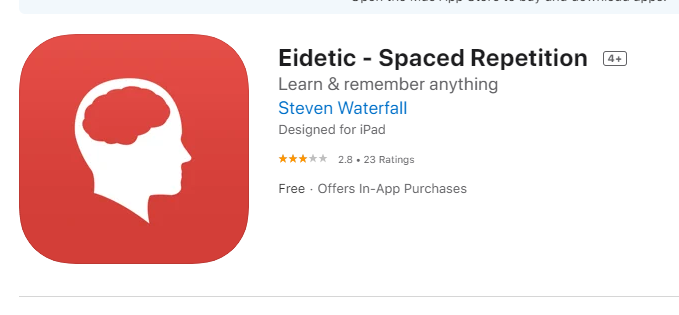 If you have the habit of forgetting things very often, Eidetic is for you. This app will boost the memory skills and memorise anything from important contact details to facts, quotes or words. This app uses a technique called spaced repetition for this purpose.
4. Lumosity
Lumosity is a website that allows anyone to challenge or train their brain or cognitive abilities with its scientifically designed fun games. This website also has personalised 'workouts' for each person based on their unique strengths and weaknesses.
5. Udemy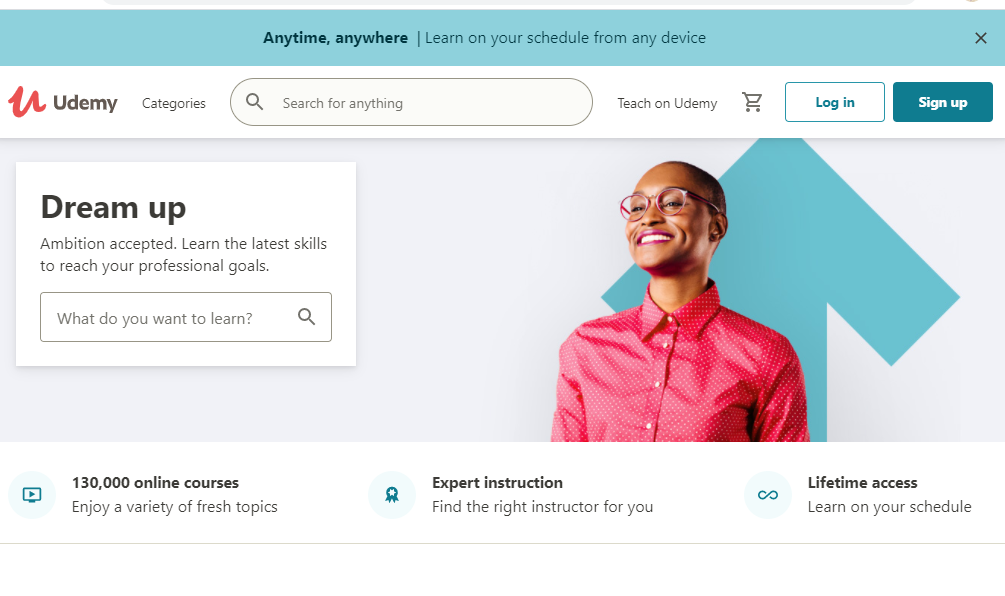 Udemy is a ' global marketplace for learning and instruction'. Udemy offers a variety of fresh topics and courses that include web development, javascript, python, and many more. It will also find you the right instructor for you and that also as per your schedule. There are about 1,30,00 online video courses.
6. Labster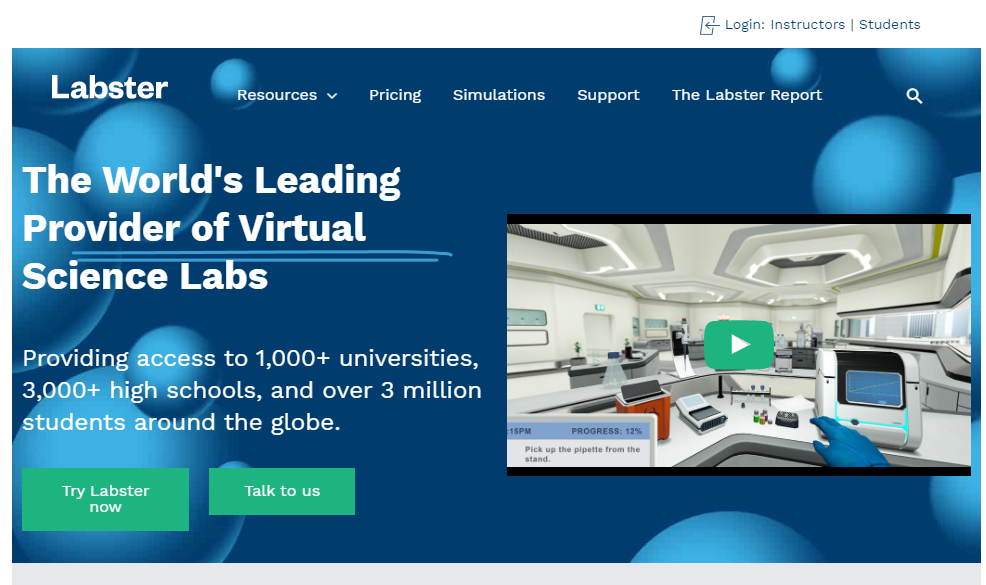 Labster is a website that combines lab simulations based on mathematical algorithms with gamification elements like an immersive 3D universe, storytelling, and a scoring system that helps students connect to science and the real world. The engaging 3D animations let the students do experiments online as theory handouts are given for each simulation/topic, students can also attempt Quiz questions with each simulation, Unlimited student re-plays of simulations, Individual adaptive student progression, and automated save games and check-points.
7. Happyneuron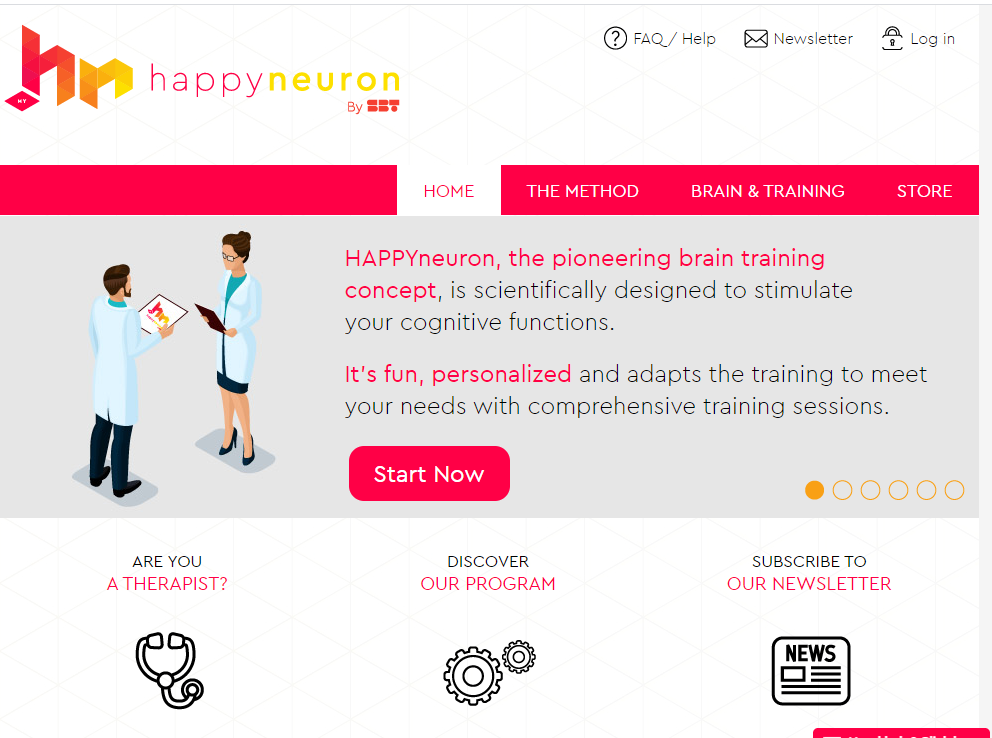 Happyneuron is the brain training website that whets cognitive functions like memory, reasoning and visual skills, and logical thinking. It gives personalised training programmes based on users' expectations and personality. Users also have the choice of selecting either wellness programmes or performance programme. Users can use it free for seven days and then they will need to pay a certain amount.
8. Braingle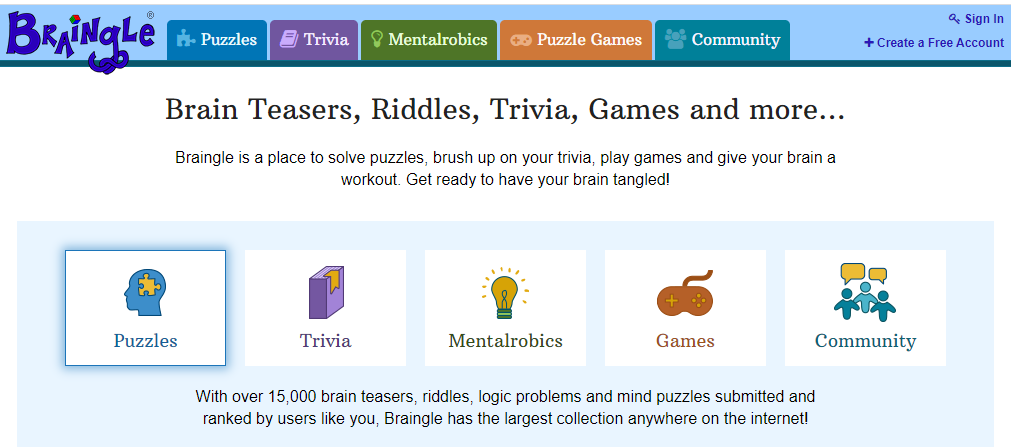 Braingle is the website that has the largest collection of riddles and quizzes anywhere on the internet. It also enables the user to create their own puzzles, quizzes, riddles, and submit them to the website.
9. Queendom

Queendom (the land of tests) is the website that offers its users the variety of tests based on self-exploration, traits, and physiology. These evaluation will inspire you on the road to self-discovery with a healthy dose of fun.
10. Open Culture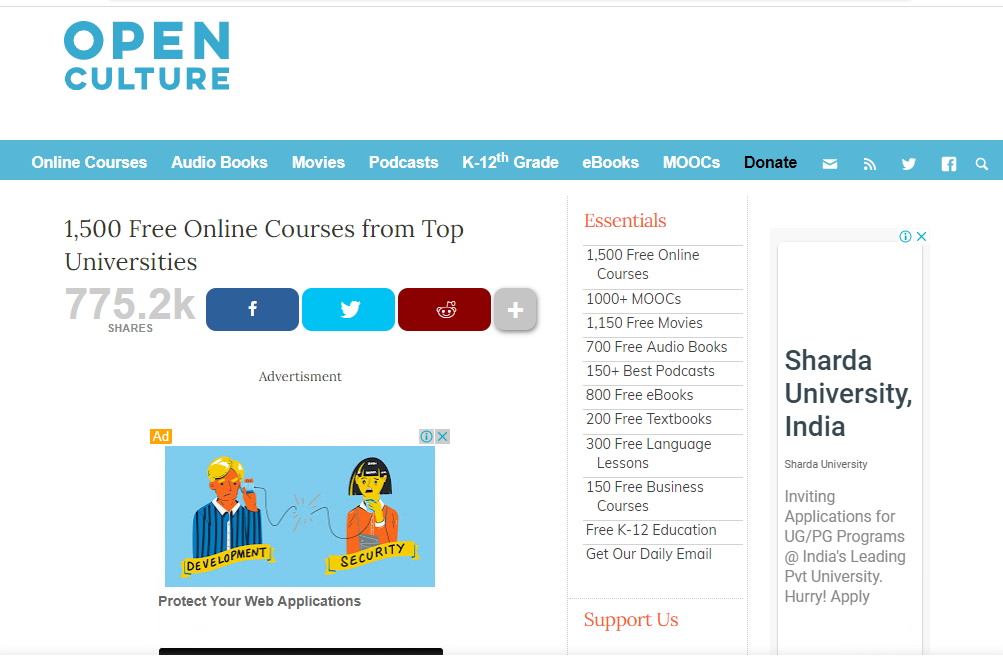 Open Culture is one of the best website for cultural and educational contents. This website allows it users to take about 1,500 free online courses ranging from the literature, history, and philosophy, to sciences, psychology, and computer science from the world's top universities.