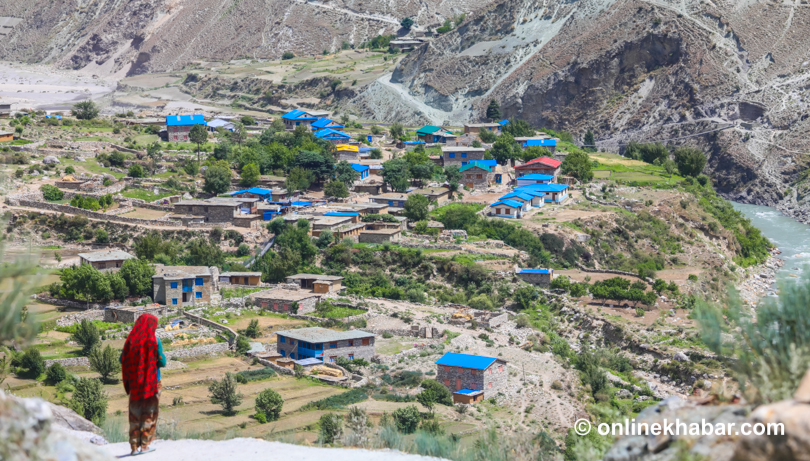 Dolpa is home to perhaps one of the most rugged terrain the country, where people lead a life different from the rest of the country. The hills make constructing roads difficult and building communication infrastructure cumbersome.
But that does not deter people from living in the land of their ancestors, especially when the gods are there to protect them.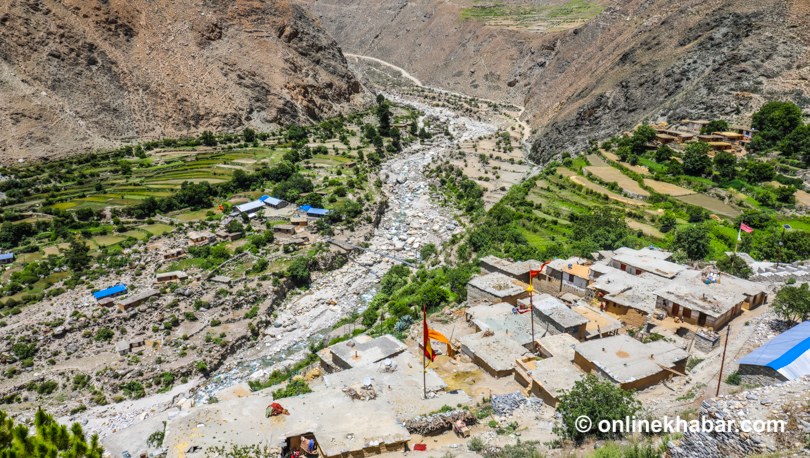 One such famous goddess is Tripura Sundari, believed to be an incarnation of Durga herself.
According to legends, a king named Bikram Shahi ruled over the area and where the temple now stands stood his palace. When an excavation of the palace was later carried out, a butterfly came out from the earth and 'stayed' on a mound, where the temple was built.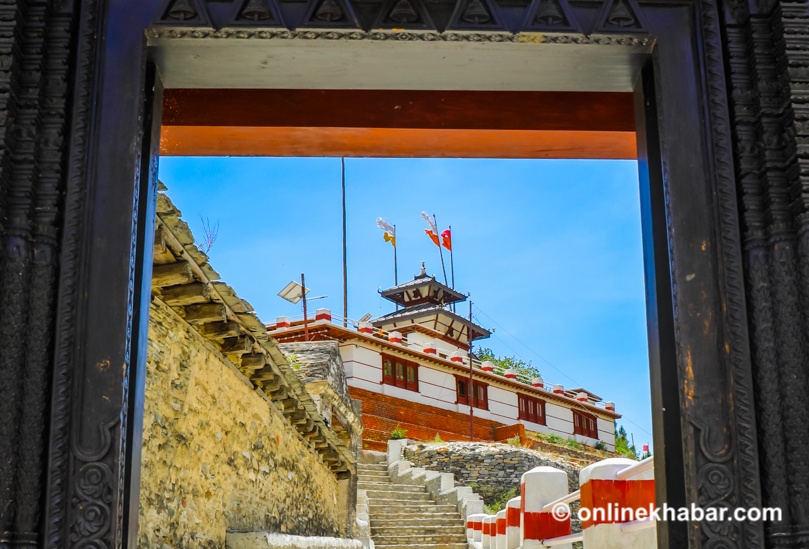 The temple, which is also called Bala Tripura Sundari, receives thousands of visitors from around the country during the Dashain festival.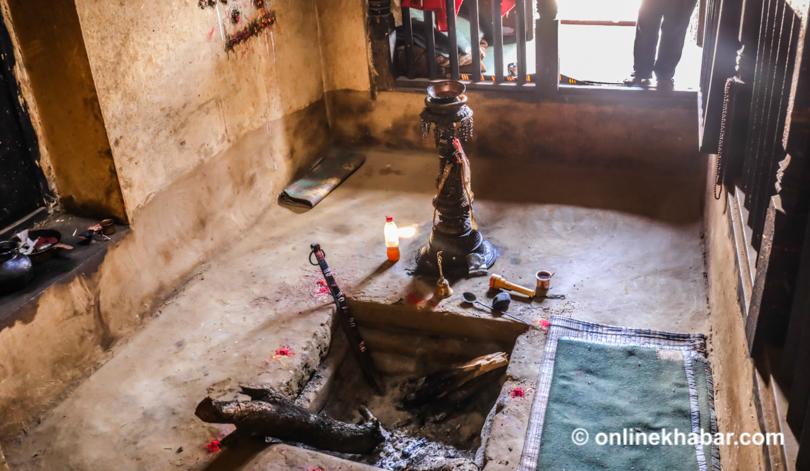 The temple is not as grand as those in different cities around Nepal, but for the the devout, this does not matter.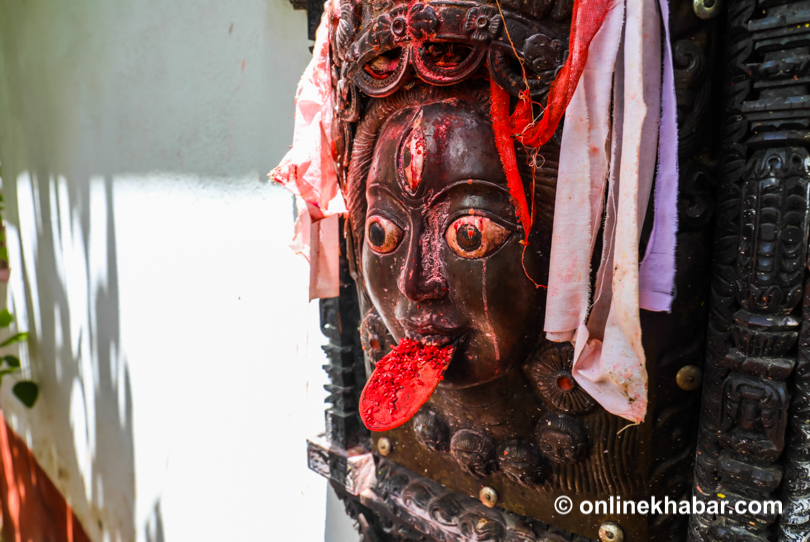 The devi is believed to have magical powers and fulfill the wishes of the worshipers.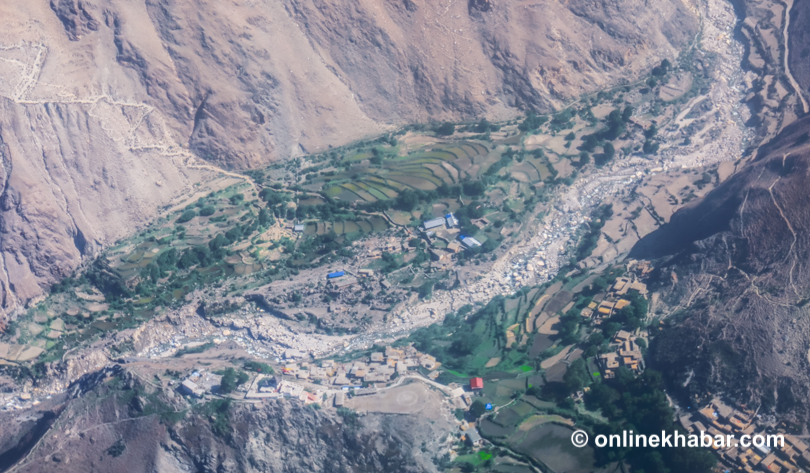 The temple has become an oasis for travellers venturing into western Nepal. However, much remains to be done to promote the area as a tourist destination given the difficult terrain, a blessing as well as a a curse for the region.