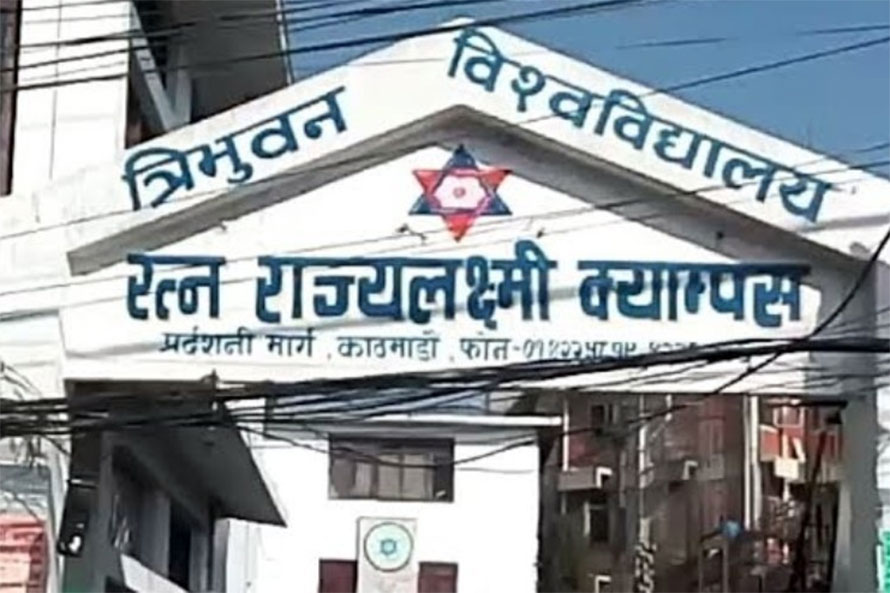 Ratna Rajya Laxmi Campus in Kathmandu, one of the biggest colleges affiliated with Tribhuvan University, witnessed something brutal on December 28, 2022.
A group of students–armed with weapons such as khukuri, iron rods and knuckledusters–attacked another group within the campus premises, creating terror throughout the day. The incident was so dreadful that a few students became unconscious while witnessing the violent event. In the fight itself, five students were seriously injured.
According to the students, an old dispute between the two groups caused the violence. However, the college on January 2, issuing a statement, rusticated three students involved in the incident.
Earlier too, such acts of violence had taken place at Ratna Rajya and other Tribhuvan University colleges. A year ago in 2021, one of the students Kuber Jethara, attacked a teacher, Ram Kumar Pudasaini, with a steel water jug for "not allowing him to cheat" in the exam hall.
This kind of violence is common in the country's biggest and oldest university. And, stakeholders say authorities responsible to control them have failed in introducing needful measures, perpetuating violence.
What are the causes?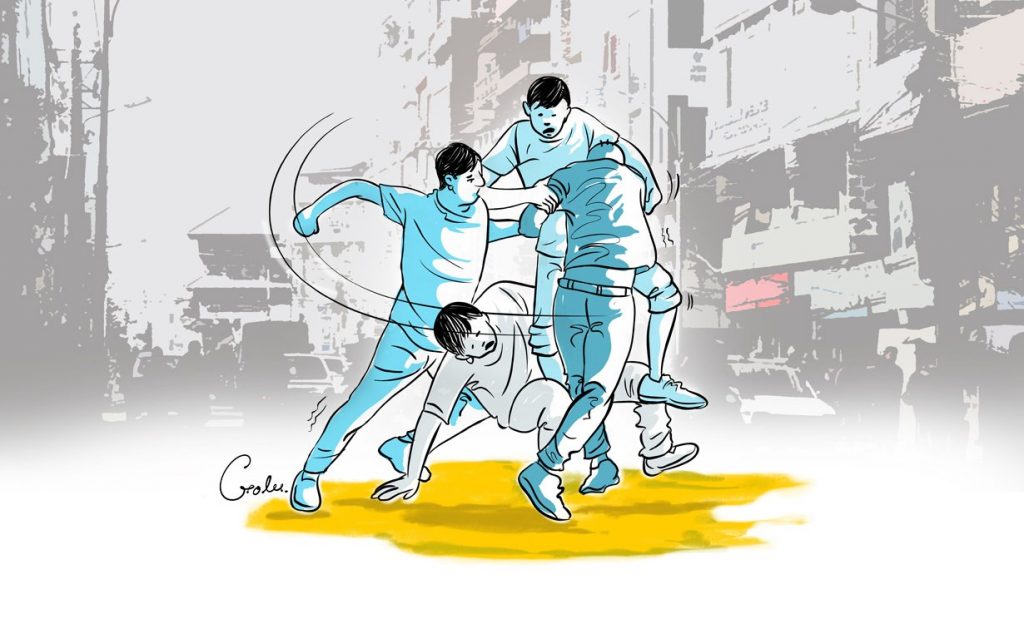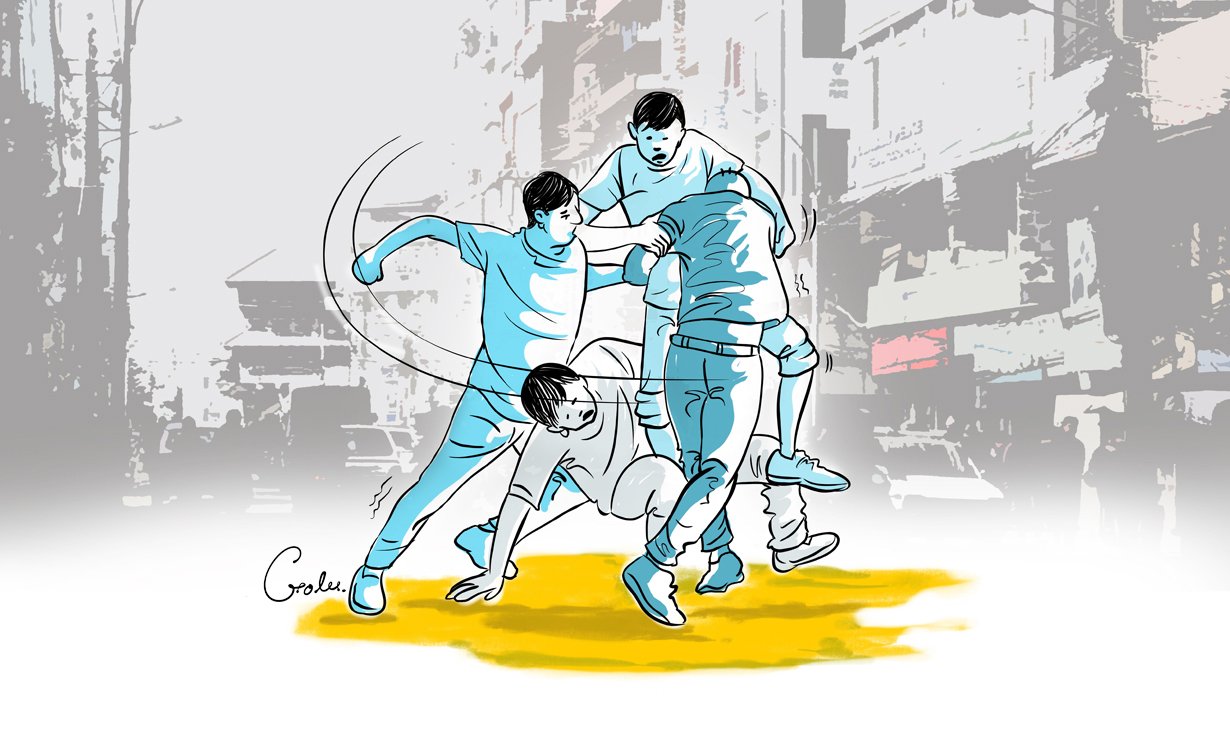 Mostly, violence begins from students affiliated with political party-led student unions.
In 2021, Tribhuvan University Assistant Professor Prem Chalaune was assaulted by students associated with the Nepal Students Union, the student wing of the Nepali Congress, on the university premises. He was critically injured. His right leg was fractured and sustained major injuries on his head and left leg. Reportedly, those assailants did not face any action from the concerned bodies—they had political power behind them.
But, student leaders take violence as the result of unhealthy competition and the vested interest of university officials.
"The unhealthy competition among the student unions for power and position is the main cause of violence at Tribhuvan University colleges," says Dujang Sherpa, the president of the Nepal Students Union.
Similarly, the universities and colleges also create the environment or come up with plans and policies that would provoke student unions for disputes, he adds.
Another student leader Ashok Thapa, the deputy secretary-general of All Nepal National Free Students Union (ANNFSU), the student wing of CPN-Unified Socialist, also echoes Sherpa.
Who is at fault?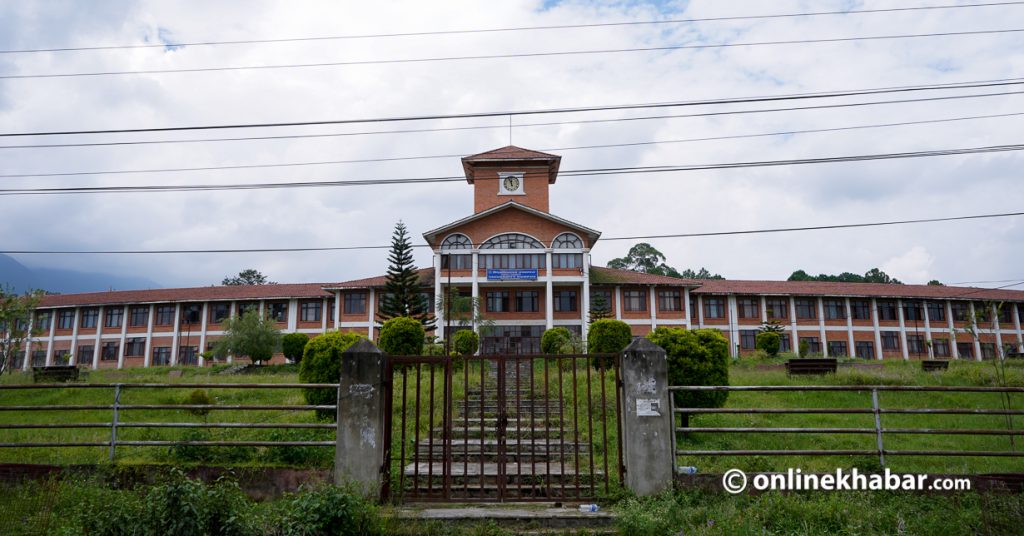 Thapa says that violence and the involvement of student leaders in it just do not exacerbate the college's environment but also pose questions about the role of the student unions that are supposed to fight for the rights of students. He hence insists it is time stakeholders paid attention to identifying who is at fault and correcting them.
But, other observers believe it is mainly political and personal reasons that cause brawls at Tribhuvan University, pointing fingers at student unions themselves.
"The top political leaders did not focus on providing the right schooling to their student leaders and unions," says educationalist Bidya Nath Koirala. "They never teach their student leaders about the right attitude. It seems they do not want the students to cooperate with each other."
According to Koirala, the top leaders also deliberately enrol their closest ones to influence other students towards specific parties and ideologies. Such practices also cause conflict.
What measures should be taken?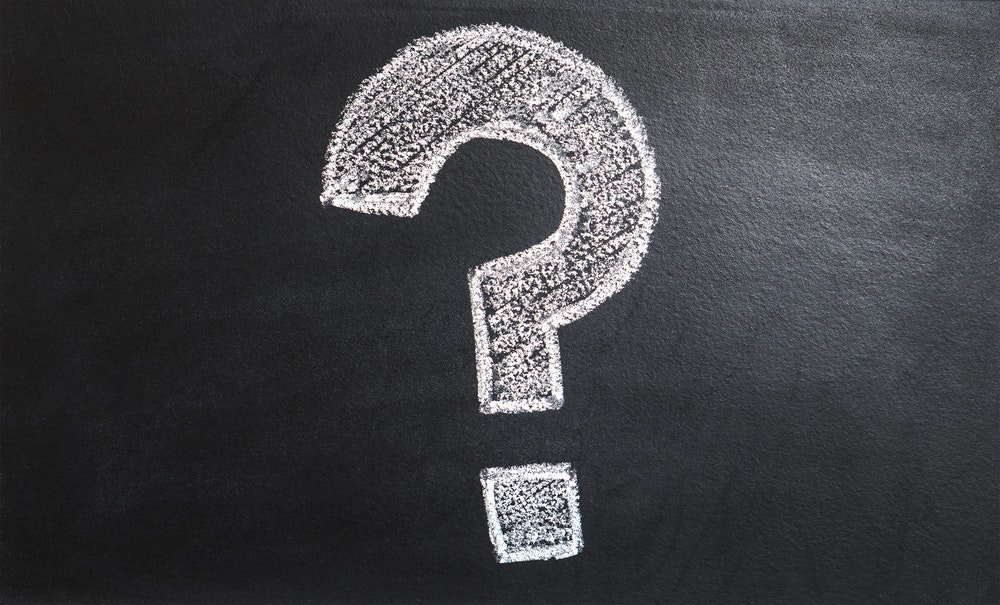 Amid the growing number of violent acts at Tribhuvan University, stakeholders say measures to overcome such unfortunate incidents are the needs of the hour.
Thapa suggests that student unions should be careful while giving membership to the students.
"Likewise, the student unions should not try to conceal the wrongdoings of their members, instead they should strictly take action against them," he says.
Sherpa views that since the beginning of his tenure in 2022, his union has maintained zero tolerance for unhealthy competition.
"We have been continuously giving training to our leaders to avoid unhealthy competition and violence. It is one of the best ways to mitigate acts of violence at colleges under Tribhuvan University," says Sherpa.
Meanwhile, Koirala says university officials must behave strictly towards the students on such serious matters of violence to restrain such acts in the future.
Onlinekhabar tried to reach out university several times for further information, but they did not answer.