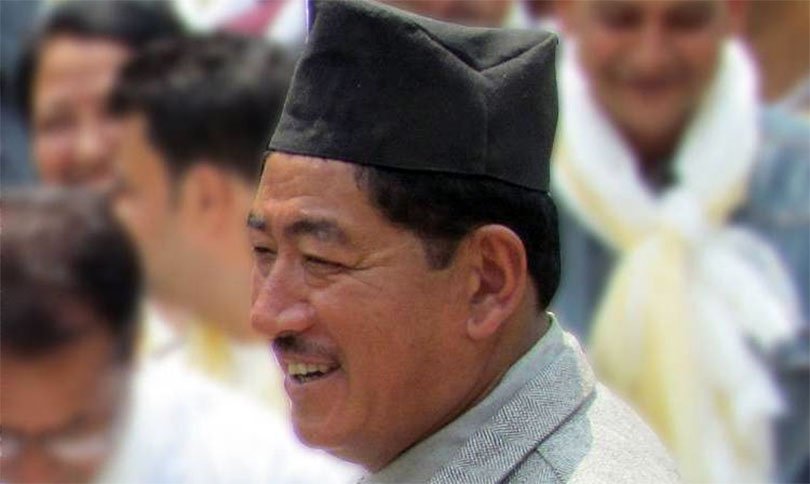 Kathmandu, January 22
A ward chairman from Nuwakot district, who was arrested on the charge of human trafficking, has been released on a bail of Rs 800,000.
The Kathmandu District Court on Sunday released Sun Bahadur Tamang, the chairperson of Chupcheshwar Rural Municipality-1 in the district.
However, police immediately arrested him again as he also faces another human trafficking charge.
"He is yet to serve another previous sentence," spokesperson of Nepal Police Central Investigation Bureau, Jeevan Shrestha, says, "We will produce him before the court again."
Police investigation has found that Tamang has trafficked more than 200 women to brothels of India. Some investigation officials even claim that he operated his own brothels in New Delhi and Mumbai.
The local Nepali Congress leader was elected the chief of his ward in 2014 elections.