Tobacco is an agricultural product processed from the fresh leaves of the plants in the genus nicotiana. Various products such as cigars and cigarettes are made using leaf tobacco as raw material, which is intended to be smoked, sucked, chewed or snuffed. These products contain a highly addictive psychoactive ingredient, nicotine. Those who consume them are vulnerable to health issues regarding the heart, lungs and liver. Meanwhile, tobacco smoke contains many chemicals that are harmful when exposed to human beings. Hence, tobacco use is always problematic.
Every year, May 31 is celebrated as World No Tobacco Day. This year's theme is "Tobacco: Threat to our environment." It indicates the impact of tobacco on the environment and people's health. The main aim of the annual campaign of WNTD 2022 is to raise awareness among the public on the environmental impact of tobacco from its cultivation, production and distribution to waste management.
Because a significant portion of the Nepali population consumes tobacco products, it has remained an epidemic here. Hence, raising awareness about the impact of tobacco use on health and the environment is crucial in this country also.
Tobacco use trend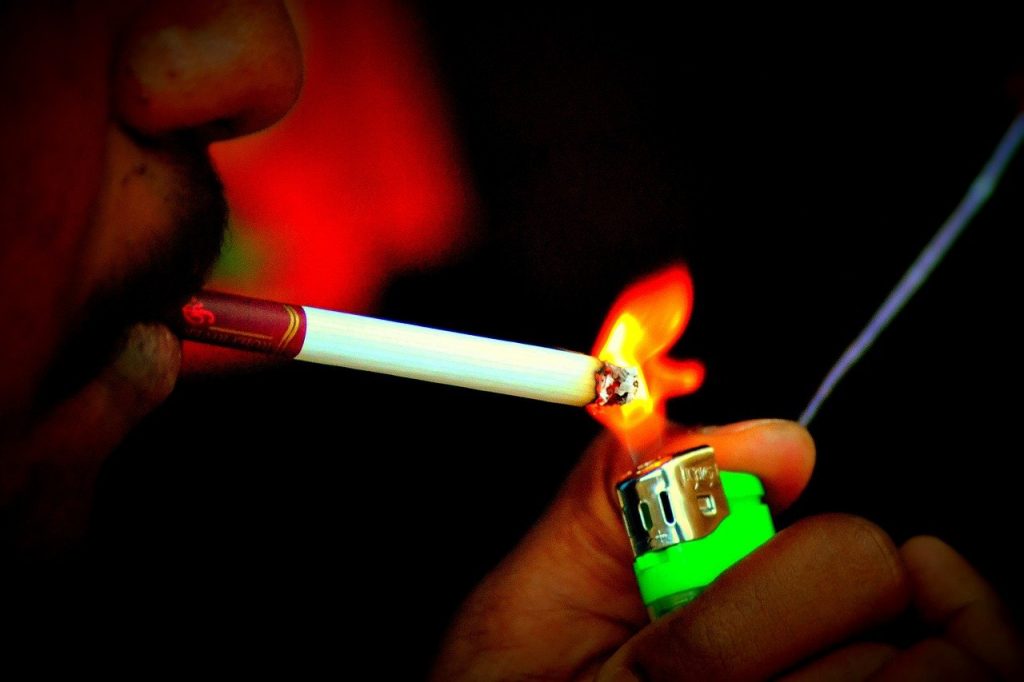 Cigarette smoking is the most common form of tobacco use worldwide. Other tobacco products include water pipe tobacco, various smokeless tobacco products, cigars, cigarillos, roll-your-own tobacco, pipe tobacco, bidis and kreteks.
In recent days, e-cigarettes are also in demand. E-cigarettes are devices that heat a liquid to create an aerosol, which is then inhaled by the user. E-cigarettes do not contain tobacco, but are harmful to health and are not safe.
Over 80% of the 1.3 billion tobacco users worldwide live in developing and underdeveloped countries. These countries have high death rates due to tobacco use-related illnesses.
Tobacco use continues to be a significant burden among the Nepalis as well. According to the recent STEPS Survey 2019 carried out by Nepal Health Research Council (NHRC), 28.9% of adults belonging to 15 – 69 years of age currently use tobacco in different forms including smoked or smokeless, and this accounts for 3,800,000 adults. The overall prevalence rate of tobacco use was found to be 36.8% by the NHRC in its study conducted between 2016 and 2018.
Therefore, tobacco use can be said to be an ever-prevalent epidemic in Nepal.
Impact on health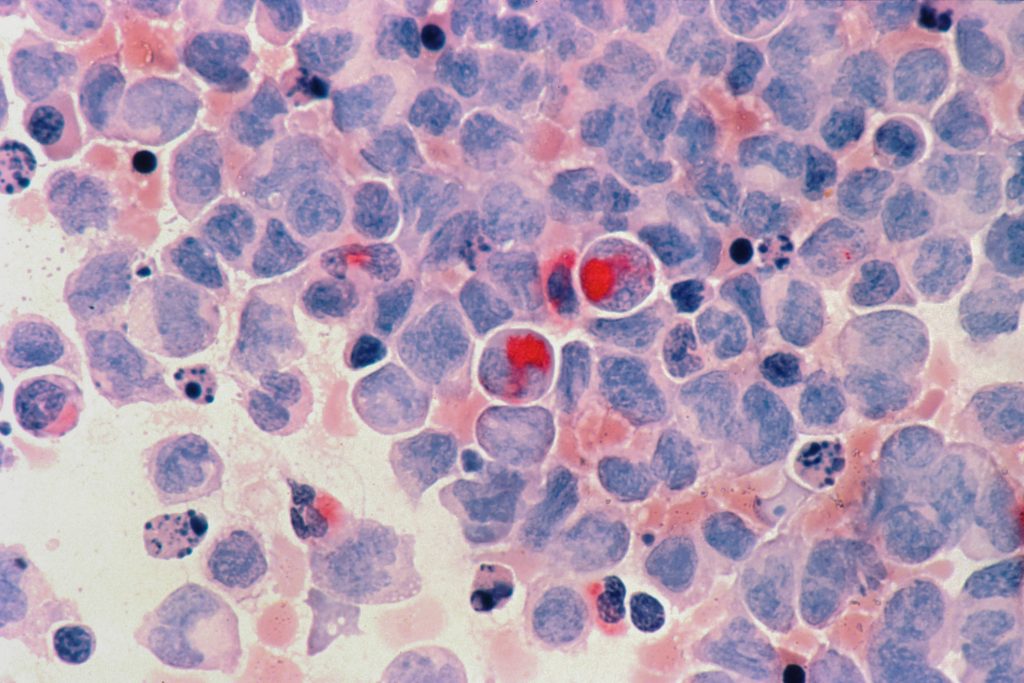 Breathing any amount of tobacco smoke can be harmful as there is no safe level of exposure to tobacco. Moreover, tobacco use contributes to poverty by diverting household spending from basic needs such as food and shelter to tobacco.
The tobacco epidemic is one of the biggest public health threats the world has ever faced, killing more than 8 million people a year, including around 1.2 million deaths from exposure to secondhand smoke.
In the past two decades, the epidemiological transition from communicable to non-communicable diseases has been highlighted due to lifestyle changes, increasing sedentary behaviour, tobacco use, unhealthy eating and harmful use of alcohol in Nepal.
Tobacco use is considered the major risk factor for the majority of these conditions. In fact, every year in Nepal, on average, 27,137 people are killed by tobacco-caused diseases, a majority of them due to cardiovascular diseases (53%) followed by chronic respiratory diseases (21%).
Smoking can cause cancer anywhere in the body including the organs like the lungs, bladder, cervix, colon, rectum, liver, mouth, stomach, pancreas and blood. Nine out of 10 lung cancers are caused by smoking cigarettes or secondhand smoke exposure. Smokers today have a higher risk of lung cancer than in the past due to the change in how cigarettes are manufactured. Smoking not only gives physical problems but can also affect mental health as there are chances that smokers face fear, guilt, depression and more. Likewise, in infants, it causes sudden death syndrome. In pregnant women, it causes low birth weight.
Impact on the environment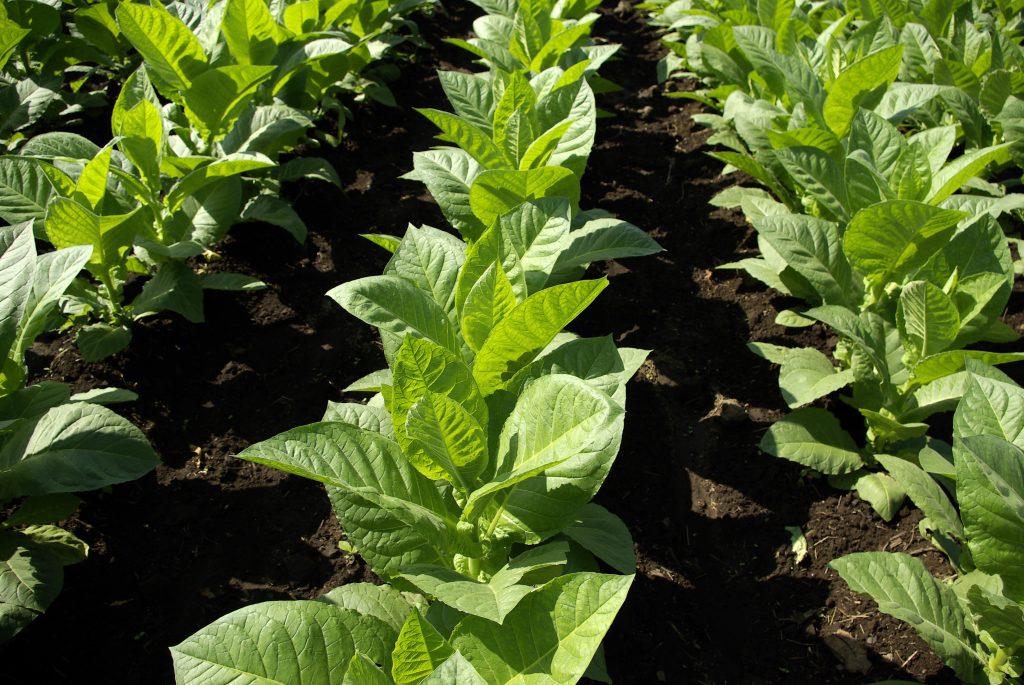 Tobacco also affects the environment as much as they affect our health. Every year 3.5 hectares of land are used to grow tobacco, and it causes deforestation and soil degradation. Tobacco production requires a large amount of pesticides. For cultivation, tobacco requires a large amount of water (about 22 trillion litres) and it heavily affects the ecosystem. About 4.5 trillion cigarette butts are not discarded, creating plastic pollution. Smoking tobacco produces carbon dioxide that leads to global warming. Tobacco smoke also contributes to elevated air pollution that directly affects our environment. Likewise, 27.2 million tons of material resources are needed to make cigarettes, depleting precious fossil fuel and metal resources.
A WHO report informs that 600 million trees are chopped down to make cigarettes, and 84 million tons of CO2 emissions are released into the air raising global temperatures. Likewise, 22 billion tons of water are used to make cigarettes. The harmful impact of the tobacco industry on the environment is vast and growing, adding unnecessary pressure to our planet's already scarce resources and fragile ecosystem.
Almost half of the world's total air is polluted by tobacco smoke. Neither ventilation nor filtration, even in combination, can reduce tobacco smoke exposure indoors to levels that are considered acceptable.
Things that should be done
Prevention is the most cost-effective measure. Many countries around the world have already introduced laws to protect people from exposure to tobacco smoke in public places. Celebrations around the globe on World No Tobacco Day encourage more people and more countries to go smoke-free. It also includes a strong emphasis on raising the salience of tobacco use control with politicians and policymakers, and on providing analysis which will support those in government in their efforts to control tobacco.
In Nepal, recent budget plans have started to increase taxation. Prices have increased over time, however, in real terms, tobacco has become slightly more affordable due to wage increases. Single sticks and smokeless tobacco pouches are widely available and affordable even to the lowest income groups. However, a major challenge is that government revenues from tobacco are not transparent and there is a lack of information available on the detail of tobacco taxation.
Every sector, every place, every house or every individual should know more about tobacco use, and its impact on both health and the environment.